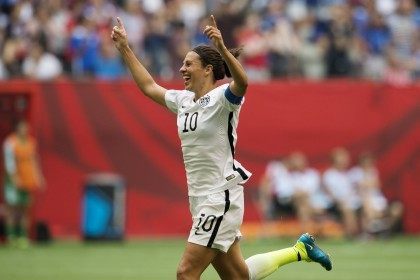 Carli Lloyd came up big again. Three times. And with it came the Americans' elusive third Women's World Cup title.
Featured Contributors
Breitbart Sports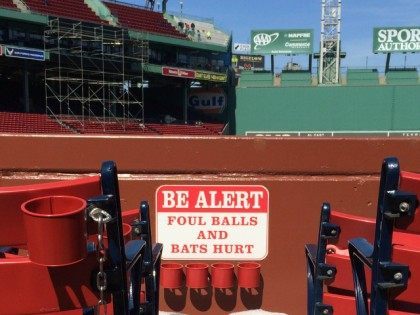 "Death at the Ballpark: More Than 2,000 Game-Related Fatalities of Players, Other Personnel, and Spectators in Amateur and Professional Baseball, 1862–2014″ will change the way you watch baseball.