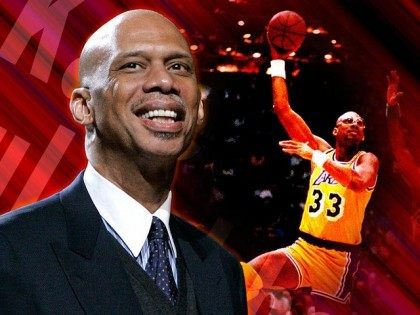 Lakers legend Kareem Abdul-Jabbar celebrated his 68th birthday at Ronald Reagan UCLA Medical Center getting quadruple coronary bypass surgery.
Featured Contributors
Breitbart Sports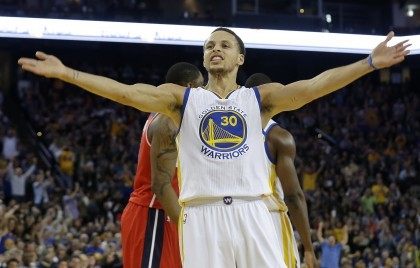 Las Vegas, after looking at the sixteen teams in the postseason, see a Cleveland-Warriors final, judging Golden State as even money to win the West. Although the East, according to Vegas, appears more up for grabs, the bookies forecast Golden State and Cleveland as enjoying nearly 2-1 odds to win it all.