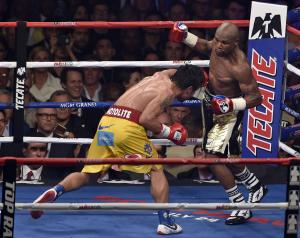 Fans slam athletes who sit with injuries. Now two fight fans sue Manny Pacquiao for performing with an injury.
Featured Contributors
Breitbart Sports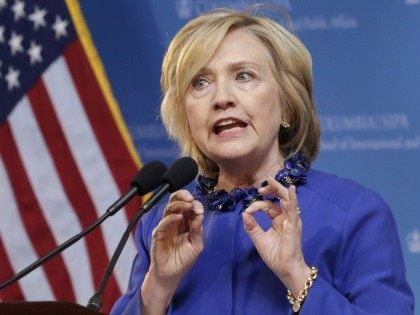 Fifty-seven percent of PGA, Champions, and LPGA tour players said they would vote for Democratic presidential candidate Hillary Clinton if she vowed to slash their taxes in half over a Republican candidate who ran on keeping the tax status quo.