REYNOSA, Tamaulipas — Four Gulf Cartel gunmen died over the weekend during a now-commonplace shootout in this border city.
The most recent shootout occurred on Sunday when police officers with Fuerza Tamaulipas were patrolling Libramiento Oriente, one of the most traveled avenues in this city, information released to Breitbart Texas by law enforcement officials revealed. During a search of the area, authorities noticed a gray Renault sedan from where gunmen began firing at the police convoy.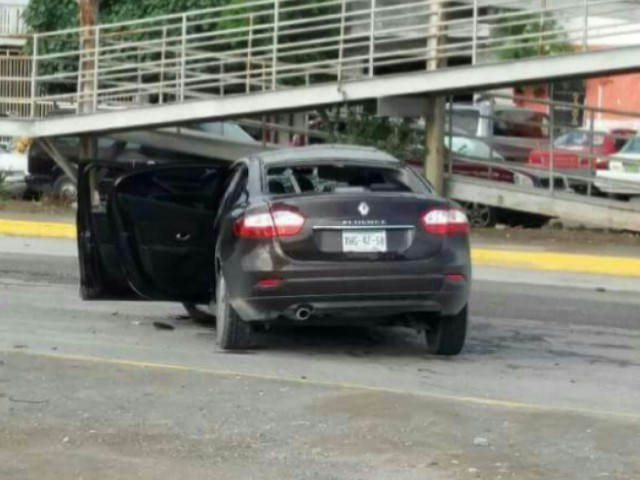 The police officers fought off the attack, starting a chase where four Gulf Cartel gunmen died; three male and one female. During the investigation of the crime scene, authorities were able to confirm that the Renault was reported stolen a month prior.
After the shootout, authorities seized four assault rifles, while forensic techs gathered evidence and collected the bodies.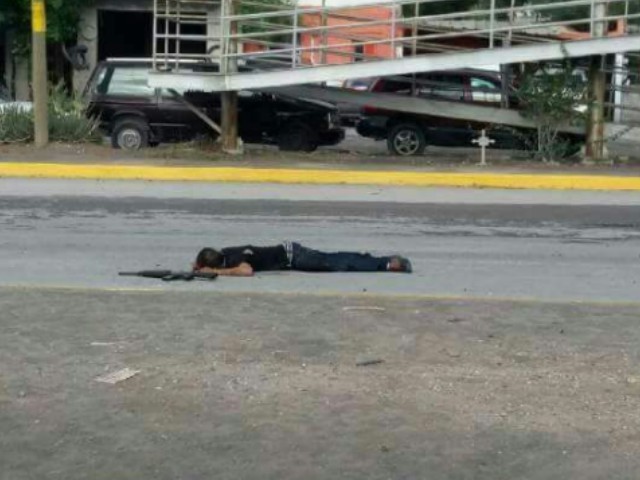 During the shootout, residents took to social media to warn motorists from the area–a practice in use for at least seven years.

Editor's Note: Breitbart Texas traveled to the Mexican States of Tamaulipas, Coahuila, and Nuevo León to recruit citizen journalists willing to risk their lives and expose the cartels silencing their communities.  The writers would face certain death at the hands of the various cartels that operate in those areas including the Gulf Cartel and Los Zetas if a pseudonym were not used. Breitbart Texas' Cartel Chronicles are published in both English and in their original Spanish. This article was written by "A.C. Del Angel" from Tamaulipas.