The iconic black Fiat 500 used by Pope Francis during much of his week-long United States visit last September has pulled in $300,000 at auction, selling for more than 12 times the car's base price of $24,695.
The Fiat was purchased by millionaire businessman and philanthropist Miles Nadal, and proceeds from the sale are earmarked for Catholic schools and charities, as well as the Catholic Relief Services and the Catholic Near East Welfare Association.
Americans who followed the Pope's visit became accustomed to seeing the Pope riding in the diminutive auto, dwarfed in size by the armored security vehicles accompanying him. The car auctioned off was one of several identical cars that transported the pontiff during his stay, and was used during the New York leg of the trip.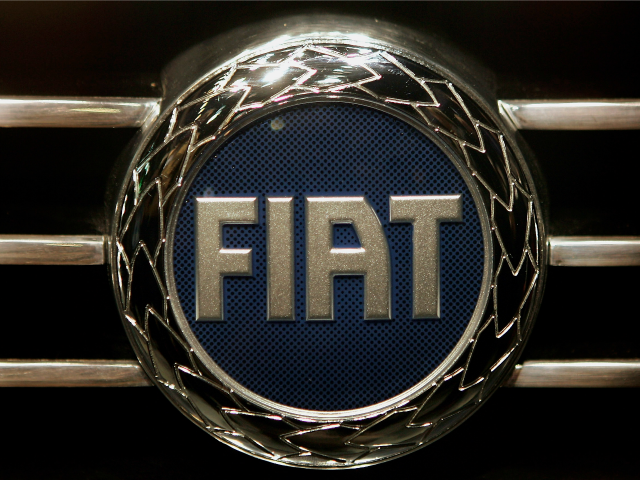 "It was an honor to work with the Archdiocese of New York," said Coppy Holzman, CEO of Charitybuzz, the association that organized the auction. Holzman said that a price of $300,000 represented a "very significant achievement" for the charitable causes that will benefit from the sale.
In addition to the car, the auction winner will have the opportunity to meet the Archbishop of New York, Cardinal Timothy Dolan, who will bless the automobile. Nadal, a collector of cars and motorcycles, will meet with Dolan at St. Patrick's Cathedral for the blessing of the vehicle.
The car also came with a letter of authentication, guaranteeing that the U.S. Secret Service had confirmed that the Pope indeed used this particular Fiat.
The Charitybuzz auction began March 17, with a starting bid of $10,500. In the following days, the figure multiplied until reaching its final sale price of $300,000.
Follow Thomas D. Williams on Twitter   Follow @tdwilliamsrome