On Friday, March 31, Breitbart News lost a member of our extended family when Catherine Amony Bigirwa, the young wife of Breitbart's Aloysious Bigirwa (affectionately known as Bigz), lost her battle with cancer eighteen months after being diagnosed.
Bigz arrived from Uganda in 2009 teeming with ambitions as big as his heart.
Shortly after reaching U.S. soil, he became involved with the National Prayer Breakfast, where he mentored inner-city kids from broken homes. Bigz showed God's love for them and how they could grow up with integrity, responsibility, and self-esteem no matter where they came from.
By 2011, Bigz had been recruited for a position at the Washington Bible College, where he continued to mentor an even larger number of kids.
It was on a chance trip to Kenya where he rekindled his relationship with Kate, a good friend he met while attending college in Uganda.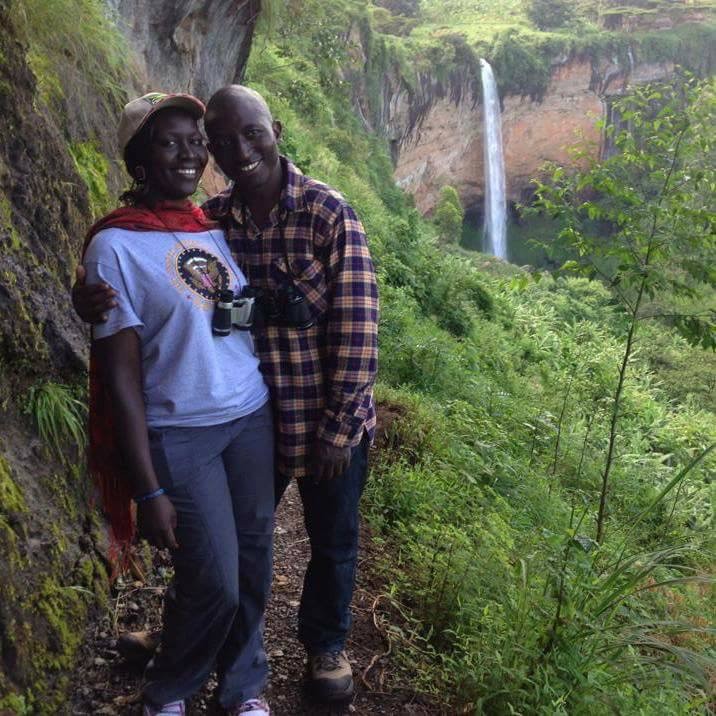 They soon realized that the love they felt for one another went beyond a friendship, and in 2014, Bigz and Kate were married.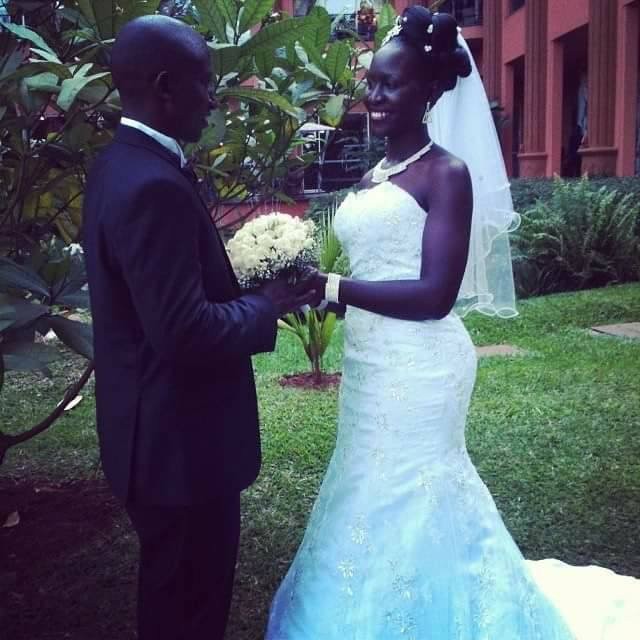 Bigz always dreamed of having a large, loving family with whom to share in his ambitions and good fortune.
In an effort to realize his American dream, Bigz began working with the Breitbart team in 2013. The Uganda immigrant was considered an essential member of the Breitbart family, helping organize company events, meetings, and gatherings. He was always there and always with a smile on his face. He was on his way to achieving his American dream.
Unfortunately, the unthinkable happened on December 2015 when Kate, just six months after giving birth to a beautiful baby girl named Nancy, was diagnosed with cancer.
After initial rounds of therapy, the cancer went in to remission, allowing Kate some valuable and unforgettable time with her newborn and husband.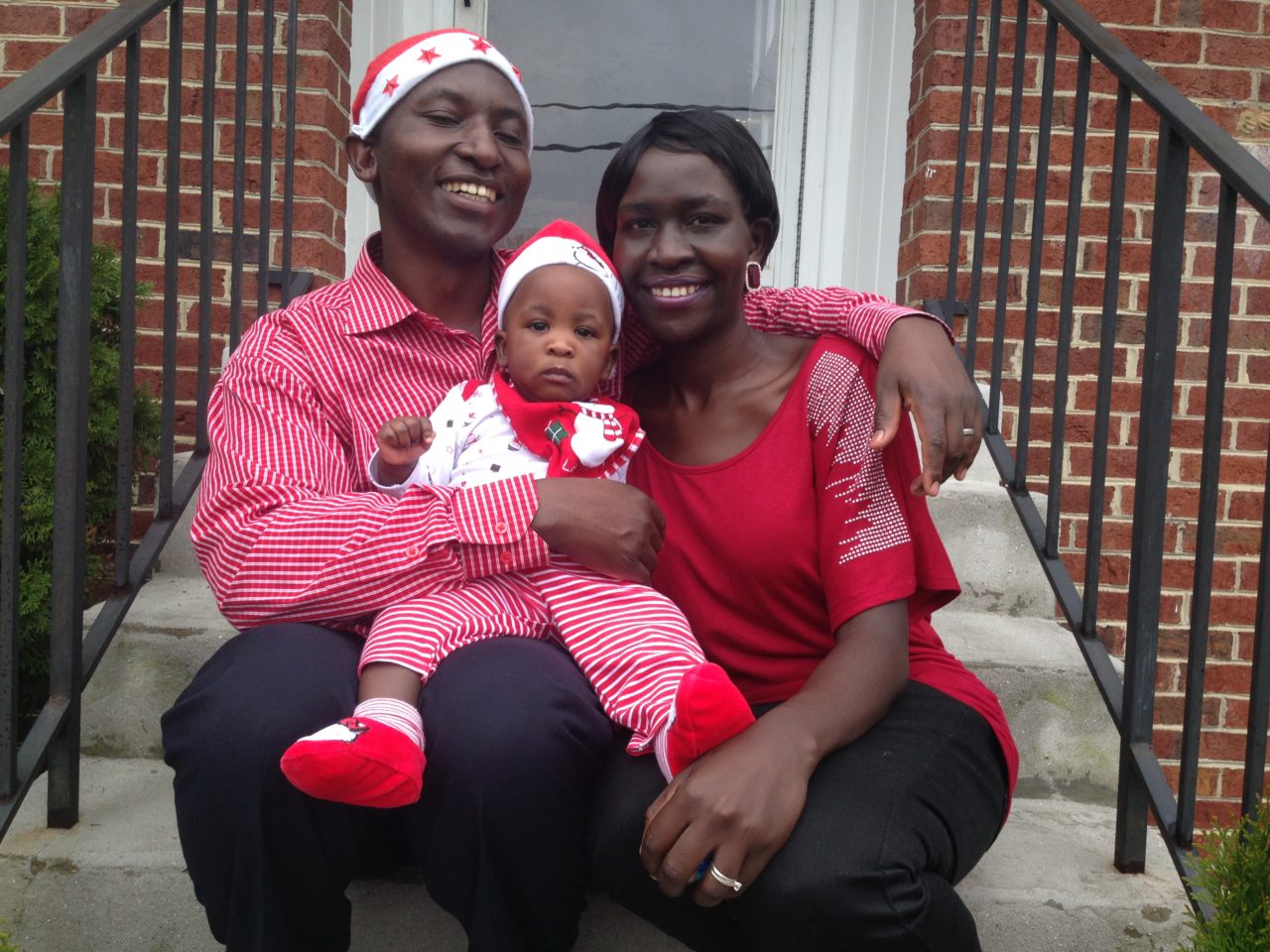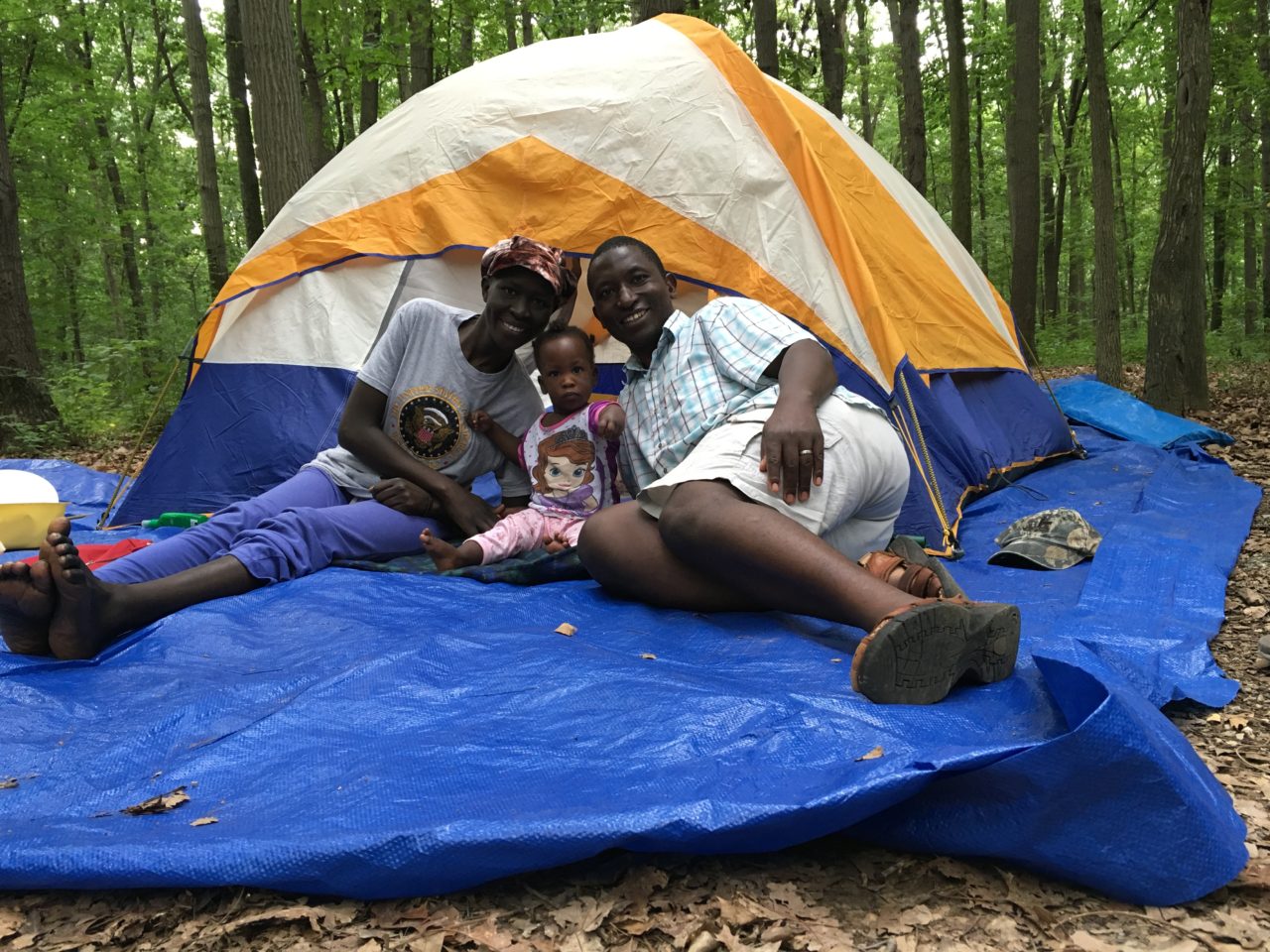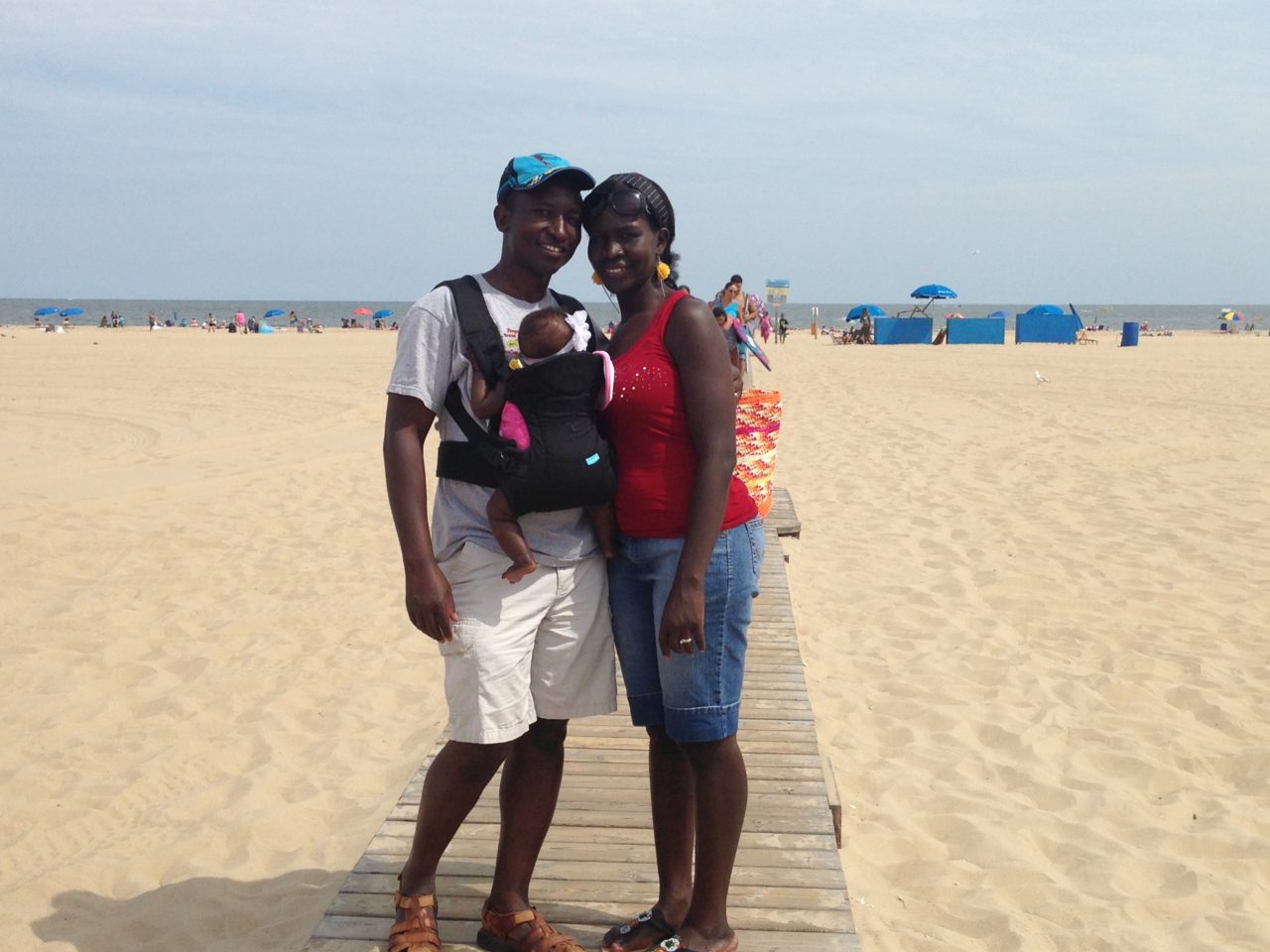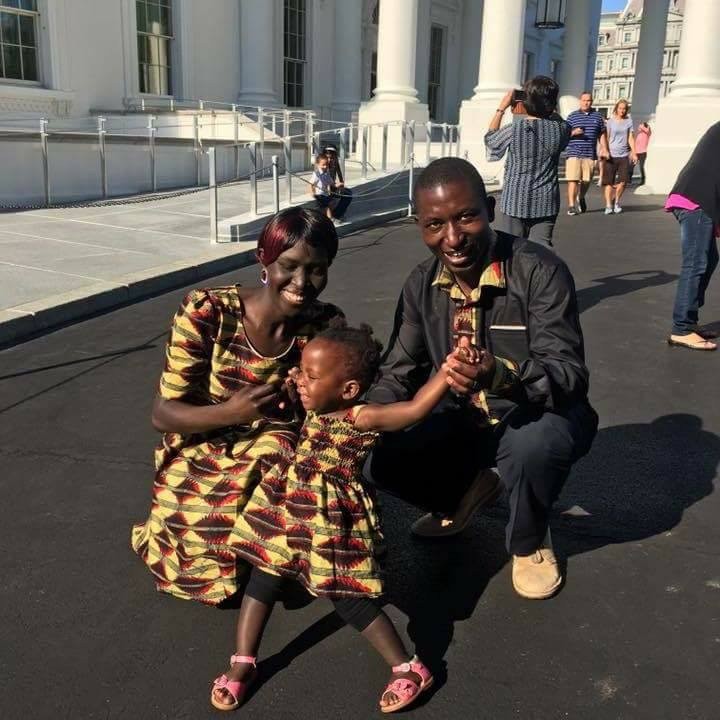 The happiness was short lived. In September of last year, the cancer came back and ultimately took her life this past weekend.
His infectious good nature, love of God, and his baby daughter continue to grace our extended family. It is with heavy hearts that we join together with Bigz and his loved ones in offering our deepest sympathy.
You can learn more about Bigz and his family at his GoFundMe page, which the family has set up to help defray the costs of reuniting Kate back with her family in Uganda where she can be laid to rest with her ancestors.