Freddie Prinze Jr., best known for his 90s romantic comedies, spent Thanksgiving break recovering from spinal surgery but seemed to be in good spirits, as he shared updates of his condition with his Twitter followers. 
The actor tweeted a photo of himself right before his operation last week, and then posted a number of post-op selfies showing off his neck brace.
Before: 
After: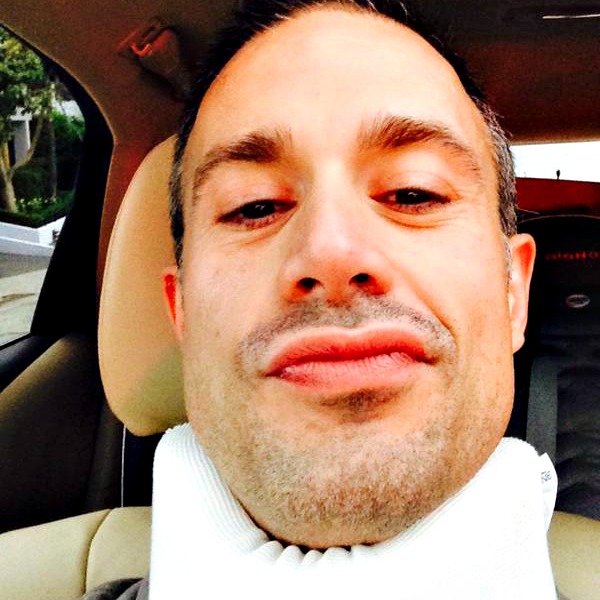 "#KeepinItPlayful" said Prinze Jr. as he described the "1 technique at a time" while learning to walk again:
Prinze Jr. visualizing his new technique for recovery: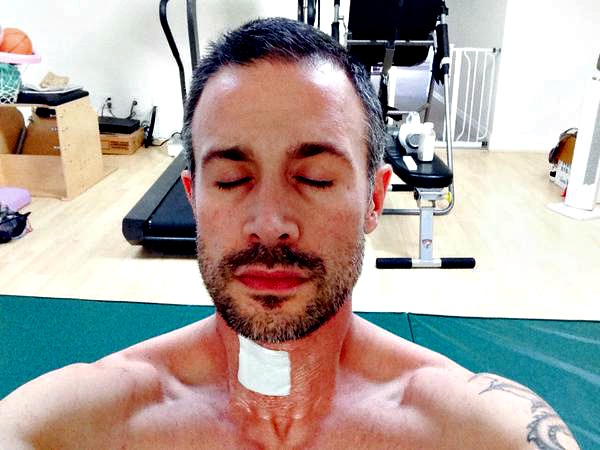 Nature walk, three miles in: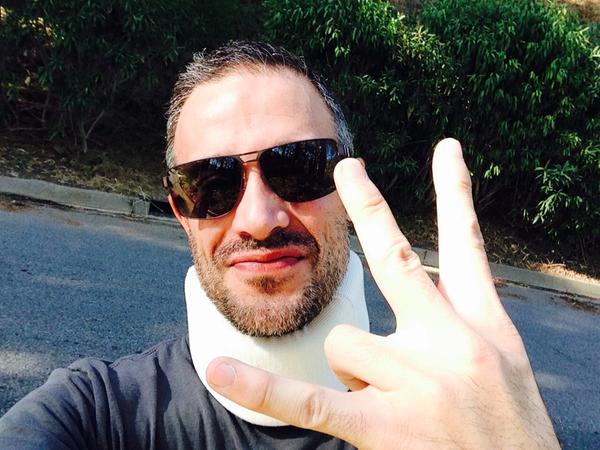 "New pic of the Robo-Neck! Between dressings," he said.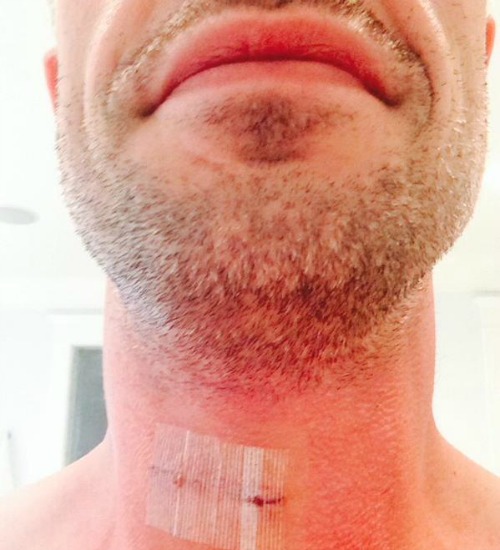 The actor, best known for his roles in She's All That and I Know What You Did Last Summer, now describes himself as "pretty much retired."  
From the looks of it, aside from having neck surgery, the actor is thoroughly enjoying his retirement at the ripe old age of 38.
When pressed by followers about the nature of his injury, Prinze Jr. was vague, simply citing "disc issues."