Untouched photographs from Beyonce's 2013 L'Oreal ad campaign hit the web Wednesday, which demonstrate the star in her more natural state, but some users on social media were not very receptive…cue Kanye West.
Many of the photos reveal a less than flawless completion, polar opposite of those seen in the final version, which is free of lines and blemishes.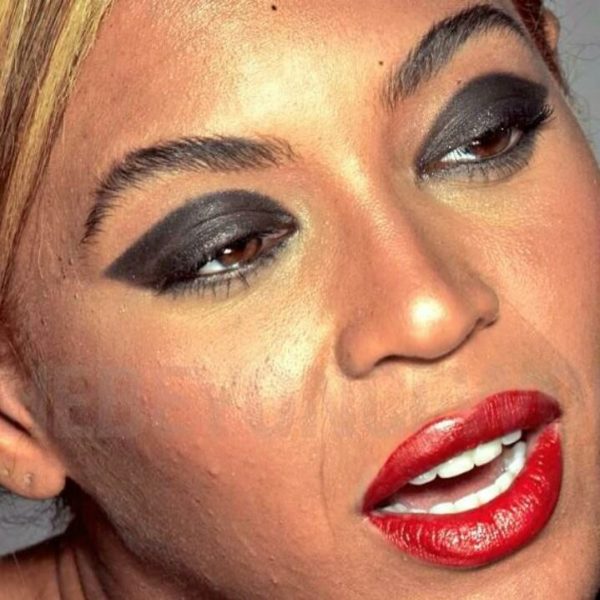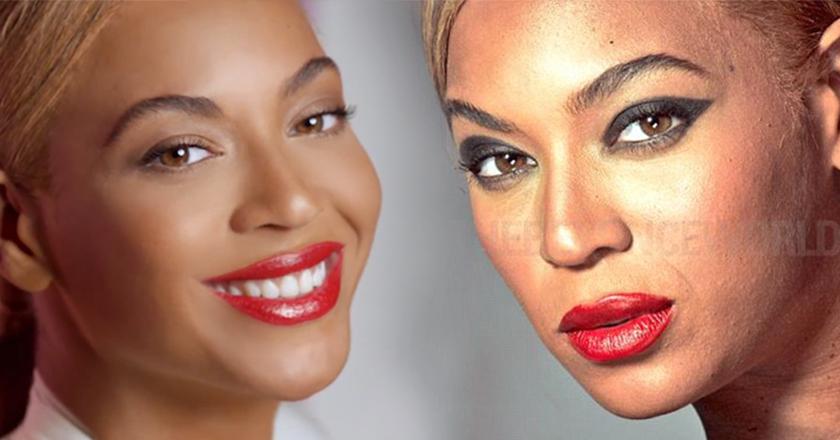 "She looks like a cigarette smoker," noted one Twitter user. "omg is she going to sue them for leaking these?" asked another.
While many were critical of Queen Bey's realistic appearance, others jumped to her defense. "If you don't think Beyonce is still gorgeous even in her unretouched photos then you been drankin' you been drankin'," declared Eliza Bayne.
"Those leaked pictures of Beyonce just proves….nothing. She's human and has acne wow big surprise. People have no lives I swear," said another user.
Some posters got more creative with Beyoncé's pics:
"When you see the leaked pics of beyonce's skin unretouched," said Rare_Estilo2.
Beyoncé isn't the first celebrity to have unaltered photos leaked online this week. This past Sunday, a raw image of supermodel Cindy Crawford posing in lingerie was anonymously leaked.
The mother of two, who was 47 at the time of the shoot, was natural and free of alterations, but still looked stunning.