While authorities have yet to release a cause of death for Amanda Peterson, star of the 1980s romantic comedy Can't Buy Me Love, a search into her life since leaving Hollywood has revealed the late actress had a troubled past.
The New York Daily News reports 43-year-old Peterson, who was found dead in her home in Greeley, Colorado Sunday, was arrested multiple times over the past two decades.
Her most recent encounter with law enforcement was in 2012, when Peterson was arrested for a DUI and possession of drug paraphernalia.
In 2010, the actress was arrested for third-degree assault of a woman, and a police report obtained by People reads the mother of one "appeared intoxicated" and was "slurring her speech" during the incident.
Her boyfriend at the time reported to authorities she was under the influence of alcohol while taking medication for ADHD and bipolar disorder.
Other records show the actress spent more than two months behind bars after an arrest in 2005.
A group of mug shots of Amanda's arrests show the star's shocking transformation over the years, as she has two black eyes in one image, and sunken-in cheeks in another.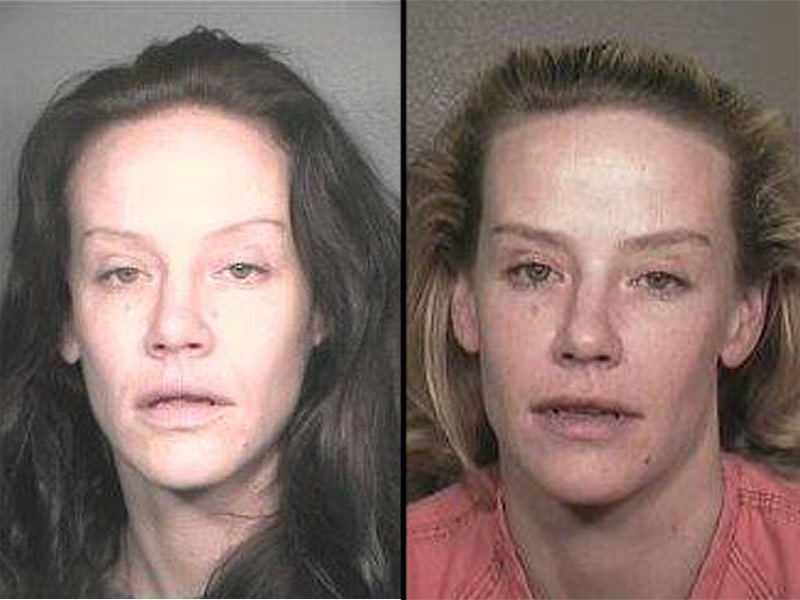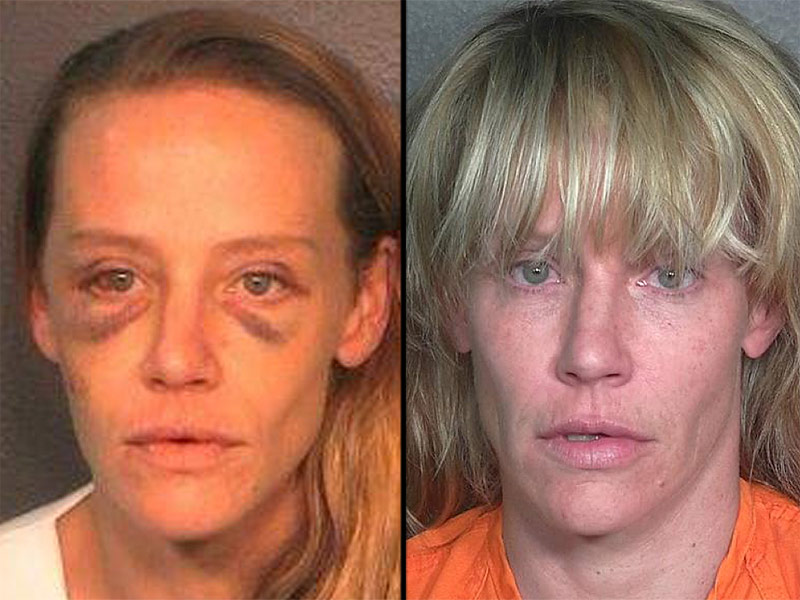 Her mother insists drugs did not play into her unexpected death, telling Entertainment Tonight that her daughter struggled with drug abuse for many years when she was younger, but had been clean for a long time.
"This was not, in any way, a drug thing," she said.
Peterson's mother believes her death may have been attributed to her sleep apnea, per the Daily News.
An autopsy report is pending to determine Amanda's cause of death.
Former Can't Buy Me Love co-star Patrick Dempsey also spoke out about the death of the actress this week, saying: "In my memory, she will always be vibrant and young. Gone too soon. Sending my thoughts and prayers to Amanda's family."