Bowwowwowyippieyoyippieyay.
Cordell Broadus, the nom de human of Snoop Dogg's son, plans to return to the UCLA Bruins after quitting the football team before playing in a single game last fall. Broadus, a four-star recruit, indicated he intended to concentrate on his filmmaking studies at UCLA at the time of his departure.
But the rap-royalty dauphin experienced a change of heart in the intervening months. Lest anyone question his desire, he posted pictures of himself online working out to show his commitment. His return ensures that Justin Combs, a mere two-star recruit whose spot on the team Rick Neuheisel labeled "doubtful" if not for his father Puff Daddy after the rapper allegedly swung a kettle bell at a strength coach, no longer takes the field as the best football-playing son of a platinum rapper on the UCLA Bruins. While Broadus earned a scholarship to UCLA, he returns to the team as a tuition-paying, walk-on player.
That's a drag on the family finances. But after selling 35 million albums, the paterfamilias can afford it. And he won't mind. He really, really likes football (And pot. The Pride of the LBC loves football, pot, and Jimmy jokes about your mamma that you might not like—not necessarily in that order).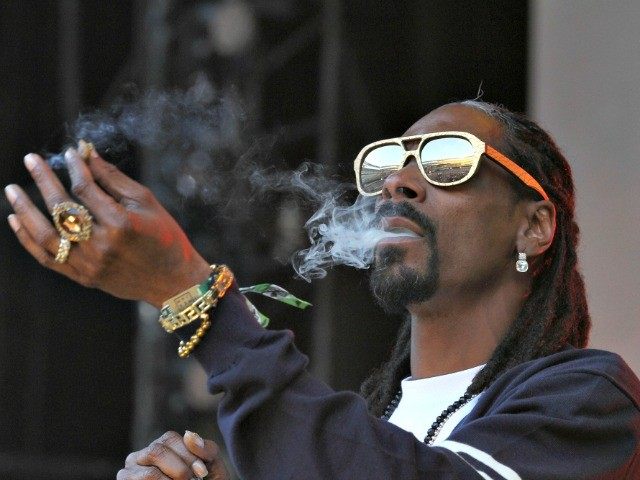 "I played football for my father because I thought that was the only way he would love me & be apart of my life," Snoop Dogg's puppy overshared on social media last fall. "It took me 12 years to realize he loves Cordell Broadus the person not Cordell Broadus the football player."
Gangsta.