As Fox prepares to bring Lethal Weapon to the small screen, the network has made clear that images of guns will not be allowed in advertisements for the program.
Clayne Crawford (Rectify) and Damon Wayans (In Living Color) will take over the roles played by Mel Gibson and Danny Glover in the films. But neither actor will be able to hold guns in the poster for the television series, whereas all four Lethal Weapon film posters have featured the characters wielding their trusty firearms.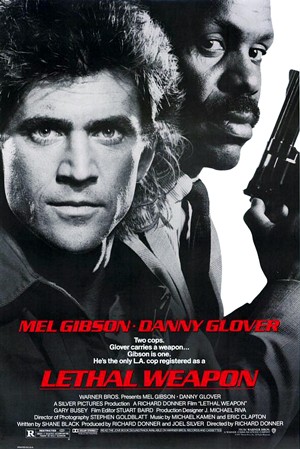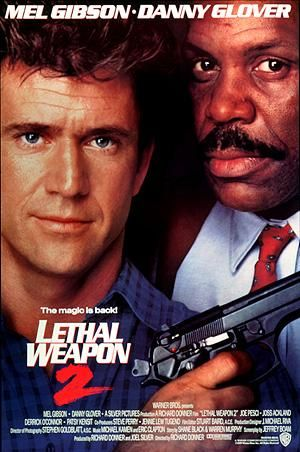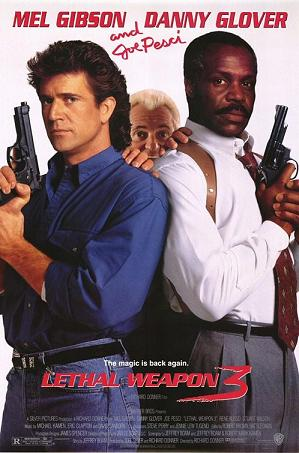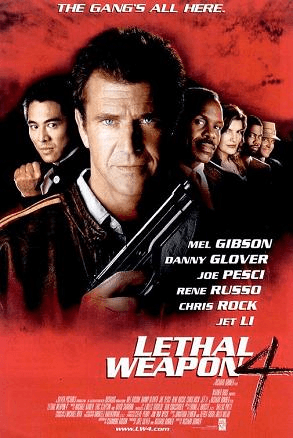 According to Entertainment Weekly, Fox chairman Dana Walden indicated the network is trying to find "the right balance" between stories that are relevant and stories that are overly violent.
Walden said:
"These are entertaining shows. We think about it a lot from the marketing side. Even the artwork you saw of Lethal Weapon, we're trying to focus on the characters, not on guns, or the violence, in the show. You have to hit a balance. They're trying to create stories that are relevant in this day and age and feel heightened and have life and death stakes and take place in a cop world or in the world of terrorism, it's hard to imagine that without any violence, so it's just trying to find the right balance."
The network also said it will purposely lessen the amount of "gun play" depicted in its reboot of action thriller series 24. The new series will be called 24: Legacy, with newcomer Corey Hawkins taking over for previous series star Kiefer Sutherland.
"We're telling a thriller story, so clearly there will be gun play, but we're trying to tell it in a thoughtful and modulated and complicated and humanistic way," Fox entertainment president David Madden told EW. "Jack Bauer was a one-of-a-kind character. Corey Hawkins, playing Eric Carter, has a whole different worldview. You'll see some gunplay, but you'll see it expressed in a thoughtful way."
Madden did not explain how an anti-terror agent could "thoughtfully" kill a terrorist intent on harming Americans.
AWR Hawkins is the Second Amendment columnist for Breitbart News and political analyst for Armed American Radio. Follow him on Twitter: @AWRHawkins. Reach him directly at awrhawkins@breitbart.com.