In what can only be described as the greatest news ever, Kristin Wiig will appear in the (very) long awaited new season of Arrested Development.  Wiig will play a young Lucille Bluth (does it get any better!?!?)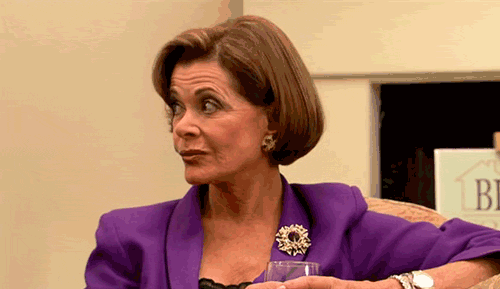 Arrested Development only ran for three seasons (2003-2006) but enjoys a strong following. Netflix will  carry a new season, exclusively, that will begin in May. 
Arrested Development is a great show for binge viewing. Highly recommend.