A local ABC affiliate in San Diego reports that Mayor Filner is getting treatment at the Sexual Recovery Institute in Los Angeles. So what will Filner be doing as part of his treatment? We can get an idea from the clinic's website.
The Sexual Recovery Institute is located in Los Angeles not far from Beverly Hills. It offers both five day and two-week intensive treatment programs, one of which matches the dates Filner is absent from San Diego.
Those enrolled in the two week therapy can either stay in a residential recovery house nearby or at a local hotel. It's not know which option Filner chose, but this is what the SRI recovery house he may be staying in looks like.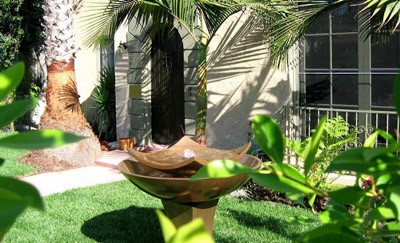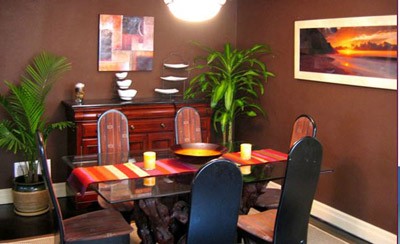 The SRI website says the two-week program is "focused on helping our patients identify and eliminate all sexual acting out behavior and develop the tools needed toprevent sexual relapse." A list of problems the course is designed to treat includes "Professional / Workplace Sexual Misconduct."
A sample schedule indicates that most days begin at 9:30am with "check-in and accountability." At 10:15am there is a lecture on various topics related to sexual addiction such as "The Reality of Sexual Addiction." Next comes lunch and a support group which lasts until 2:15pm. This is followed by an hour of individual therapy. Another lecture goes until 4:30pm and there is one more hour of individual therapy from 5-6pm.
Robert Weiss, the director of SRI, refused to confirm whether Filner was being treated at his facility. This is not surprising given that SRI's admission form states "Unless legally bound to do so (see below) we will not release any information about our clients to any party without an SRI Release of Information form signed by the client."
However Weiss did tell ABC more generally "If someone comes to me and they have been publicly exposed … and are indenial … that's not someone that's going to make it in two weeks oftreatment." Weiss said that someone who refuses to let go of power may have a challenge ahead because "people I work with need to tune down their lives." Like Anthony Weiner, Mayor Filner seems to have no interest in doing that.