CIUDAD VICTORIA — A raid on a cartel stash house led to a fierce gun battle where three gunmen were killed. Authorities found the bodies of three recently executed victims inside the house. Cartel kidnappings and gun battles continue to take place on a regular basis in this border state. 
Breitbart Texas was able to obtain a series of leaked crime scene photographs taken moments after gunmen with the Cartel Del Noreste faction of the Los Zetas cartel and Mexican authorities clashed. State police officers had been patrolling the city when three gunmen in the Jacaranda neighborhood began to fire at them, according to information released by the Tamaulipas government.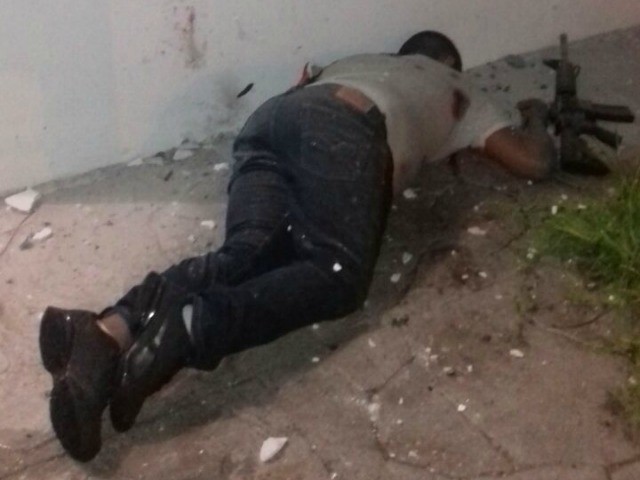 A video taken by a citizen journalist does not show the gun battle, but recorded the sounds of the intense firefight where heavy exchanges of gunfire can be heard a short distance away.
When the fighting ended, the body of one gunman lay at the entrance of the house. Inside of the home, authorities found the bodies of two other gunmen still clutching their weapons or with the weapons nearby.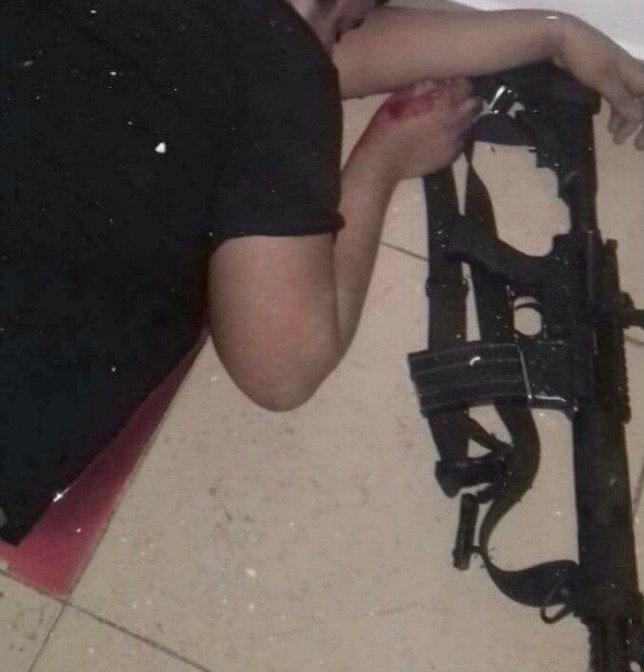 Investigators recovered the bodies of two women and one man who appeared to have been kidnapping victims who may have been killed shortly before the fighting began. Crime scene photographs of some of the victims revealed that the kidnapping victims died with handcuffs in their hands.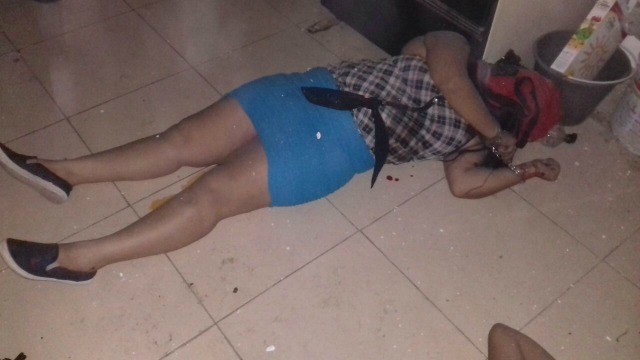 The gunmen are believed to be part of the Cartel Del Noreste faction of the Los Zetas, who as Breitbart Texas has been reporting on for more than 11 months, has been at war with a rival faction called Vieja Escuela Z or Grupo Bravo. The fighting between the two factions has led to almost daily kidnappings, executions and gun battles.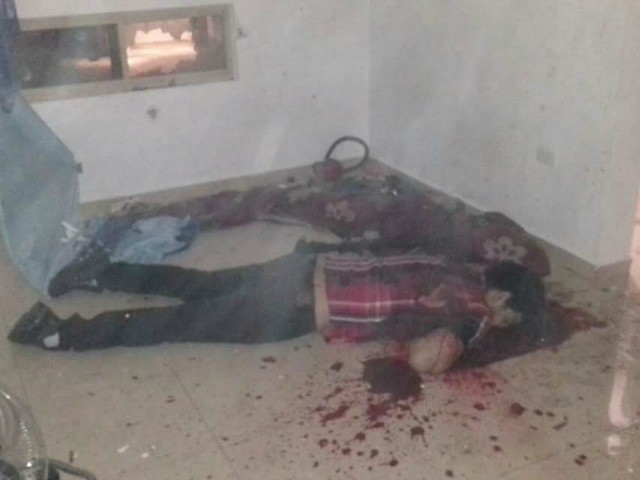 Editor's Note: Breitbart Texas traveled to the Mexican States of Tamaulipas, Coahuila and Nuevo León to recruit citizen journalists willing to risk their lives and expose the cartels silencing their communities.  The writers would face certain death at the hands of the various cartels that operate in those areas including the Gulf Cartel and Los Zetas if a pseudonym were not used. Breitbart Texas' Cartel Chronicles are published in both English and in their original Spanish. This article was written by "M.A. Navarro" from Ciudad Victoria.