MONTERREY, Nuevo Leon — A recently arrested Mexican cartel regional leader escaped from authorities by climbing through a window. Instead of locking up the now-fugitive drug lord in a prison, a judge ordered him to be held under house arrest in his mother's house.
A Nuevo Leon law enforcement official confirmed to Breitbart Texas that 20-year-old Guillermo Rene "El Memito" Escamilla Cabriales, a key leader of the Gulf Cartel, escaped from house arrest by climbing through a bathroom window or a back door at his mother's house. 
A Nuevo Leon state judge allowed Escamilla to be held in-house arrests rather than have him be held in one of the state's prison. Escamilla was staying at his mother's house under guard by state authorities. Information leaked to Breitbart Texas revealed that state police officers checked in at the house every 30-45 minutes day and night to ensure that Escamilla was still there.
Despite efforts to recapture him, the cartel leader remains a fugitive.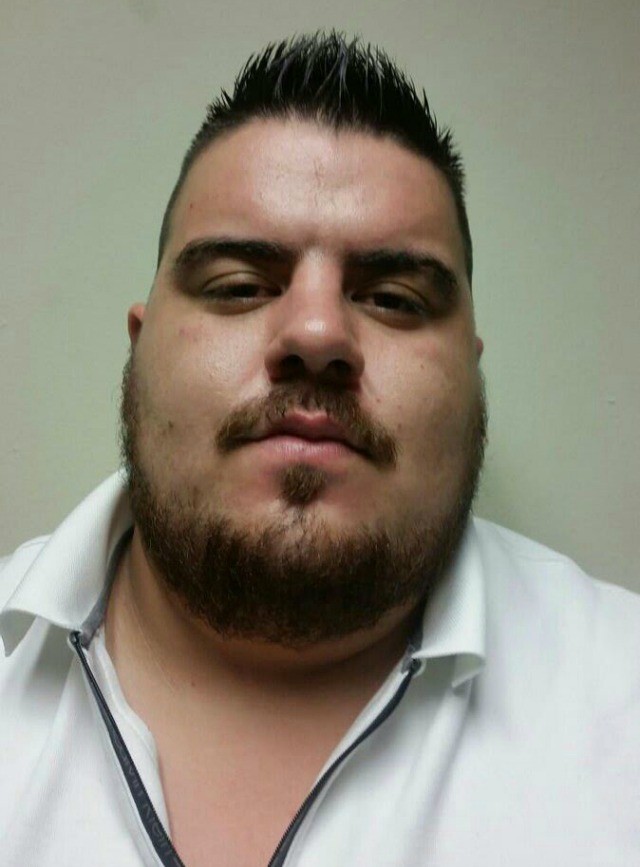 Police arrested Escamilla arrested last week in the Monterrey suburb of San Nicolas, Nuevo Leon. The man is described by authorities as a leading member of the Ciclones faction of the Gulf Cartel who had been sent to Monterrey to fight for and control the drug cartel's trafficking and distribution routes in the state. At the time of his arrest, authorities found various drugs, two rifles, a 9mm handgun that has already been linked to various shootings. Law enforcement sources revealed to Breitbart Texas that Escamilla set up his base of operations in the Hacienda Los Morales neighborhood from where his group has already been linked to multiple murders and executions.
Editor's Note: Breitbart Texas traveled to the Mexican States of Tamaulipas, Coahuila, and Nuevo León to recruit citizen journalists willing to risk their lives and expose the cartels silencing their communities.  The writers would face certain death at the hands of the various cartels that operate in those areas including the Gulf Cartel and Los Zetas if a pseudonym were not used. Breitbart Texas' Cartel Chronicles are published in both English and in their original Spanish. This article was written by Tony Aranda from Monterrey, Nuevo Leon and "J.M. Martinez" from Piedras Negras, Coahuila