The captain of Mexico's soccer team at the World Cup remains persona non grata in the U.S. where he is listed by the U.S Treasury Department as a narco-kingpin. U.S. federal authorities claim that the soccer star acted as a front man to help drug cartels launder money.
Despite the numerous claims about his innocence, Rafael "Rafa" Marquez remains unable to travel to the U.S. Officials froze his U.S. assets and American citizens are legally forbidden from conducting business with him. As Breitbart Texas reported, in August 2017, the U.S. Department of Treasury added Marquez, narco-music singer Julion Alvarez and several other individuals to their "Kingpin Designation List". Marquez is named as a member of the Flores Drug Trafficking Organization, a group allied with Cartel Jalisco New Generation as well as having ties to the Sinaloa Cartel.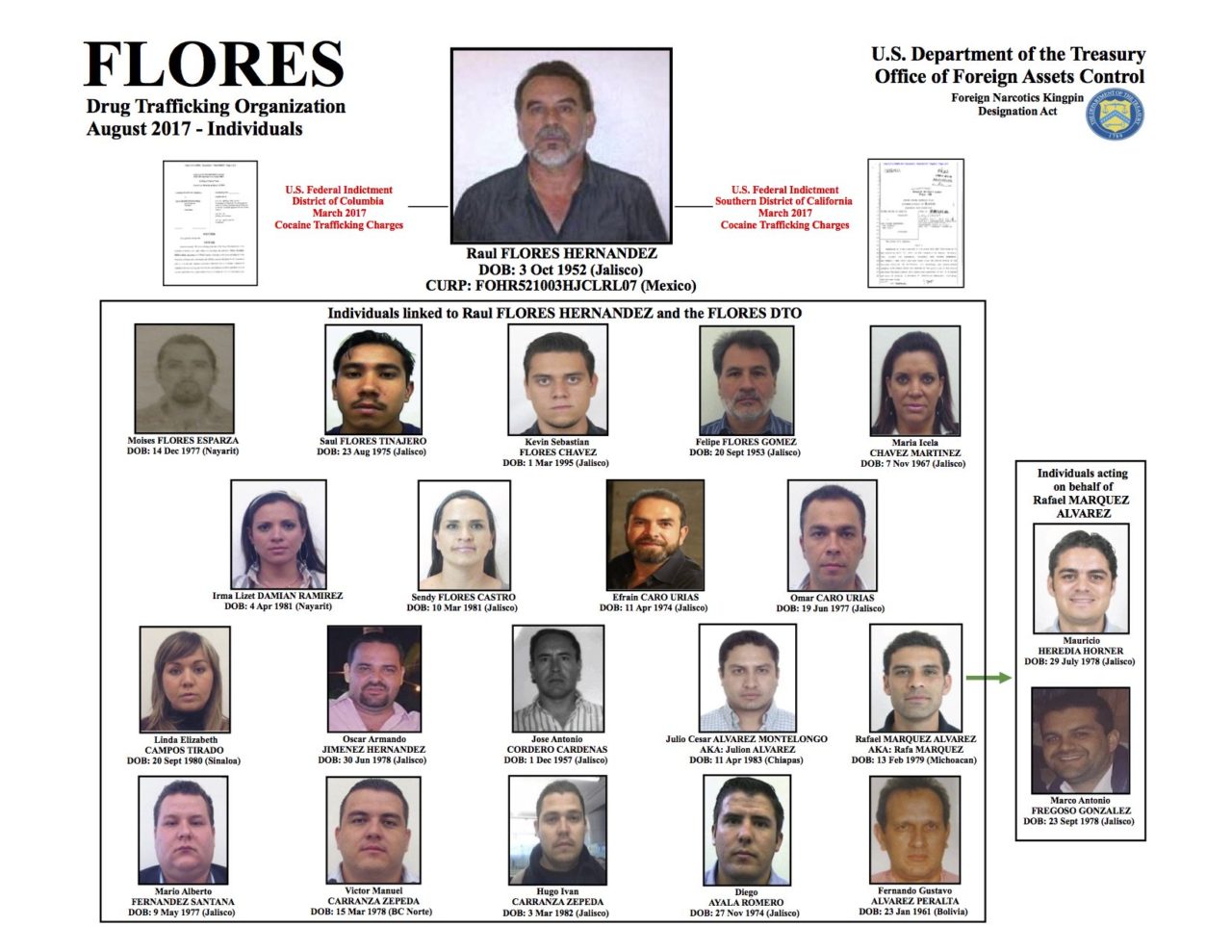 Marquez has not been publicly charged with a crime in the U.S, but authorities have gone after him through civil forfeiture means. It remains unclear if Marquez and other members of the Flores cartel are named in sealed indictments.
Despite his alleged cartel ties being revealed in the U.S., Marquez has been able to keep playing soccer in Mexico and is currently leading that country's soccer team in the World Cup where just last week they beat Germany 1-0. Marquez is making his fifth appearance in a World Cup. 
Ildefonso Ortiz is an award-winning journalist with Breitbart Texas. He co-founded the Cartel Chronicles project with Brandon Darby and Stephen K. Bannon.  You can follow him on Twitter and on Facebook. He can be contacted at Iortiz@breitbart.com.
Brandon Darby is managing director and editor-in-chief of Breitbart Texas. He co-founded the Cartel Chronicles project with Ildefonso Ortiz and Stephen K. Bannon. Follow him on Twitter and Facebook. He can be contacted at bdarby@breitbart.com.