MONTERREY, Nuevo Leon – The body of a founding member of Los Zetas was dismembered and dumped outside three Mexican prisons as a warning to fellow cartel members.
This week, alleged members of the Northeast Cartel (CDN) left three ice chests outside the state prisons of Topo Chico, Cadereyta, and Apodaca in the Monterrey metropolitan area. The chests contained various body parts and posterboards threatening rivals of the CDN.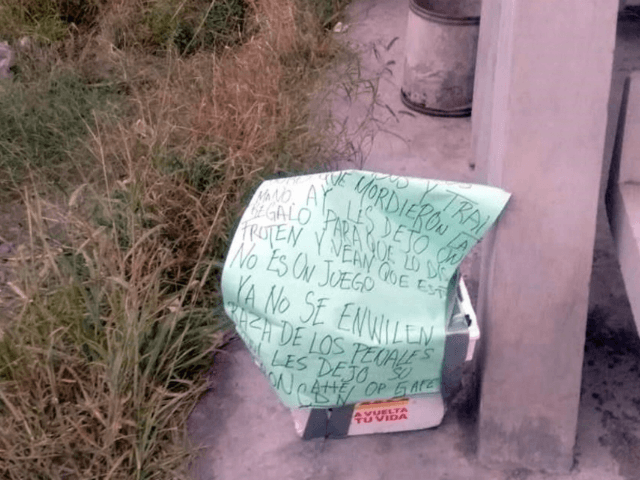 Law enforcement sources revealed to Breitbart News that the human remains all belong to Luis "Z-12" or "El Rex" Reyes Enriquez.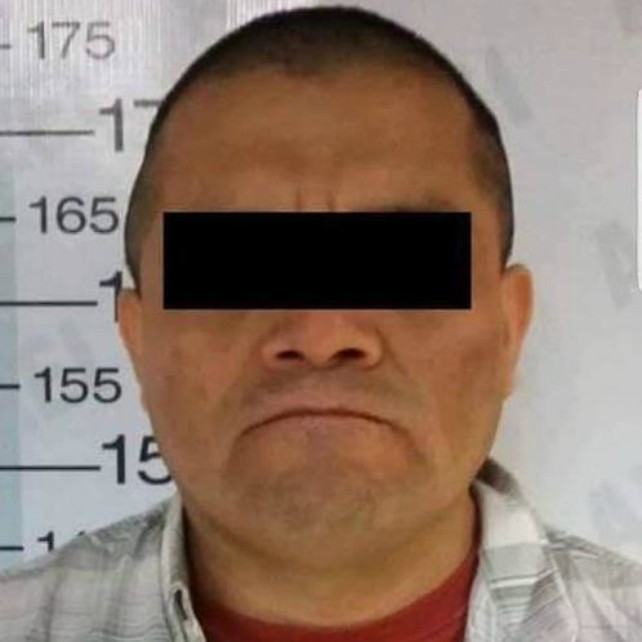 The fearsome drug lord was killed last week at a state prison in Nuevo Laredo, Tamaulipas. Reyes was being held at a federal prison in Oaxaca until his transfer to Tamaulipas to face state murder charges. Shortly after being admitted into the prison, members of the CDN stabbed Reyez dozens of times until his death.
Law enforcement sources revealed to Breitbart News that after carrying out the investigation, Tamaulipas authorities released Reyes' body to family. This week, CDN gunmen stole the remains and dismembered him to carry out the message.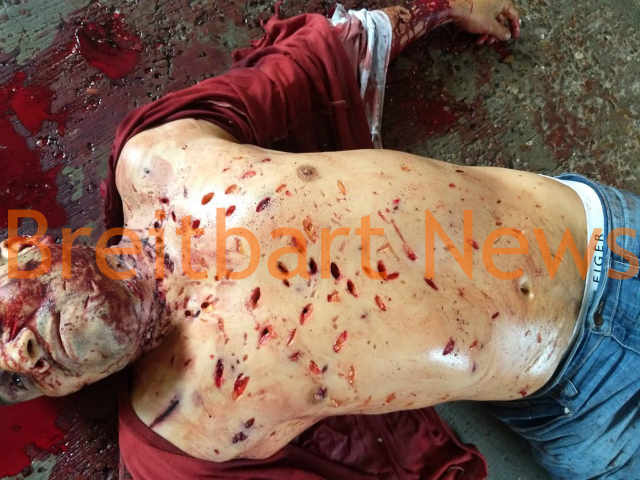 Next to each ice chest, CDN gunmen placed a posterboard threatening rivals, claiming that they would end up like their boss.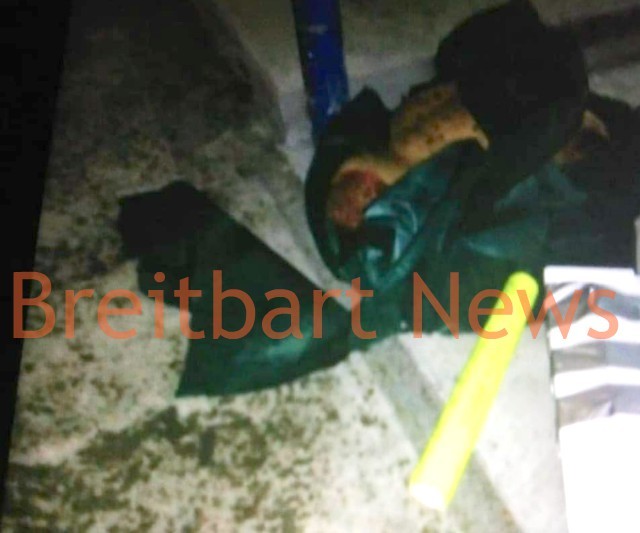 Known primarily as El Rex, Reyes Enriquez is one of the founding members of Los Zetas Cartel–a criminal organization that began as the armed wing of the Gulf Cartel before branching into a competing empire. Reyes was initially arrested in 2007 but managed to earn his freedom in 2015. After his release, Rex recruited other "Old School" members of Los Zetas to take back the criminal organization from the relatives of jailed drug lord Miguel Angel "Z-40" Trevino. Reyes and company felt the group had fallen under bad leadership. The ensuing fight for control split Los Zetas into the "Old School Zetas" and the "Northeast Cartel" (CDN), setting off a fierce war that continues to date.
Editor's Note: Breitbart Texas traveled to the Mexican States of Tamaulipas, Coahuila, and Nuevo León to recruit citizen journalists willing to risk their lives and expose the cartels silencing their communities.  The writers would face certain death at the hands of the various cartels that operate in those areas including the Gulf Cartel and Los Zetas if a pseudonym were not used. Breitbart Texas' Cartel Chronicles are published in both English and in their original Spanish. This article was written by Tony Aranda from Nuevo Leon.