One of the most dishonest theories anti-American Hollywood asks Americans to swallow is that the reason there are so few pro-American films produced is due to profits not politics. That is the biggest, fattest, provable lie to come out of this industry ever, especially when you consider that just the opposite is true. What flops stateside and overseas are anti-American films. We've documented this again and again and again and again.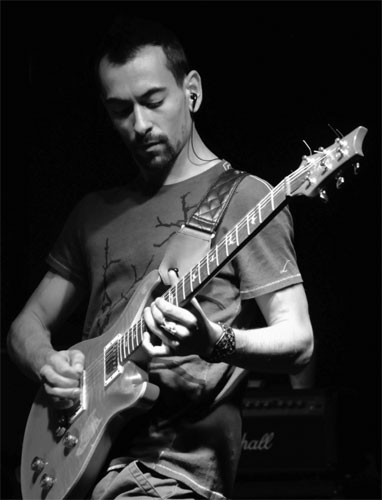 Well, now we have another "again" to add to our growing list of "agains," this time courtesy — of all film sites! — our regular left-wing antagonists over at Movie Line:

Before Captain America: First Avenger was released in July, much was made about how the title — and title character in his red, white and blue — would play in foreign markets. In fact, three countries (Russia, Ukraine and South Korea) even decided to release the film with the Marvel-approved shortened title The First Avenger. Following a successful showing stateside, good ol' Cap made his worldwide debut in many big foreign markets over the weekend; as the numbers trickle in, it looks he's got some pretty enthusiastic allies. …

Overall, Captain America: The First Avenger has earned a reported $65,863,605 internationally thru Aug. 2 (Paramount has CA at $53.9 million thru Aug. 1), with tallies from openings in France, Germany, Hong Kong, Japan, Greece, Egypt and Austria yet to come. As for Russia, Ukraine and South Korea: Captain America The First Avenger has yet to debut in those countries, but Movieline will update its progress there when numbers become available. UPDATE: Per Paramount, Captain America actually did premiere in Russia and South Korea, where it grossed $4.2 million and $2.5 million, respectively. Score one for the non-American title!

Below, the top 10 foreign markets for Captain America:
Words I never thought I'd write: Please visit Movie Line for more.