Seems like The Roots' Questlove isn't having any second thoughts about trashing a U.S. Congresswoman on national TV. In fact, he's busy congratulating himself on Twitter for treating a "Late Night with Jimmy Fallon" guest like pond scum.
The Roots, the show's house band, greeted Monday's guest Rep. Michele Bachmann with a rendition of the Fishbone song "Lyin' Ass Bitch."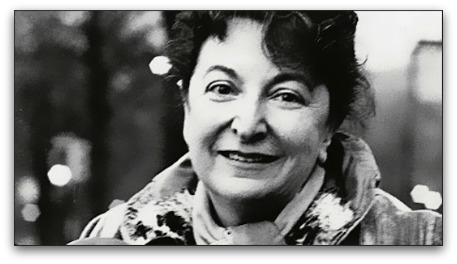 Questlove, whose Twitter feed picture features him alongside President Barack Obama, not only hinted at the stunt via Twitter but later retweeted comments praising his song selection:

@questlove huge ups to the fishbone tune for Bachman on jimmy tonight. perfect entry song for her!

@questlove wow. hats off. #snarkhalloffamemember

I already loved them, but The Roots are now my favorite band ever! #WalkOnSnark @questlove @FrankKnuckles
Meanwhile, Fallon himself has been mostly silent about the incident. Big Hollywood has reached out to NBC to see if the late night talker had any comment. For now, all he's saying is via a brief Tweet on his Twitter page:

@questlove is grounded.