TEL AVIV — During his regular segment on the national John Batchelor Show, Breitbart's Jerusalem bureau chief Aaron Klein stated that the Israeli government is "very hopeful for the future of the world" under President Donald Trump, while they are "breathing sighs of relief" now that Barack Obama vacated the presidency.
Klein also reported on the alarming spike in Palestinian terrorist attacks in the West Bank and eastern Jerusalem following the Obama administration's abstention that allowed the passage last month of an anti-Israel UN Security Council resolution declaring those very lands "occupied Palestinian territories."
Listen to the full interview here:
Batchelor asked Klein, who is an American reporter based in Tel Aviv, about the Israeli government's reaction to Obama's departure from the White House.
"They are breathing sighs of relief," Klein responded. "And I think one of the major things that really bothered Israel, as it should, are the surprises. That there really should be no surprises between the U.S. and Israel. But Israel was constantly surprised by President Obama and his policies and his announcements and his criticism and what he did with the United Nations. Not a way to treat an ally."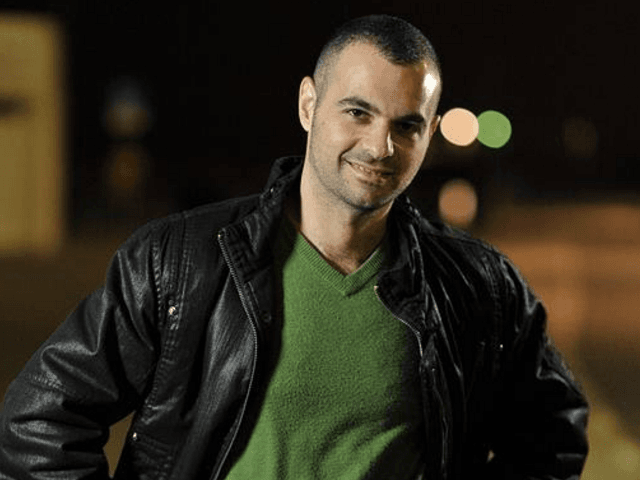 "And the Israeli government is very hopeful for the future of the world by the way, the stability of the world under Donald Trump," he added.
Klein commented on the spike in Palestinian terrorism in the West Bank and eastern Jerusalem. This included an attempted car-ramming attack and a separate attempted shooting attack on Wednesday while Thursday saw a Palestinian open fire on passing Israeli cars on a West Bank highway.
Stated Klein:
This comes right after the United Nations [Security Council resolution]. Right after the Paris Peace Summit. I mean there is almost a 100% statistic of every time that you have this kind of massive international movement against Israel or anytime you have even major peace talks, whether in 2000, 2001, 2007, 2009. It is all translated into the same thing. Which is a spike in Palestinian terror.
So, this is not have happening randomly, I believe. This is not just some random Palestinian who woke up one day and decided to carry out a car-ramming. There is a large larger strategy here. I mean, why are these attacks not taking place – and I hope this doesn't happen tomorrow – why are they not taking place in Haifa? Why are they not taking place in Tel Aviv? Why are the attacks only in the eastern sections of Jerusalem and the West Bank?
It is actually even obvious to an outside observer that this is the Palestinians using their age-old tactic of violence, aka terrorism, targeting Israeli civilians in order to try to get what they want.
Klein placed much of the blame on the Palestinian Authority. He stated, "The Palestinian Authority really needs to be blamed for a lot of the incitement now to violence, to jihad. This is not just randomly happening. I really can't stand the term(s) 'wave of terror,' 'wave of violence.' Like it is some sort of weather report. They are being sent."