TEL AVIV — The Islamic State's propaganda machine, like all other parts of the terrorist organization, has suffered serious losses in recent months.
Along with the organization's loss of almost all of its territory in Syria and Iraq, many of its media and propaganda systems and internet sites ceased to function.
Meanwhile, as part of the activity that has remained on one of the organization's encrypted Telegram accounts, IS members have released photos showing the creation of small but extremely powerful explosives, according to the organization.
The photos were purportedly taken in the Diyala Governorate in Iraq where IS remains active in some areas. According to IS supporters on Telegram, the photos are also meant to send the message that the organization still survives and continues its resistance despite the massive attacks against it in Syria and Iraq.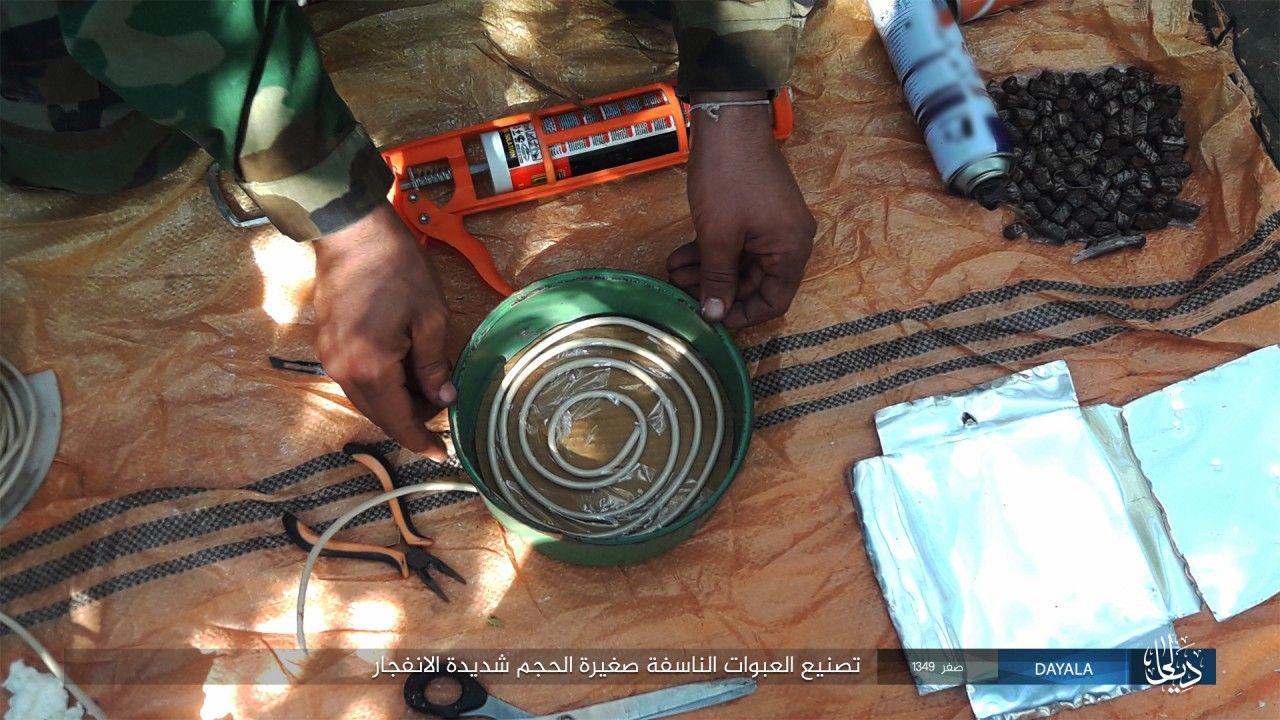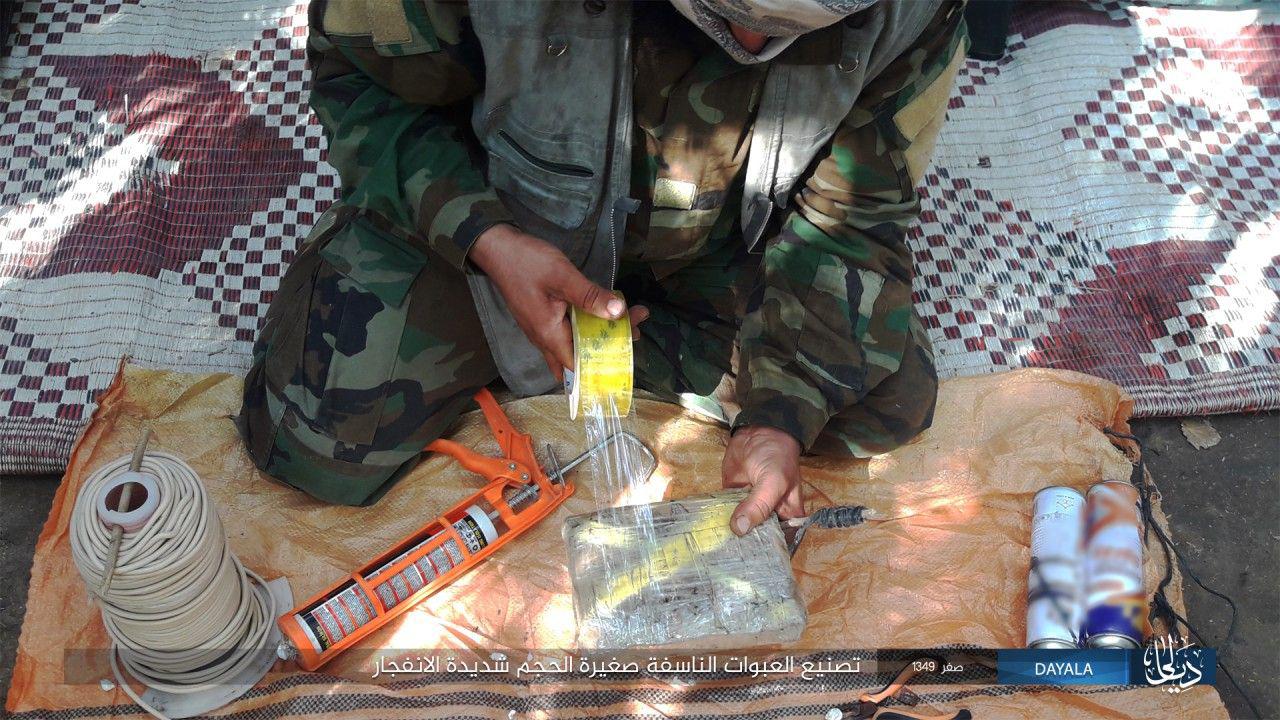 Abou Rahman al-Maqdesi, a jihadist active in the Gaza Strip, told Breitbart Jerusalem that the goal of the photo release is to give inspiration to the organization's supporters to create similar explosives "and especially to say that the youth committed to Jihad and Islam will always find ways to resist the obstacles standing before them put in place by the crusaders and the infidels everywhere, not only in Syria and Iraq."
In another chat on Telegram, the organization released more photos purportedly depicting its activities in the Nanjahar region in Afghanistan destroying huge amounts of drugs. The photos allegedly from Afghanistan seem to show that the country remains one of the last places where IS remains active after being expelled from most of its territory in Syria and Iraq.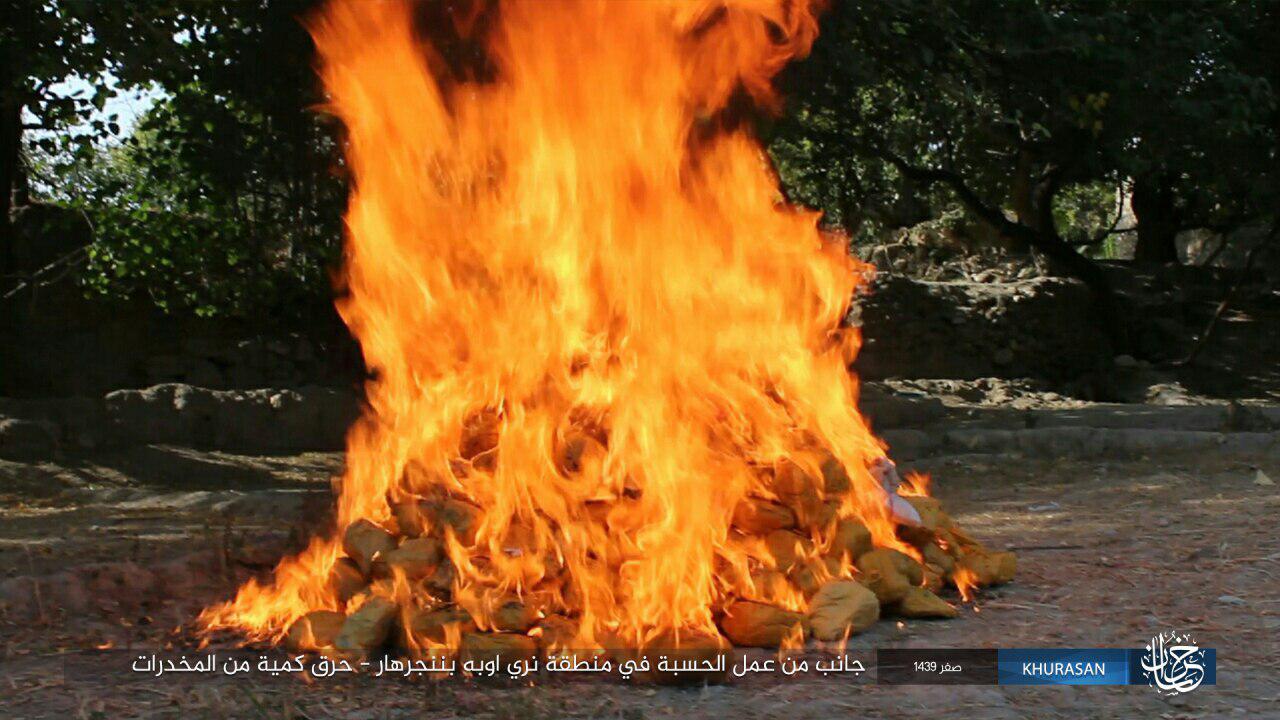 The burning of the drugs, according to al-Maqdesi, is meant to show that despite the war being waged against it, IS continues to maintain an Islamic lifestyle and enforces sharia law in the territories under its control.