After local sources named the two terrorists living above a bakery who were killed during a police raid this morning, remarkable photographs from the pair's unsecured social media accounts have allowed an insight into a life of Jihad.
A set of photographs apparently taken inside the Islamic State and posted to Redwane Hajaoui's Facebook account show the two men smiling and posing with AK-47 Assault rifles, the same kind they used to defend themselves from the police assault this morning.




Another set against an official building, possibly in Syria, clearly shows a number of Islamic State Flags.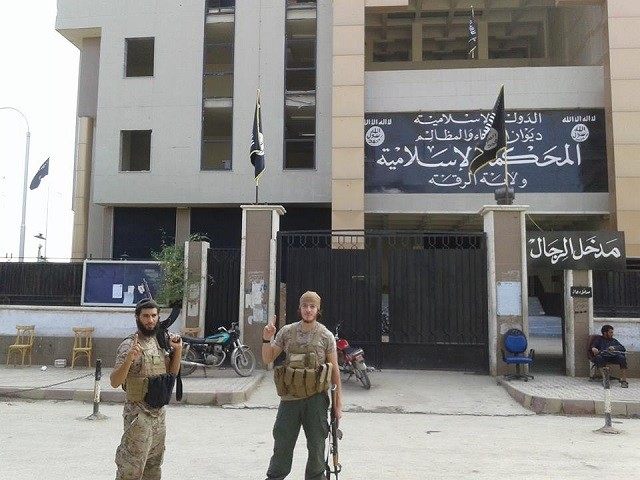 Hajaoui's last profile picture before he was shot dead shows him shouldering an AK-47.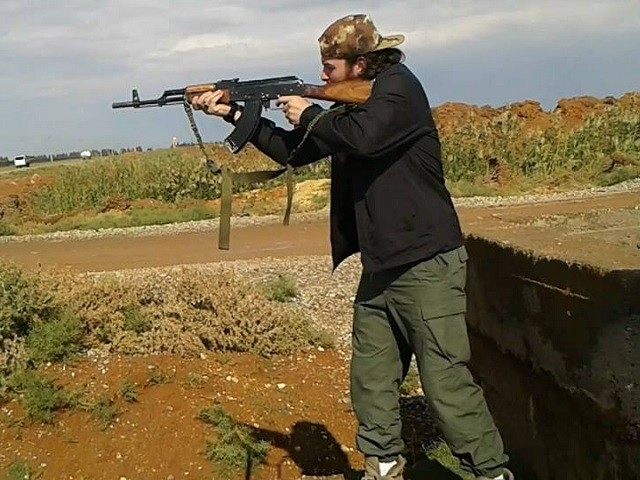 One photograph shows a young girl, who appears no older than four years old. Explaining the girl is his cousin 'Yasmin', Hajaoui jokes she is "My future wife :$ loollll".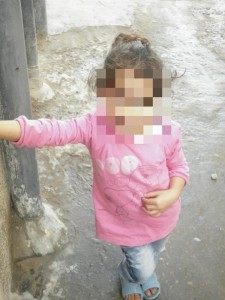 Belgian Police have said the pair, besides their AK-47's, also had a number of smaller firearms and explosives, and that they may have planned to hijack a bus, and behead a senior police officer, reports The Express.
Hajaoui's Facebook also details some of his recent travels and interests. He has 'checked in' to ISIS battleground Aleppo five times, the most recently in October last year and professes to 'like' the Liam Neeson thriller Taken, and Real Madrid football club.