British Prime Minister David Cameron's former chief of staff, Alex Deane, has been appointed as the executive director of the 'Grassroots Out' (GO) campaign to lead Britain out of the European Union.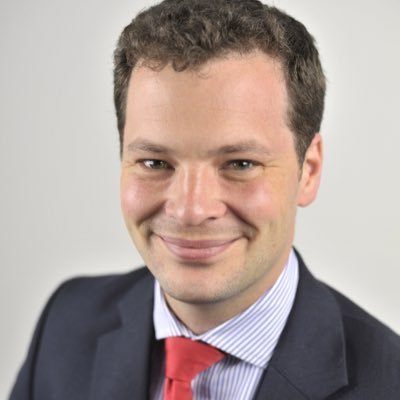 Mr Deane, who has also served as the Head of Public Affairs at Weber Shandwick, is set to coordinate the various organisations that now make up the 'GO Movement' – an umbrella group made up of cross party organisations, campaign groups, donors, and more.
The news will come as yet another blow to Mr. Cameron, specifically due to the optics of a former chief of staff of his so actively campaigning against him on the EU referendum and his "renegotiation".
Mr. Deane recently served as the face of a campaign to lure Boris Johnson off the fence and onto the 'leave' side of the debate.
Welcoming the appointment, Peter Bone MP, Co-Founder of Grassroots Out, said: "Alex has corporate and campaigning experience at the highest level and I am delighted he has joined GO.
"He is a real asset to the GO campaign and I look forward to him playing a key role in winning the referendum to get Britain out of the EU."
Mr Deane will join GO on Wednesday 23rd March 2016. He will be on sabbatical from his role as Managing Director in the Strategic Communications arm of FTI Consulting which takes no corporate position on the referendum.
The Grassroots Movement is currently pitching for the official designation from the Electoral Commission to be able to spend £7m on the 'out' side of the referendum. Their adversary, Vote Leave, is run by Matthew Elliott, who was Mr. Deane's boss at the Big Brother Watch campaign several years ago.