French Police have evicted migrants from a makeshift camp underneath a raised Paris metro station for the third time in two months. Hundreds of migrants were evicted during the operation, relocated to asylum shelters by the authorities.
Police moved in to the camp at about 6am on Monday morning and within 90 minutes had cleared about three quarters of the camp. The migrants, many of whom were waiting with packed bags, filed quietly onto buses which took them away to asylum centres.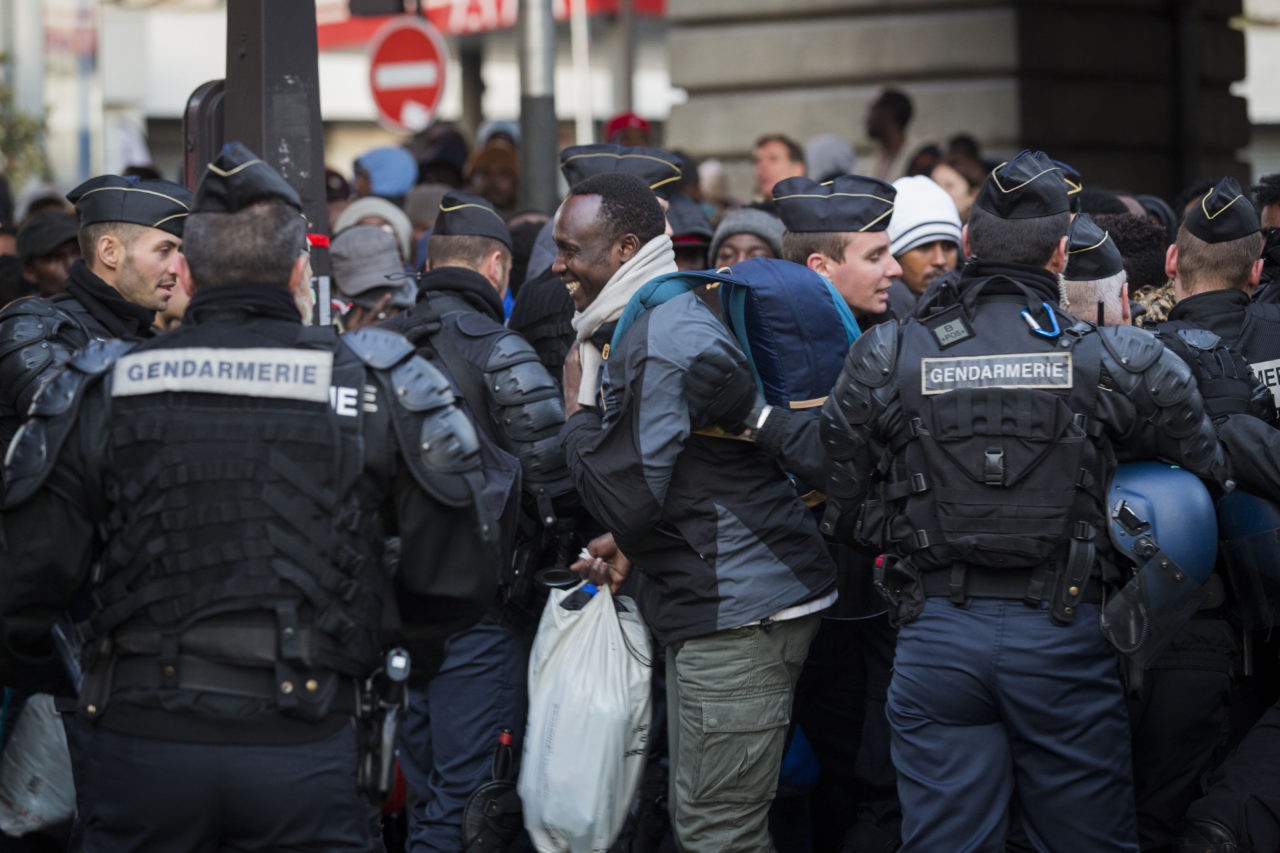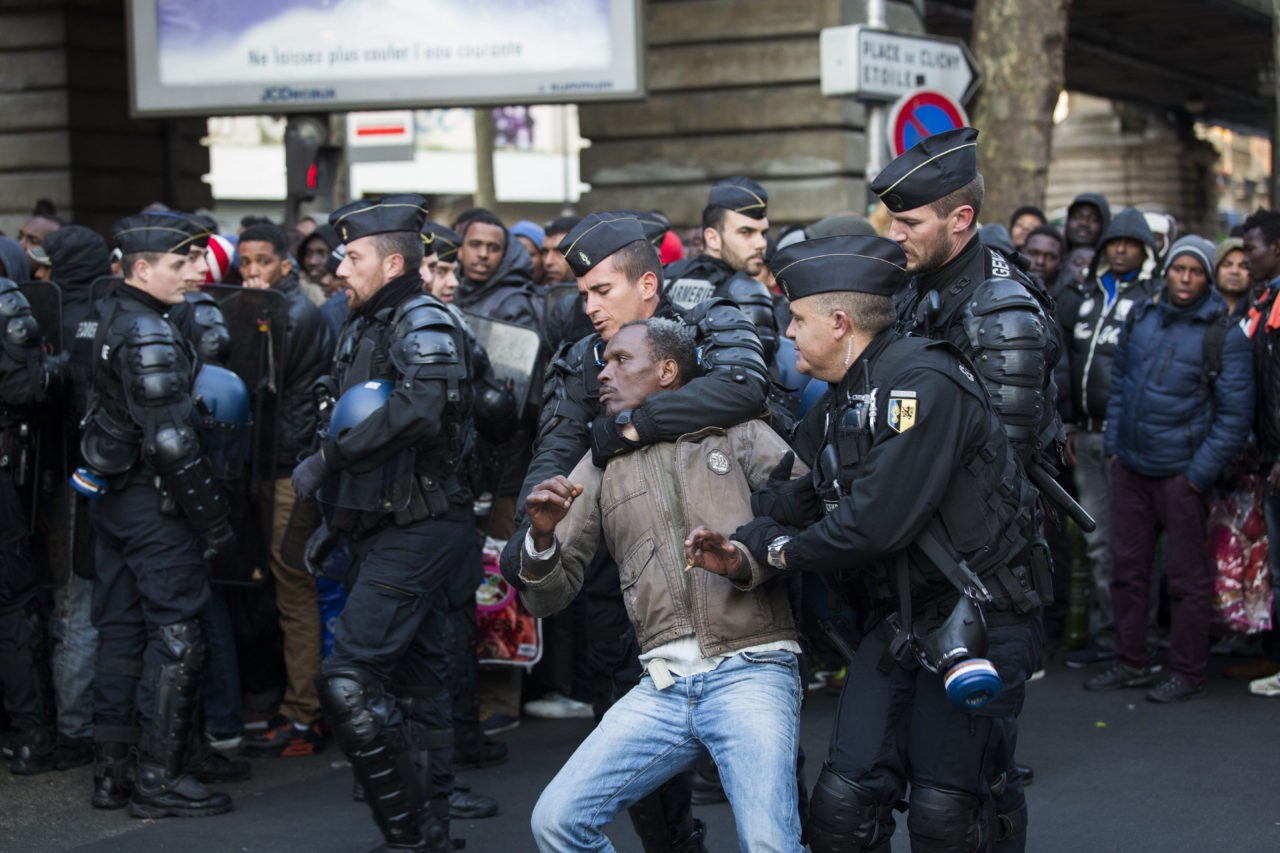 Although around 500 migrants had been counted at the camp on Sunday, by Monday morning their numbers had swelled to over 1,000 as word spread of the relocation.
Sophie Brocas Secretary General of the Prefecture of Ile-de-France confirmed. "They will be directed to centres in Ile-de-France and the provinces," she said. The migrants are mostly Eritreans, Afghan and Sudanese.
Traffic was blocked and the metro station closed to facilitate the eviction.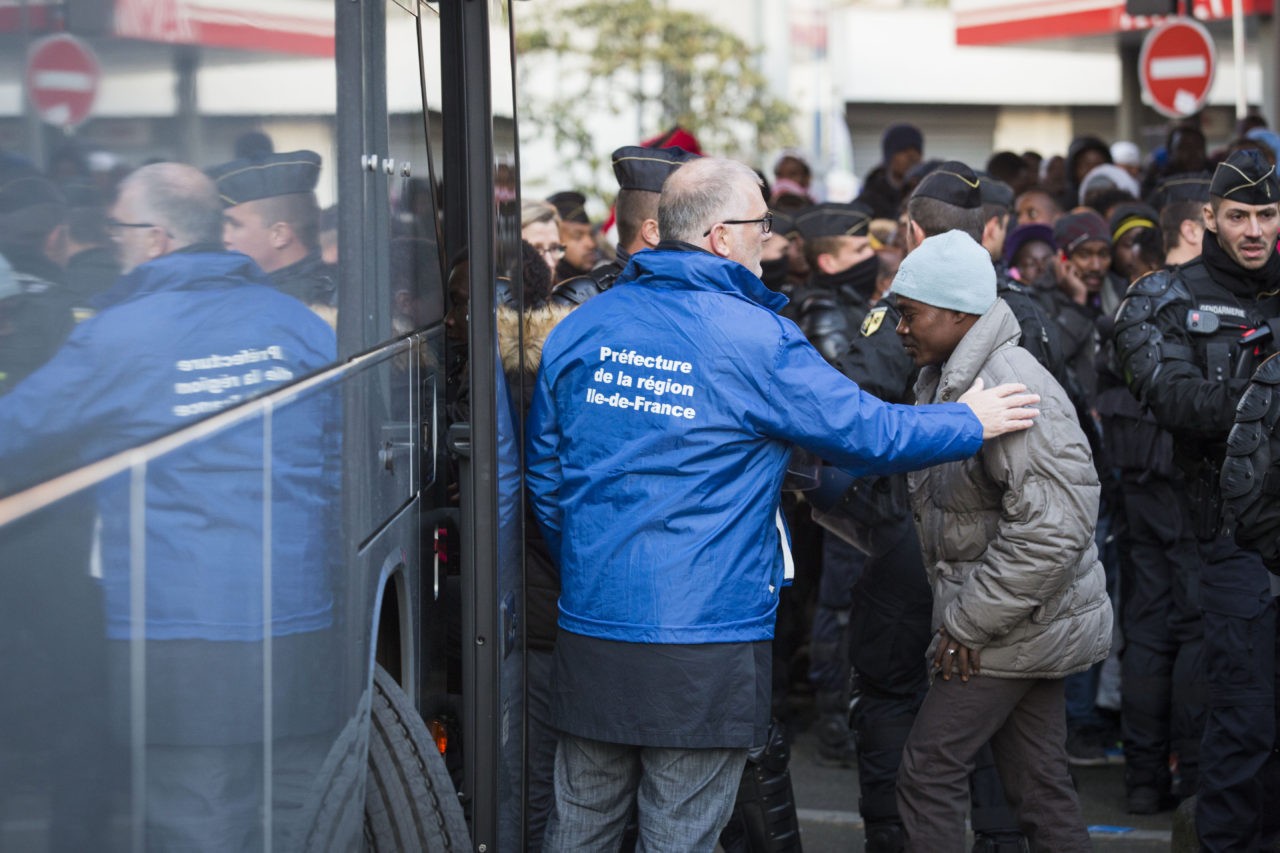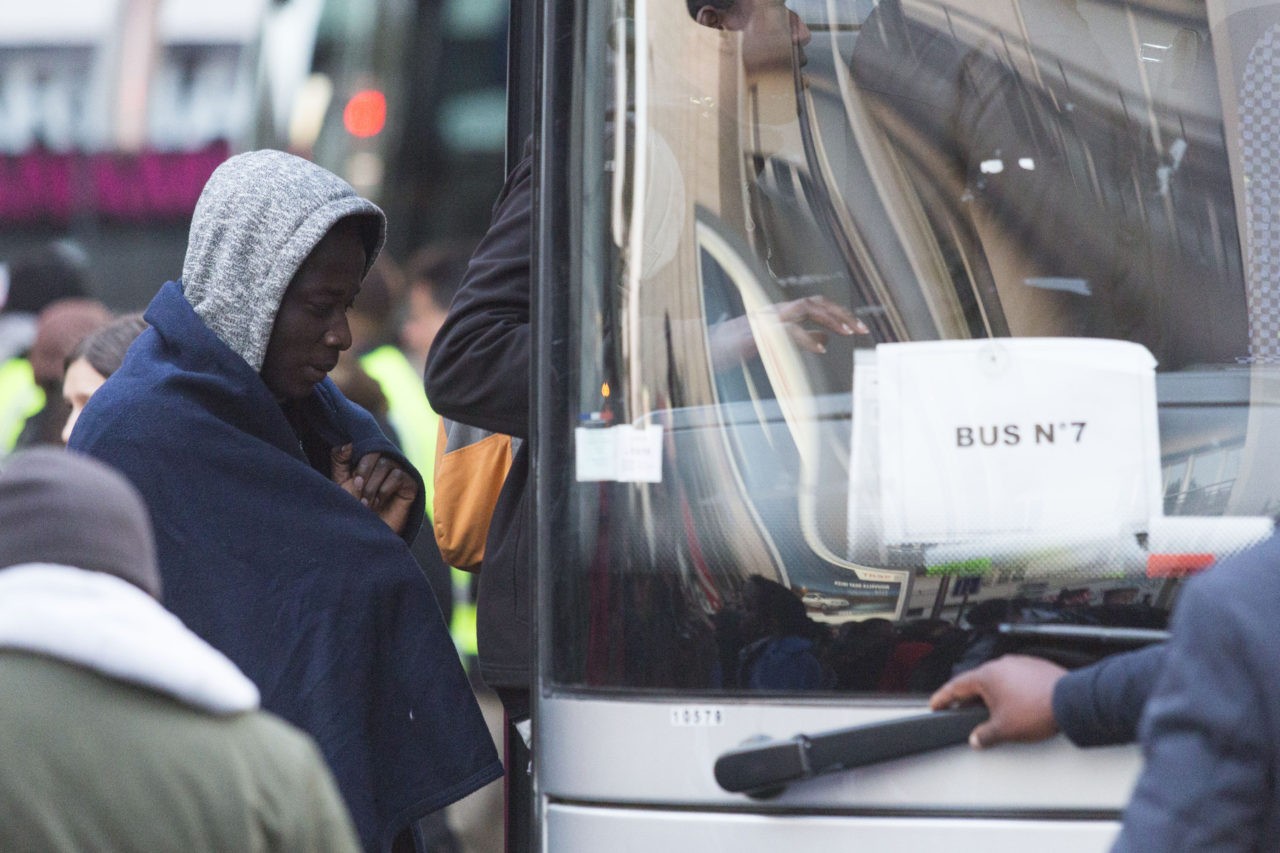 This is the third time that the camp under the Stalingrad station, in the east of the French capital has been evicted in just two months. In March around 400 people were removed from the camp, which had ballooned to a 1,000 strong community in the wake of the eviction of The Jungle camp in Calais.
But the site has seen regular violence, most notably in mid-April when a violent riot broke out among the migrants.
"We are glad to leave," Afghan migrant Mustafa, 24, told Le Parisien, who added that he had been sleeping at the camp for a month. "There were fights every night on the camp," he said.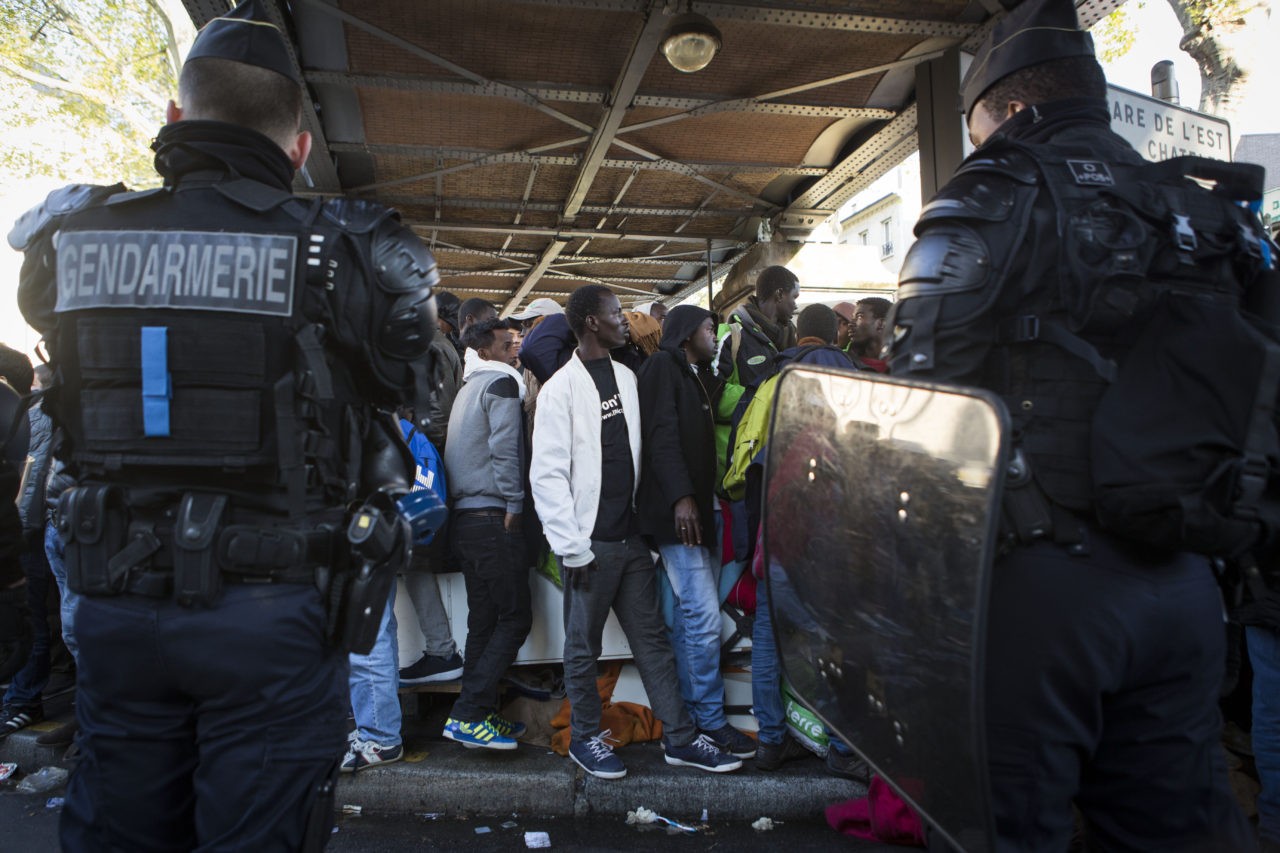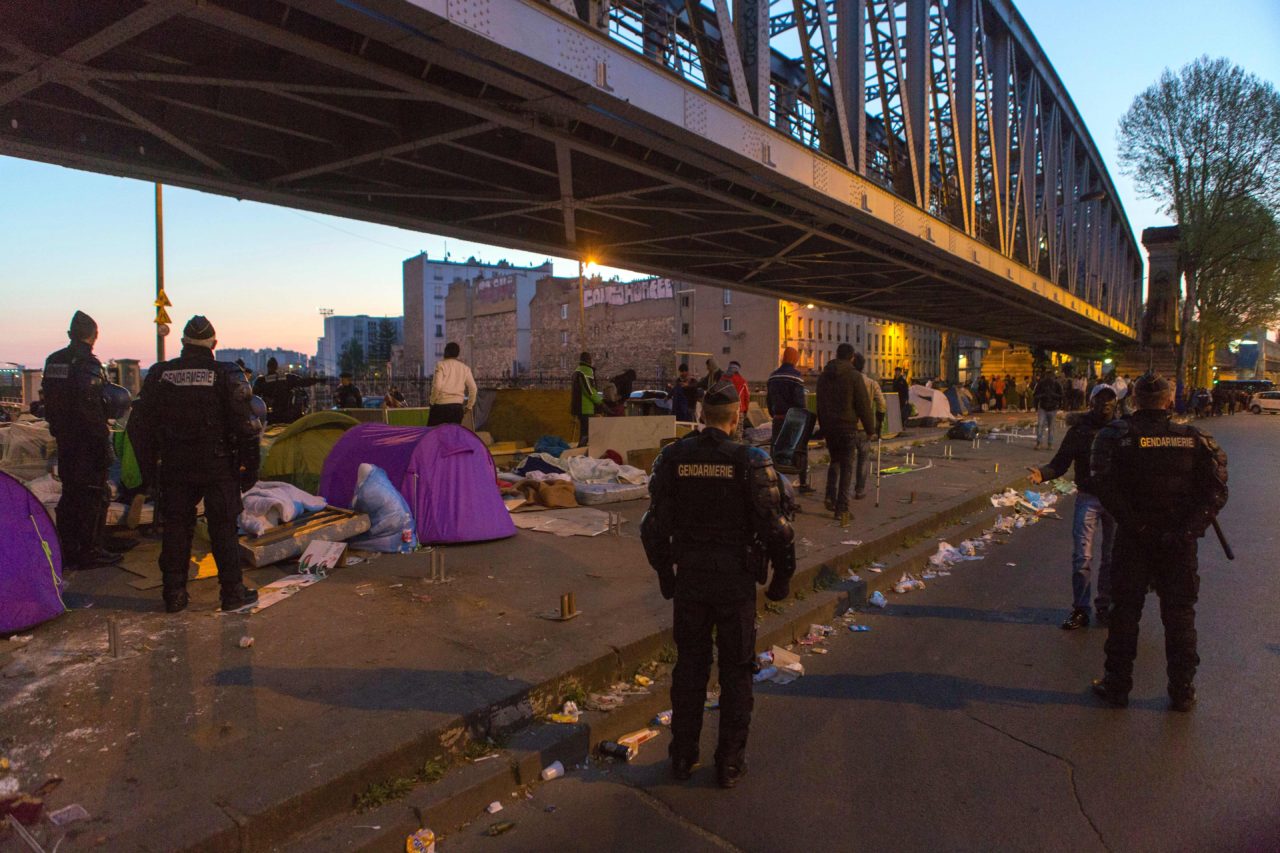 Another Afghan, Abdullah, said he had given up on reaching England and now hoped to stay in Paris long-term. "That is where the rest of the community is and there is work here. It's a good country here."
Jean-Francois Carenco, the prefect of the Ile de France area that includes Paris, said he expected the migrants to request asylum.
"Those who do not request asylum or who behave badly will be expelled," he said. "France is not a place for disorder and chaos."
In total, Paris Police have carried out 19 eviction operations on migrant camps in the capital since June last year, moving 6,500 migrants into emergency shelters.
Follow Donna Rachel Edmunds on Twitter:

Follow @Donna_R_E

or e-mail to: dedmunds@breitbart.com