In his talk at the University of South Florida, MILO called out Hillary Clinton and her chronically low "rally" turnouts.
"Even me, some fag, can get five times her number of people" he said.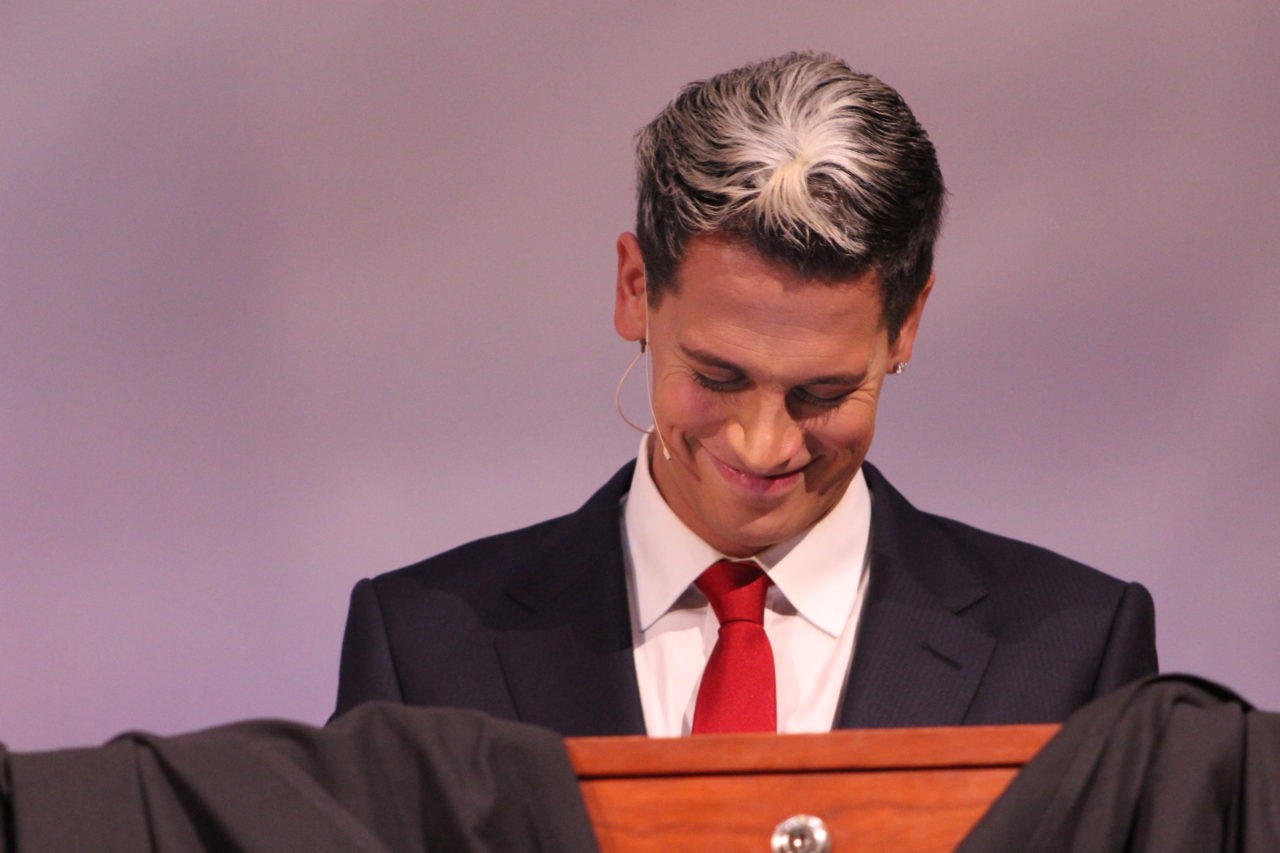 "She can barely get 200."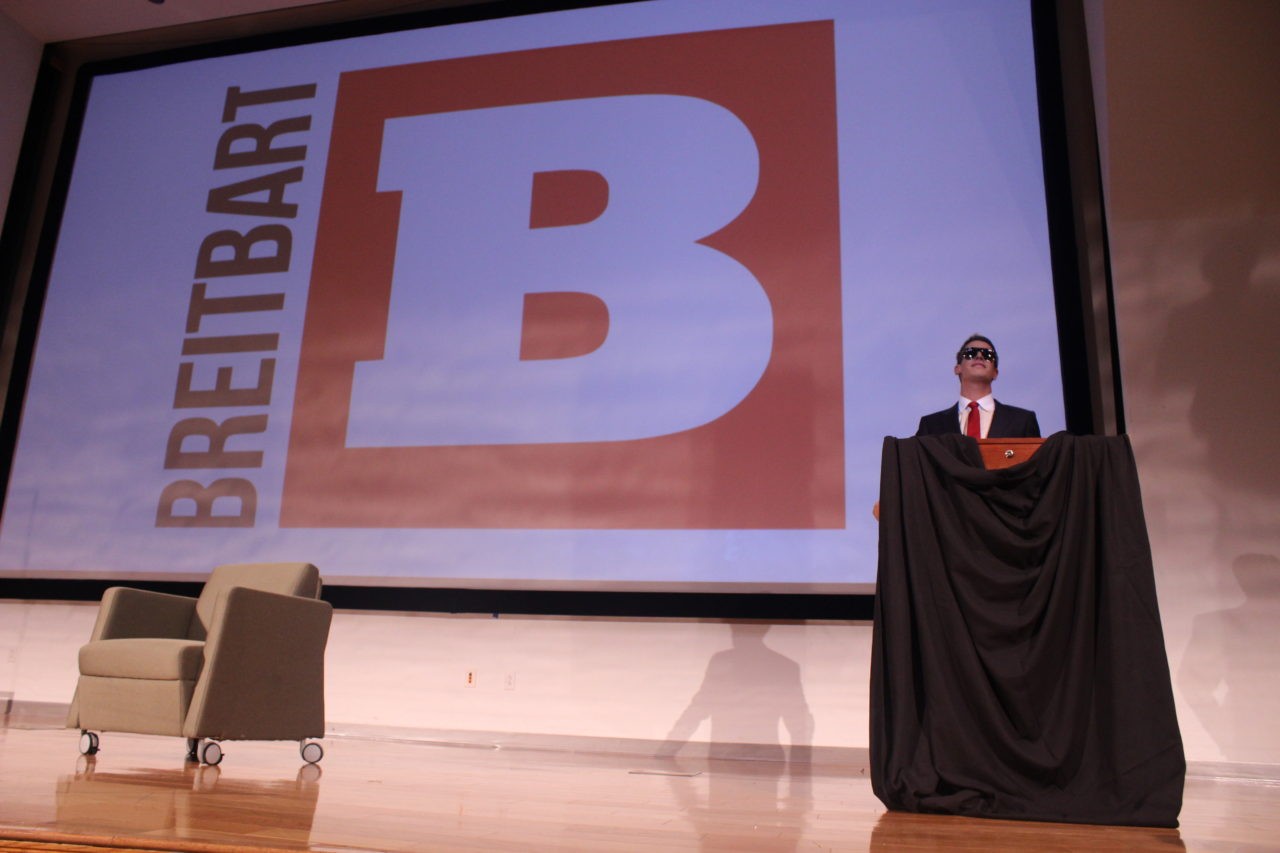 Behind him, a comparison shot showed the gap in size between MILO's crowds and Hillary's.
"That's assuming her crowds were even real people. We hear all the time that she buses them in."
"Here's a tip — if you want to get away with small crowds, bring midgets. When [others] draw attention to your "small crowd" you can call them bigots."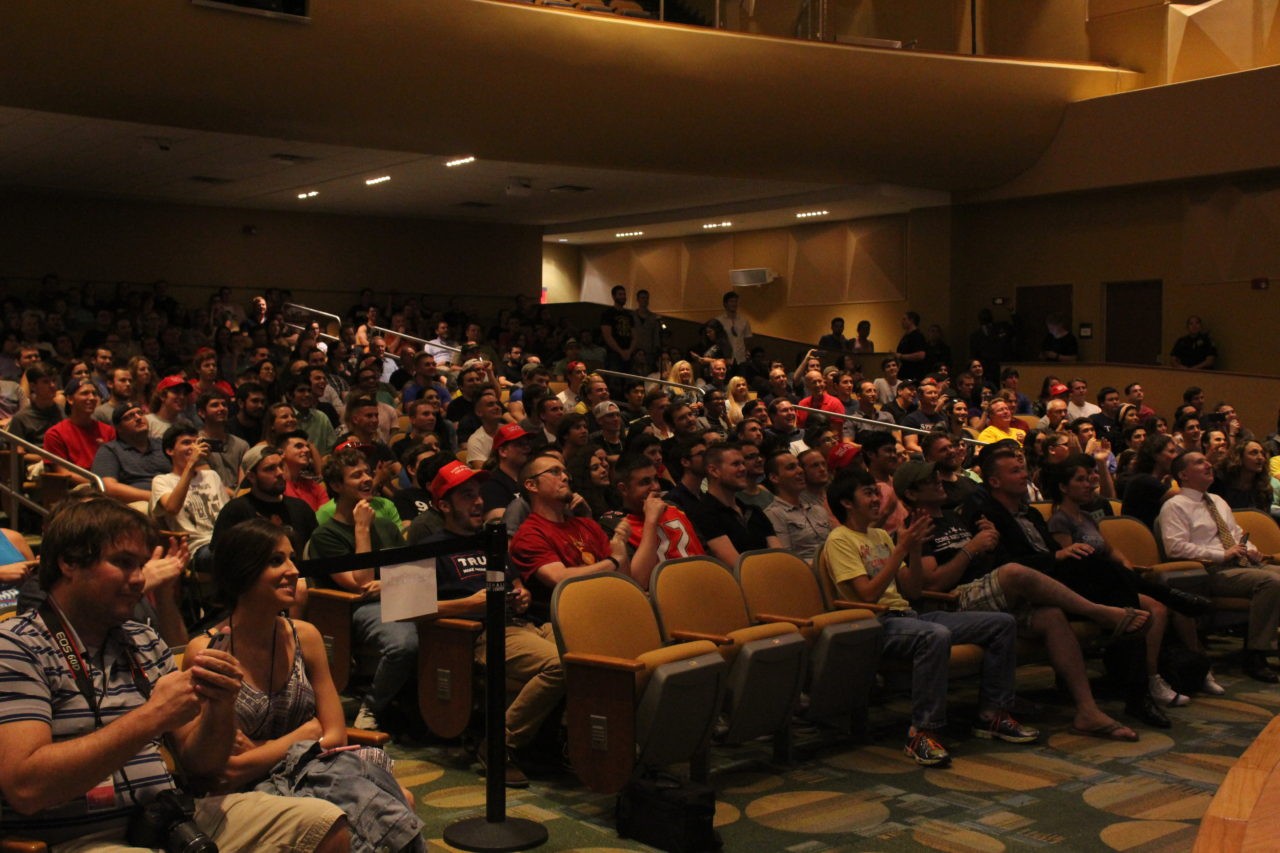 Numerous reports from all across the internet have only solidified these statements. Gateway Pundit states that Trump's rallies are doing 10 times the numbers at Clinton's.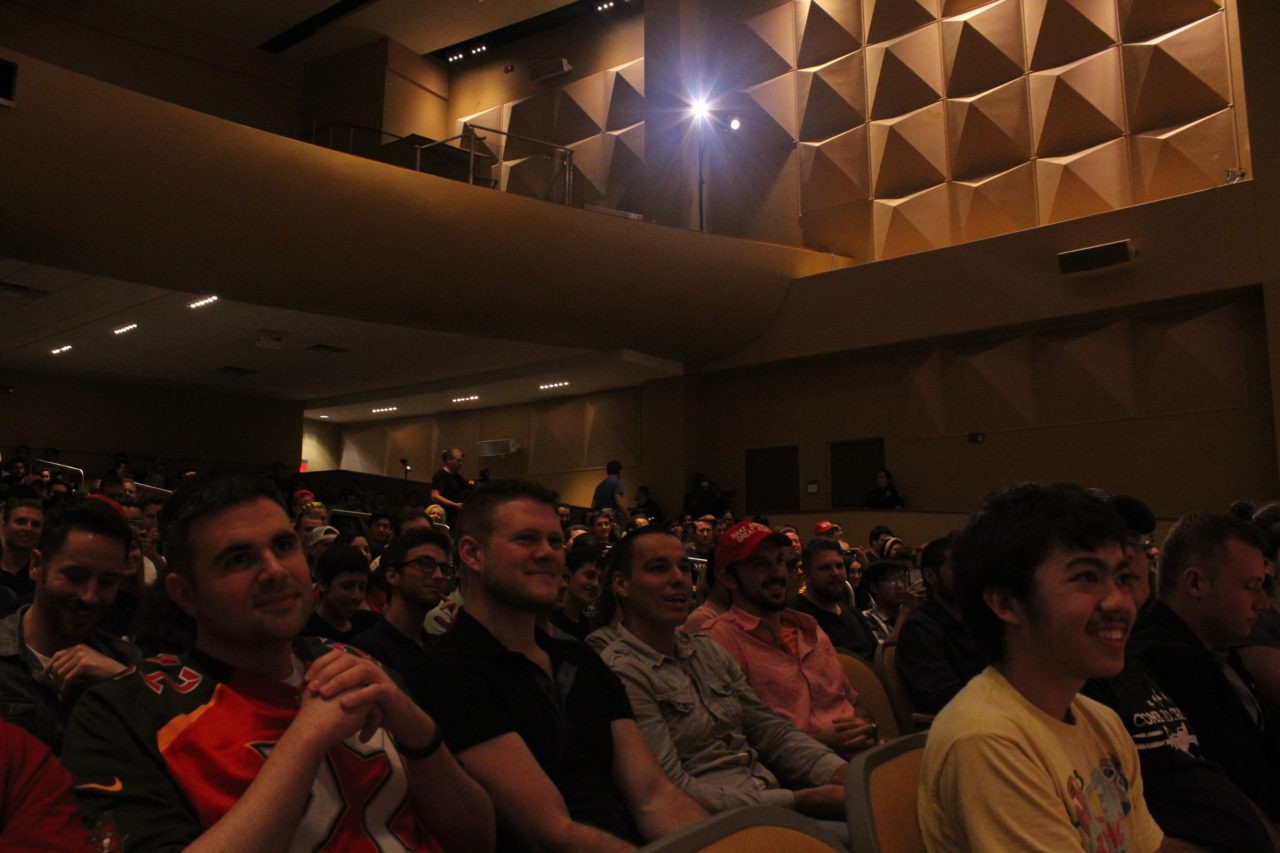 Not only that, but Clinton-biased media has been consistently lying about turnouts on social media, only to be exposed by actual photos of her "crowds."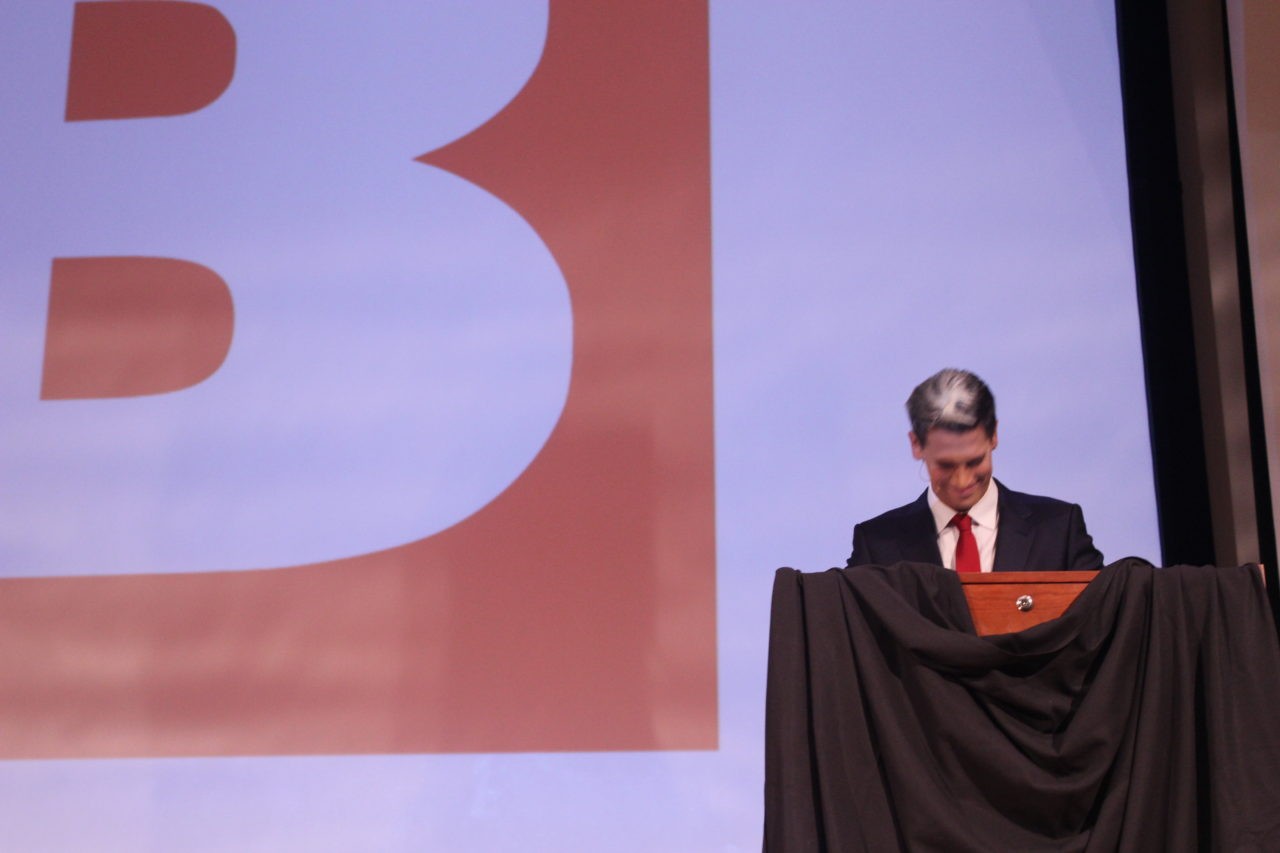 MILO continued on: 
"Hillary is practically at the stage of reserving the children's reading nook at local public libraries, while Trump continues to fill the biggest venues available in every city and the Dangerous Faggot sells out everywhere he goes."
He's correct in this, as his tour fires forward, sold out events have become the norm. The now-iconic drag queen event at Louisiana State University was attended by over 1,200 people, and countless many more online in the live stream.
You can watch MILO's full talk at USF here.