"Gay" emojis may be banned in Russia if the government finds that they violate the country's infamous "gay propaganda" law.
Media watchdog Roskomnadzor asked the "Young Guard" to investigate the newest set of international emojis, available on most smart phones. The Young Guard is a youth wing of President Vladimir Putin's United Russia party. They asked the group to examine these emojis from both telephones and social media, "including Facebook, to see if they are propaganda of nontraditional sexual relations for minors."
Senator Michael Marchenko was the first to bring up the issue. He slammed the gay emojis for promoting "same-sex love."
"These emoticons with different sexual orientations are visible to all users on social networks, most of which are minors," he stated. "But the promotion of homosexuality is prohibited by law and prohibited traditional values that exist in our country. Therefore, in my opinion, the adoption of measures is obvious and urgent."
Apple uploaded emojis of same-sex couples and families into their iOS 8.3 update in April. The government, however, will ban these pictures if Roskomnadzor finds they violate the law.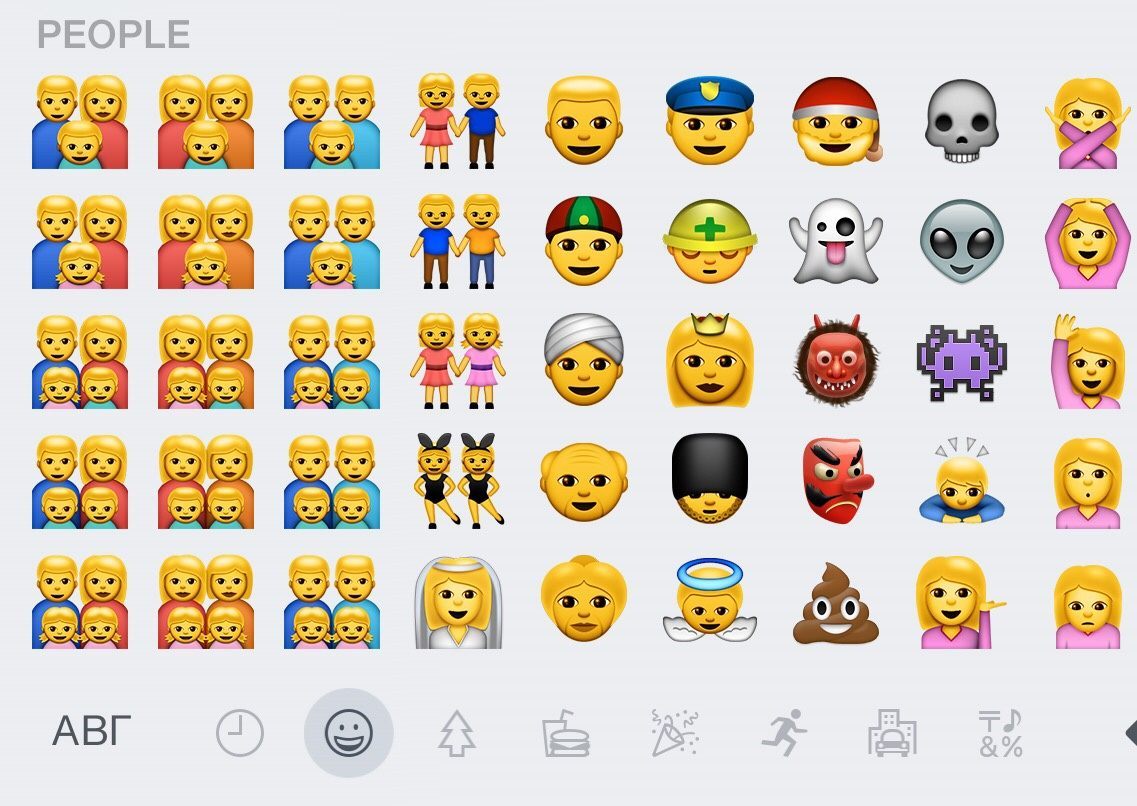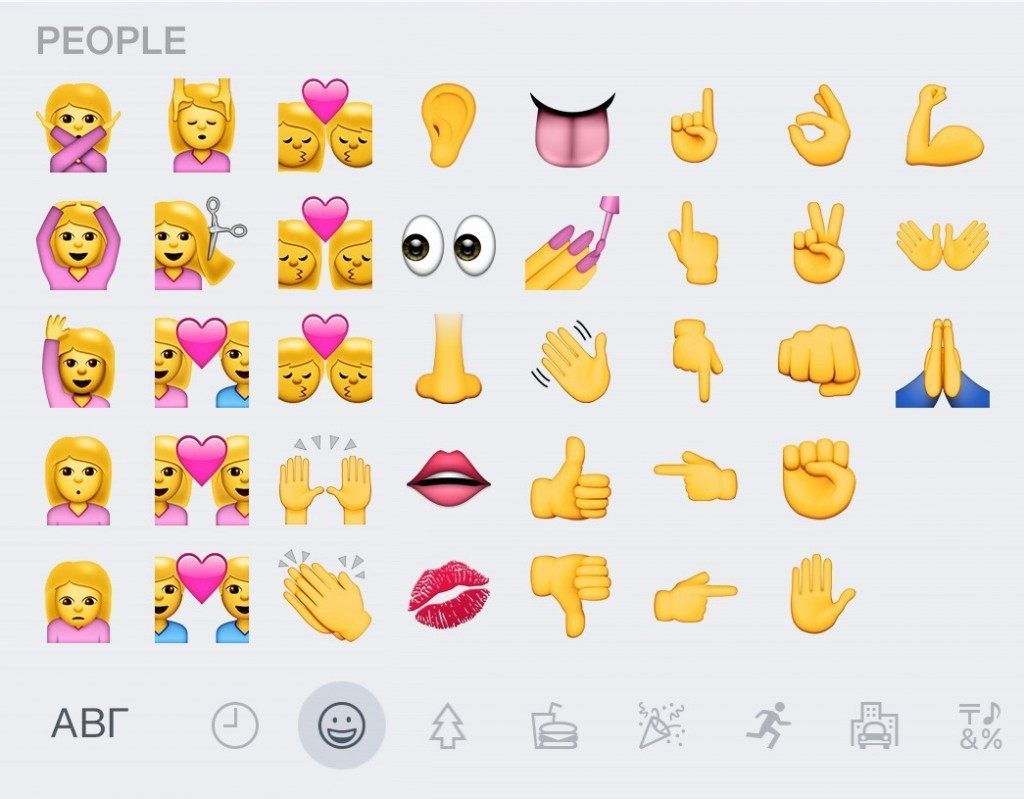 Russia passed its "gay propaganda" law in June 2013. The law bans people from handing out "propaganda of non-traditional sexual relations" to minors. It also made it "illegal to equate straight and gay relationships, as well as the distribution of material on gay rights." The government can fine people 4,000-5,000 rubles ($67-$83) if they violate the law. Businesses even face closure if they are found guilty, "while foreigners can be arrested and detained for 15 days, while facing fines up to about $83."
Anti-gay Russia politician Vitaly Milonov, one of the law's architects, recently asked the Kremlin to outlaw HBO's popular Game of Thrones due to themes of incest, homosexuality, and rape.
"Every tenth character in it ['Game of Thrones'] is a sexual deviant," he said. "It is precisely through this kind of content and its popularization that a new model is introduced in our conscience, leading people to believe that certain things and events are normal."
Russia has seen a rise in censorship within the last year. After Moscow invaded east Ukraine and annexed Crimea, Putin shut down all news outlets that dared to question his motives. The Kremlin then banned all "profanity" from the arts, without defining profanity. They also expanded the personal data law to make it illegal to post memes using the likenesses of public personalities.