Today would have been Border Patrol Agent Brian Terry's 42nd birthday. He was born to Josephine and Kent Terry in Lincoln Park, MI and grew up in Flat Rock, MI along with his siblings Michelle, Kent Jr., and Kelly.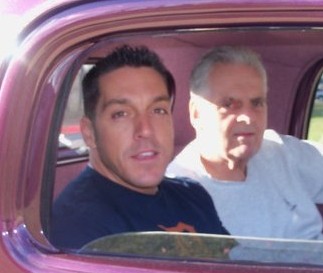 Growing up Brian was always interested in law enforcement. He joined the United States Marine Corp right out of high school. Afterwards he would earn his degree in Criminal Justice and became a police officer for the Ecorse Police Department. He would later transfer to the Lincoln Park Police.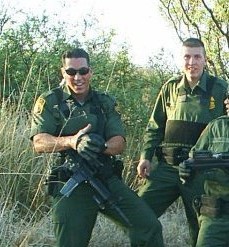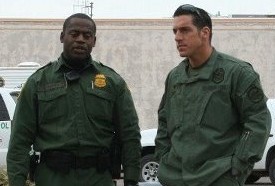 This wasn't enough for Brian. He wanted to fulfill his goal of becoming a federal agent. In 2007 Brian was accepted into the Border Patrol Academy in El Paso and would graduate president of his class. But Brian wanted to always reach the top. He decided to become a BORTAC (Border Patrol Tactical Unit) agent. These agents are the cream of the crop, the absolute best. 
A drug trafficker murdered him on December 14, 2010. Guns at the scene were linked to the government gunwalking scheme Operation Fast & Furious. Congress has been working hard to hold those within the Department of Justice accountable for their actions. A few of them shared their thoughts with Breitbart News.
Representative Sandy Adams: "The Terry family is constantly in my thoughts and prayers. We lost one of our own protecting his community. We all deserve to know what happened that night."
Representative Trey Gowdy: "There are no words to express the grief or comfort to give the Terry family. I'm just very sorry."
Representative Ben Quayle: "Brian was a very special person, willing to pay the ultimate price. He always wanted to protect citizens and it didn't stop once he left the Marines. We have to get to the bottom of this. We have to make sure no one else goes through this."
Oversight Committee Chairman Darrell Issa: "Brian Terry is an American hero. His life, strength, and love of country are cause for celebration and remembrance."
Brian's sister Kelly: "Brian would have been 42 years old. His life was taken way too soon. I am saddened that I cannot wish him a happy birthday in person. I will light a candle for him while his nephew and niece sing "Happy Birthday" to their uncle."