Hillary Clinton was born in October of 1947. If she becomes president, she will assume the office of the presidency one year shy of 70.
The media was relentless in its attacks on the age of Ronald Reagan, Bob Dole, and John McCain. This is what the media is saying about Hillary's age:
Biologically speaking, postmenopausal women are ideal candidates for leadership. They are primed to handle stress well, and there is, of course, no more stressful job than the presidency.
Here's is what was happening in October of 1947.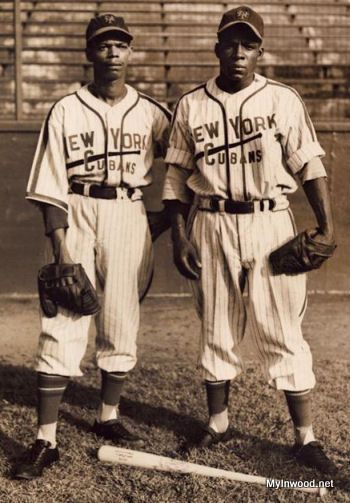 1.  Negro League World Series, NY Cubans beat Cleveland Buckeyes, 6-5
—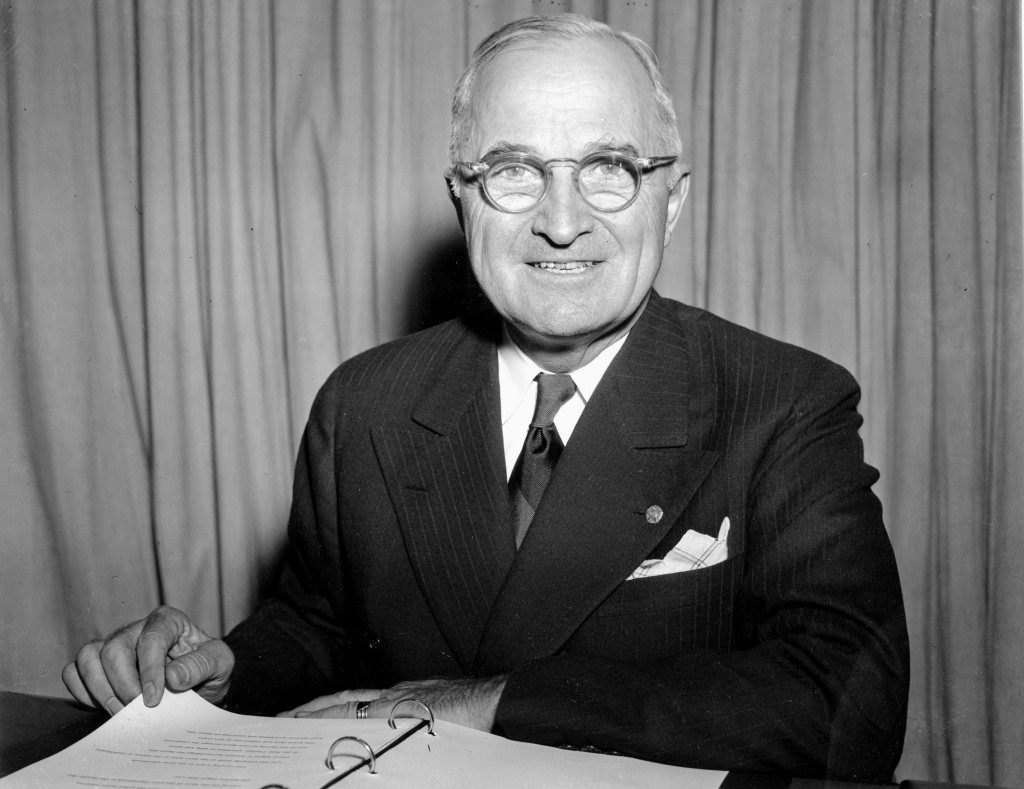 2.  1st Presidential address televised from White House- President Harry Truman
—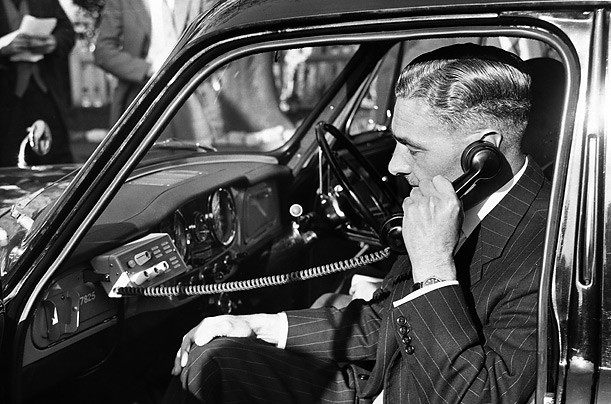 3.  First telephone conversation between a moving car & a plane
—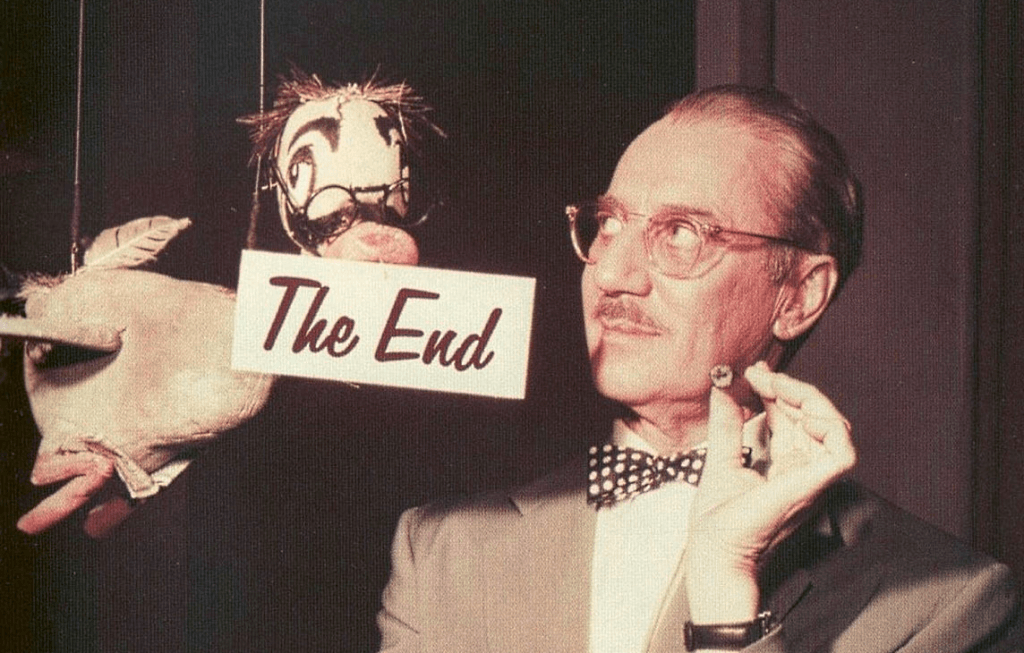 4.  "You Bet Your Life" with Groucho Marx premieres on ABC radio
—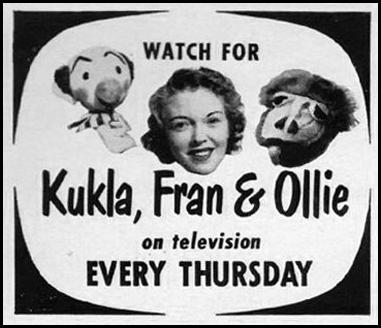 5.  "Kukla, Fran & Ollie" premieres
—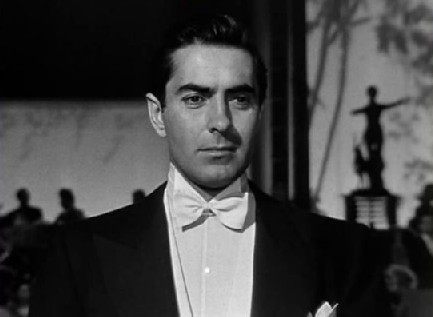 6.  Tyrone Power's "Nightmare Alley" was playing in theatres
—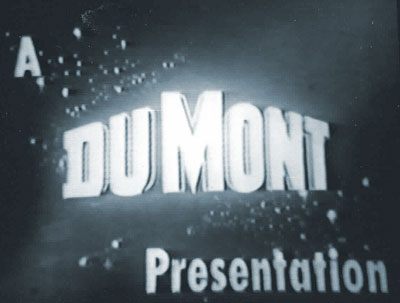 7.  Television's DuMont Network broadcast the World Series
—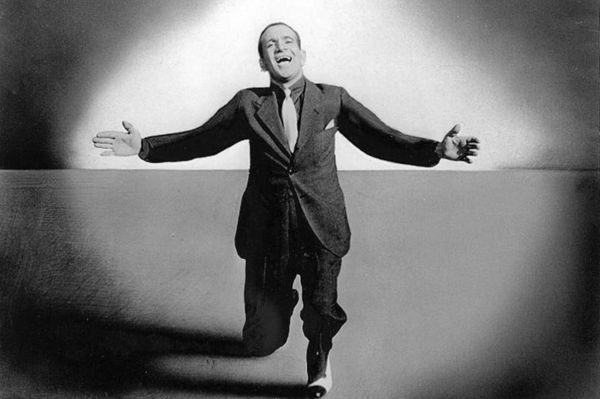 8.  Al Jolson's "Anniversary Song" topped the Hit Parade
—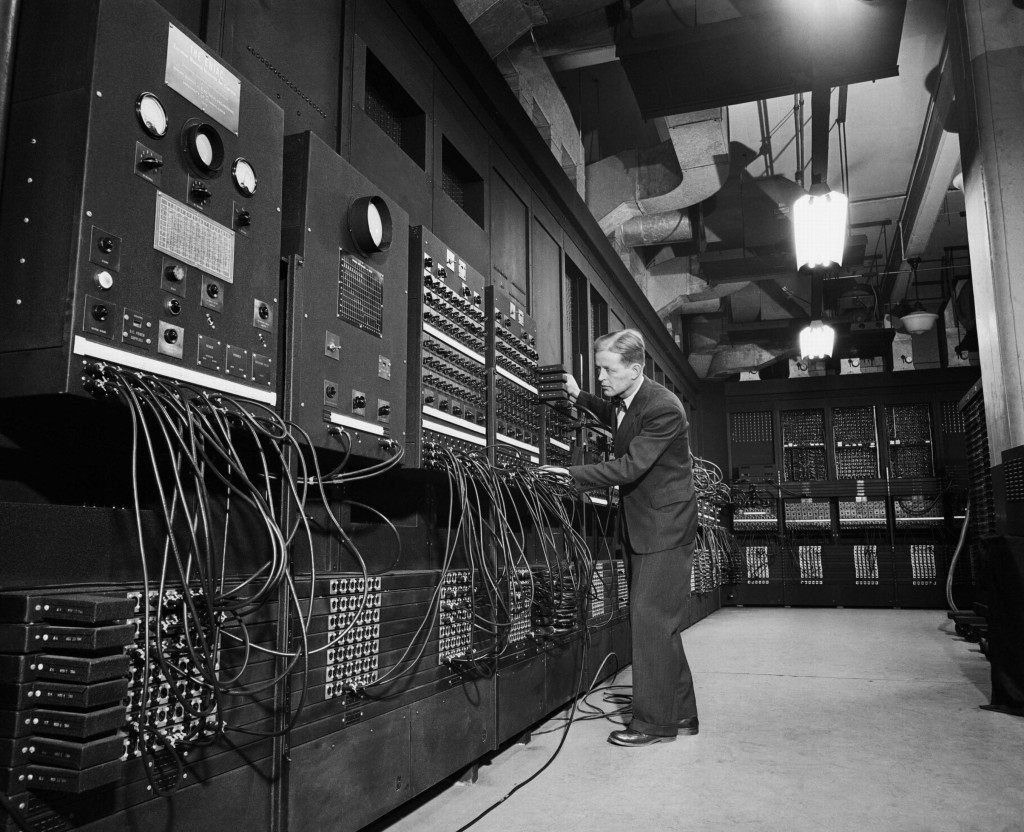 9.  First recorded use of the word "computer" in its modern sense.
—