Milo took the stage for the first show on his new Dangerous Faggot tour to shed light on the victimhood industry overcoming the LGBT community.
The evening began with a short highlight reel of Milo's past appearances and the chaos that surrounded them. At the video's conclusion, the Dangerous Faggot himself made his way to the podium amidst a sea of applause.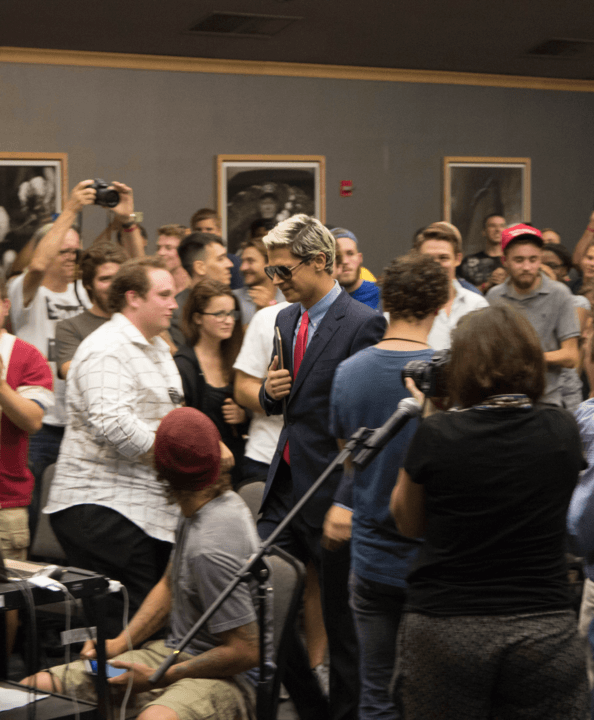 The discussion began with Milo welcoming new and returning fans back to the tour experience. Milo had nothing but praise for his first tour location – the lone star state.
"It seemed natural to start the tour in Texas- you love your freedom down here, and everyone is armed!"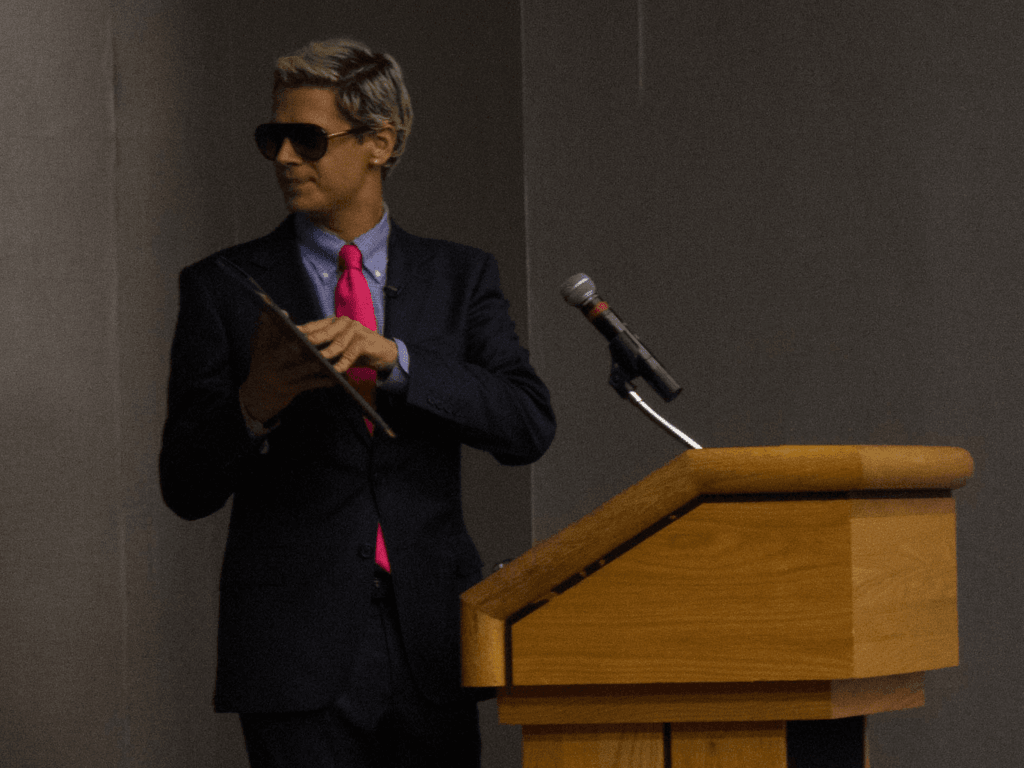 Milo went on to gently touch on Hillary Clinton's recurring health issues.
"Another good thing about Texas is it's so hot.  Hillary probably won't be visiting you any time soon if 75 and breezy left her overheated."
A receptive crowd called back "Lock Her Up" and "Hillary For Prison."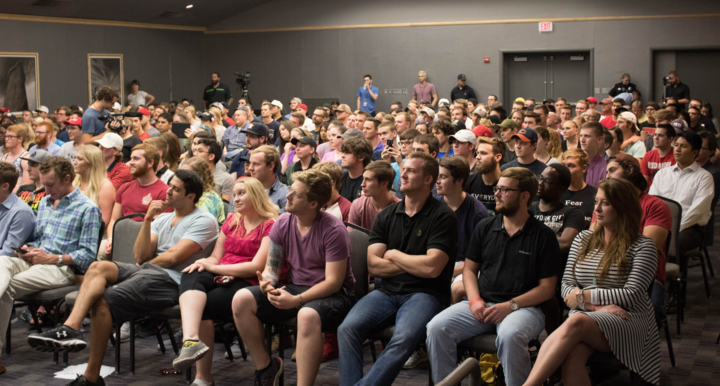 Milo then moved into the main topic of his talk: Why Are Lesbians Faking So Many Hate Crimes?
Individually, Milo listed a number of LGBT hoaxes and their perpetrator, including the likes of Carol Ann and Laura Stutte, Mari Poindexter, Charlie Rogers and more.
"It's a world where feminist whingers can make hundreds of thousands of dollars by complaining about mean words from anonymous strangers on the internet, and everyone believes them and opens their wallets."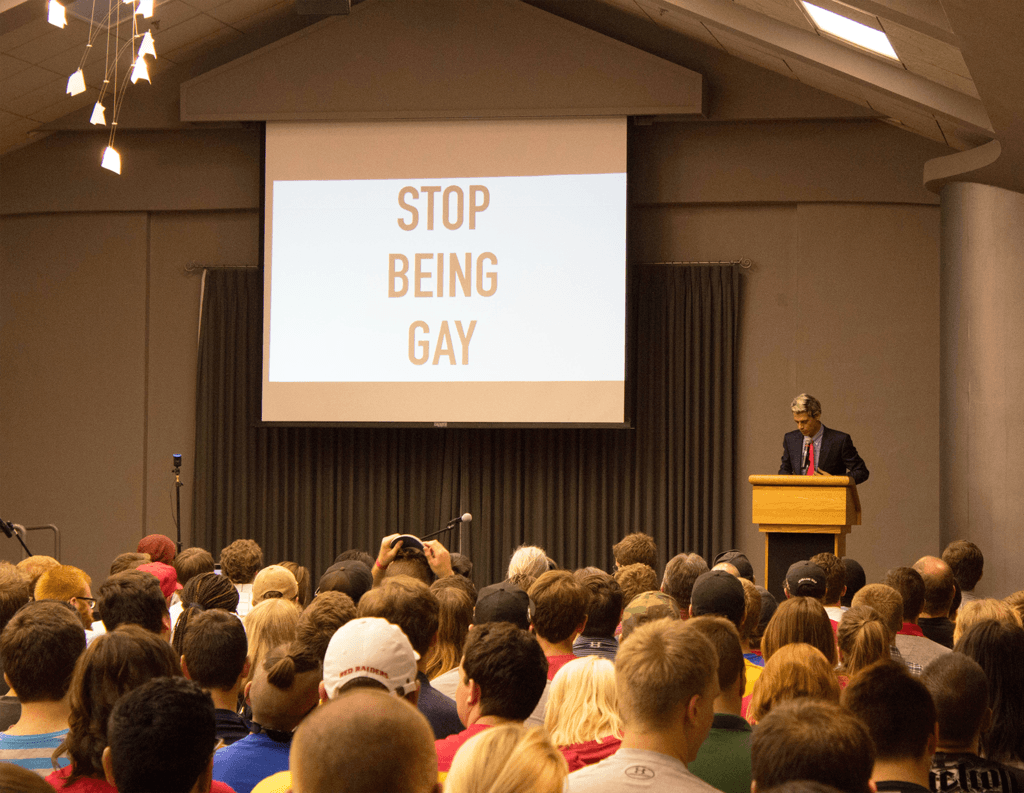 In a serious turn, Milo looks back on the Orlando nightclub shooting, reminding the audience who the real enemy is, despite the left's total ignorance toward it.
"It's weird, because there is a real problem of hate crimes and homophobic violence in the west. But it's not perpetrated by white males or by the dwindling members of the Ku Klux Klan. It is of course perpetrated by Muslims."
There were scant protests at Milo's first event, although two protesters did walk out in outrage.
https://twitter.com/hunterswogg/status/775502954837053440
Those upset with Milo's talk were far outnumbered by the Dangerous Faggot's fans, who formed a gargantuan queue for selfies following the event.
https://twitter.com/hunterswogg/status/775529880448446464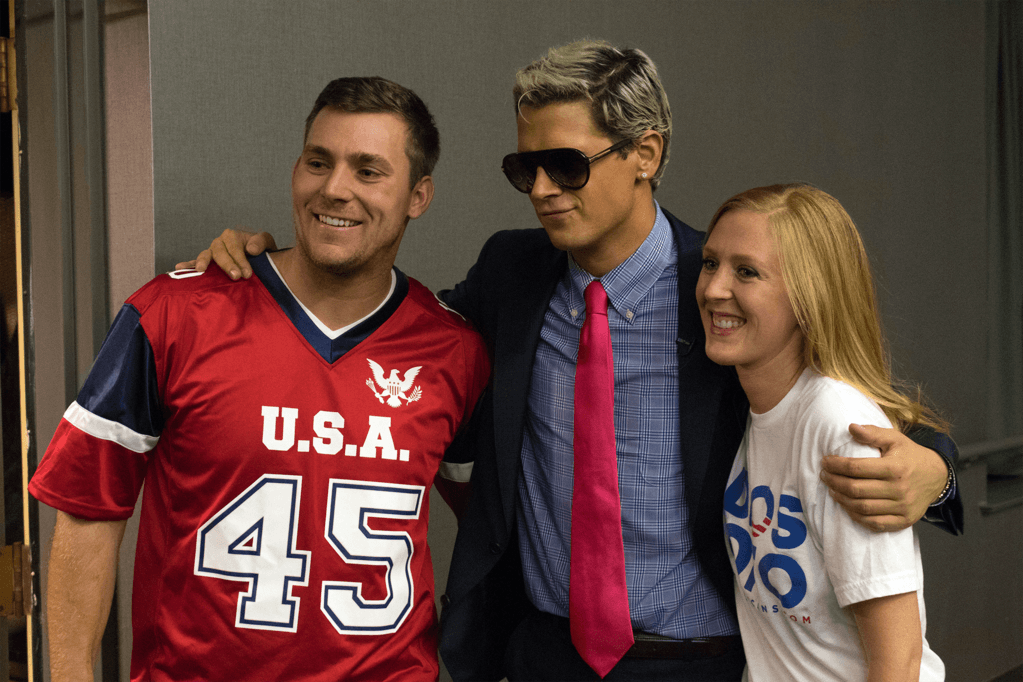 MILO wore made to measure navy suit, Gieves & Hawkes, $2,995; button down Milano shirt, Brooks Brothers, $95; pink silk tie, Turnbull & Asser, $200; Gucci eel loafers in emerald, $730.