A man boasting on Facebook of occupying a leadership position for the feared Cartel Jalisco Nueva Generacion ended up behind bars exposed as a fraud.
Authorities from the Mexican State of Jalisco arrested 24-year-old Martin Juarez Campos on charges of inciting violence and promoting crime, information provided to Breitbart Texas by Jalisco's Attorney General's Office revealed.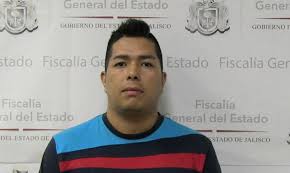 The case began when investigators began receiving multiple complaints to their cyber-crimes unit. The complaints dealt with a Facebook profile linked to Juarez where he claimed to be a commander with Cartel Jalisco Nueva Generacion or CJNG.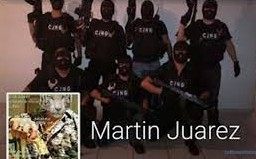 In that profile, Juarez posted photographs and videos that depicted gunmen and other cartel activity.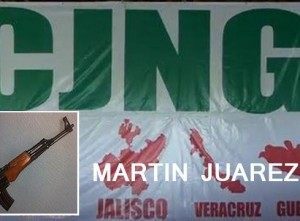 Some of the messages that "Comandante M Juarez" posted on social media included a letter where he apologized to the community for an upcoming wave of violence as cartel activities escalated in the area.
Juarez also claimed to be a close associate of Nemesio "El Mencho" Oseguera Cervantes, the current boss of the CJNG.
As reported by Breitbart Texas,  CJNG went from being an offshoot of the Sinaloa Cartel and has grown to become one of Mexico's most powerful cartels. Earlier this year the CJNG shot down a Mexican military helicopter filled with special forces troops during a fierce firefight that paralyzed the state of Jalisco as CJNG troops battled Mexican authorities
Despite all the tough talk on social media by Juarez, once Mexican investigators tracked him down and raided his house the man's story quickly changed. According to investigators, Juarez told them that he was not tied to any criminal organizations. The man posted images from social media and blogs in order to pass himself off as a cartel member.
Jalisco authorities have since charged him with a crime similar to a misdemeanor but he could face jail time if convicted.
Ildefonso Ortiz is an award winning journalist with Breitbart Texas you can follow him on Twitter and on Facebook.