Breitbart Texas traveled to the Mexican States of Tamaulipas and Coahuila to recruit citizen journalists willing to risk their lives and expose the cartels silencing their communities.  The writers would face certain death at the hands of the various cartels that operate in those areas including the Gulf Cartel and Los Zetas if a pseudonym were not used. Breitbart Texas' Cartel Chronicles are published in both English and in their original Spanish. This article was written by Coahuila's "JM Martinez" and Breitbart Texas' Ildefonso Ortiz.
PIEDRAS NEGRAS, Coahuila — Authorities are working to find answers in connection with the discovery of the body of a local teenager that had been executed and dumped into a clandestine shallow grave.
Earlier this week, the Coahuila Attorney General's Office along with other state police forces responded to a rural area known as El Moral which is just south of El Quemado, Texas.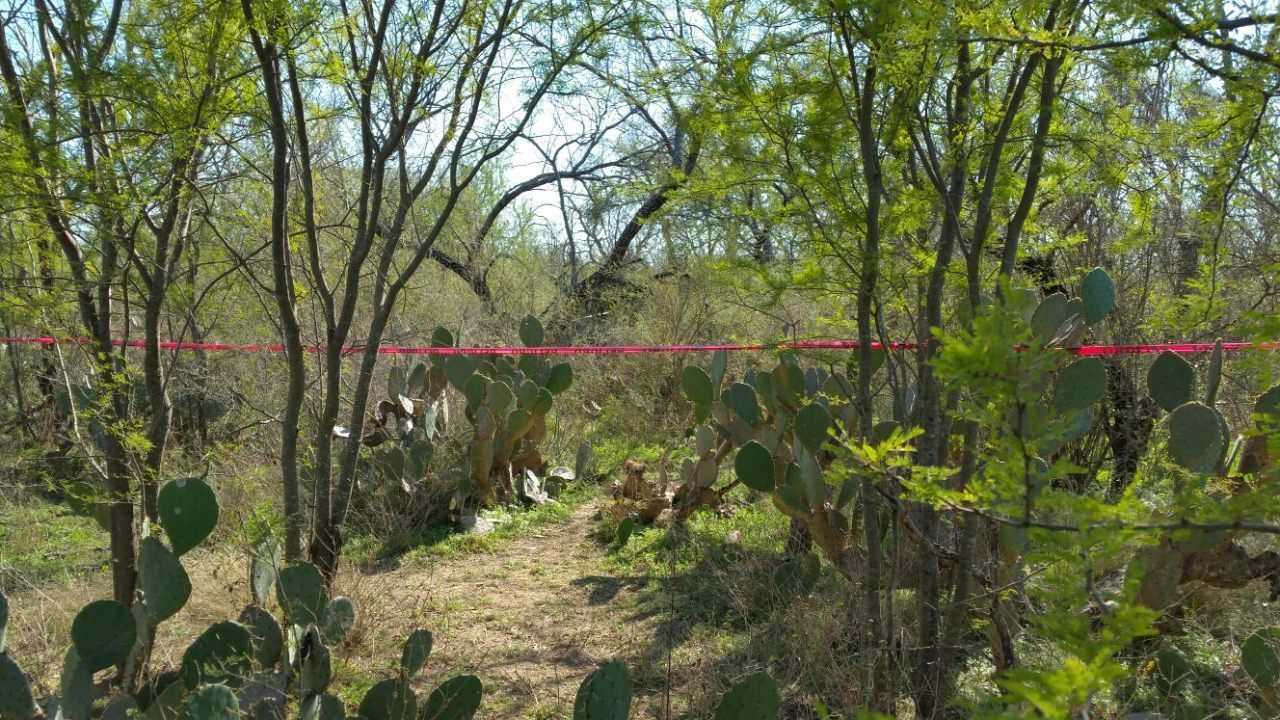 Authorities have not disclosed what led them to the area or how they found the clandestine grave. The victim has been identified as 18-year-old Victor Manuel Rodriguez. Kidnappers took him captive just one day prior from Piedras Negras.
Due to the ongoing investigation, authorities would not comment further on the case. As Breitbart Texas has previously reported, this border region has been a hotbed for activity linked to the Los Zetas cartel. The remoteness of the area and the minimal border security allow the criminal organization to move tons of drugs into Texas with little problem.
From 2011 to 2013, Los Zetas were able to operate with complete impunity as they kidnapped, murdered and incinerated hundreds of victims. As Breitbart Texas previously reported, some of those victims were incinerated in a state prison or in clandestine ovens in ranches.
While authorities used an elite police unit called Los GATES to fight off Los Zetas and diminish their operational capabilities, in recent months the criminal group has begun to make bold public statements. As previously reported by Breitbart Texas, in the days prior to New Year's Day, Los Zetas kidnapped four individuals, tortured them and beheaded them. The criminal group then left the bodies and the heads in separate areas causing terror throughout this border community.