Breitbart Texas traveled to the Mexican States of Tamaulipas and Coahuila to recruit citizen journalists willing to risk their lives and expose the cartels silencing their communities.  The writers would face certain death at the hands of the various cartels that operate in those areas including the Gulf Cartel and Los Zetas if a pseudonym were not used. Breitbart Texas' Cartel Chronicles are published in both English and in their original Spanish. This article was written by "M.A. Navarro" from Ciudad Victoria. 
CIUDAD VICTORIA — The raging civil war between rival factions of the Los Zetas cartel for control of this city continues to leave a trail of bodies and terror. One of the most recent victims includes an innocent elderly woman who was at the wrong place at the wrong time.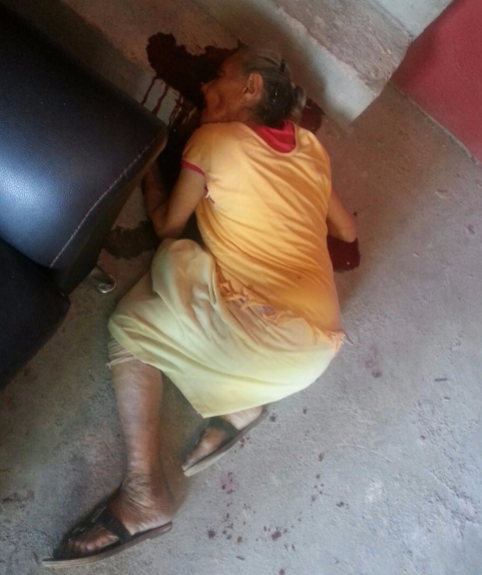 The gruesome execution took place last week in the Manuel Ravize neighborhood when a team of gunmen pulled up to a house to kill a man they had been tasked with killing. The man ran into one of the homes in the neighborhood, but the gunmen kept firing killing him along with an elderly woman. Neither of the two rival Los Zetas cartel factions have claimed responsibility for the woman's murder.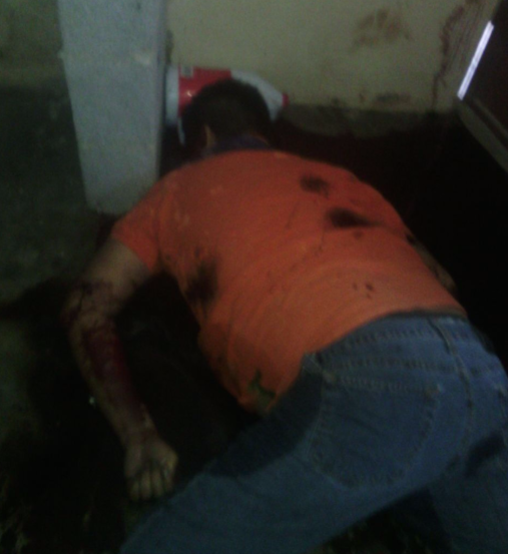 As Breitbart Texas previously reported two rival factions of the Los Zetas cartel have been fighting for control of Ciudad Victoria, the Tamaulipas state capital. One faction goes by the name Cartel Del Noreste or CDN, while the other faction goes by the name Grupo Bravo or Vieja Escuela Z. The raging war for control has resulted in an unending number of gory executions including several beheadings and dismemberments. Breitbart Texas recently reported that in the early part of the week, the raging violence had resulted in five separate beheadings.
Just one day later, on Thursday, cartel gunmen killed an unidentified man near the Barrio Del Bosque neighborhood. The gunmen managed to get away.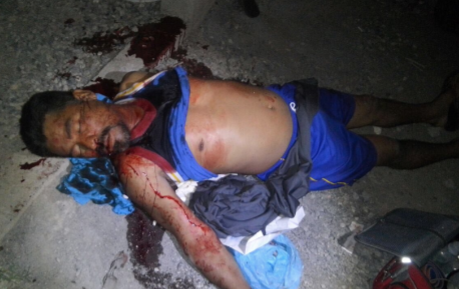 On Friday authorities responded to multiple shootings throughout the city that resulted in two victims being rushed to local hospitals. By nighttime that same day, authorities responded to a local events center called Legacy where a team of gunmen barged into a birthday party for a 15-year-old girl (similar to a sweet-16 party). The gunmen opened fire at the partygoers killing a teenager at the event.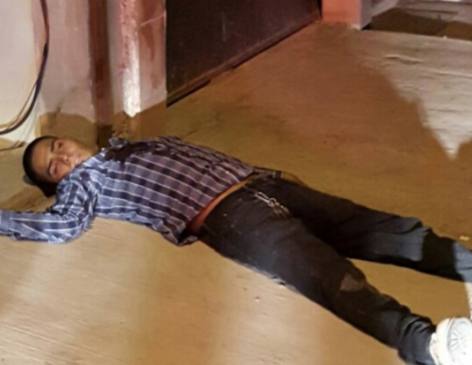 On Saturday morning, authorities responded to the El Olmo rural community after gunmen left the beheaded body of one of their victims.