EDINBURG, Texas — A fifteen year old girl became the latest victim of violence in this border region after two men allegedly kidnapped her, held her for ransom, raped her and then tried to have her moved north to be sexually trafficked.
After an intense surveillance and rescue operation, investigators with the Hidalgo County Sheriff's Office were able to rescue the 15-year-0ld girl and arrest one of the suspects in the case, Sheriff Eddie Guerra said to Breitbart Texas.
The case began when the Zapata County Sheriff's Office received a call on Monday shortly after midnight from a woman stating that her daughter had been kidnapped for ransom. The man who had called in the ransom demand had called from the border city of Mission. Zapata Sheriff's contacted their counterparts in Hidalgo County where Mission is located.
Sheriff's investigators were able to locate a house where they believed the girl was being held at and set up a surveillance operation. Soon after they spotted a vehicle leaving the area, authorities pulled over the vehicle and arrested 36-year-old Ricardo Mata. When investigators interviewed Mata he told them that he was the man who had made the call to the girls mother demanding initially $1,500 for her return but then stating he would take $300.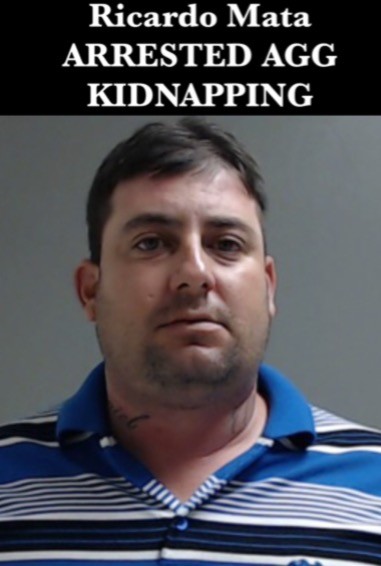 Mata then took investigators to a house on the 800 block of Ramona Boulevard. Inside of that house, a second man identified as 37-year-old Erick Martinez was holding the 15-year-old girl. As authorities arrived to the house, Martinez was able to run away. Authorities have obtained a warrant for his arrest on the charge of aggravated kidnapping.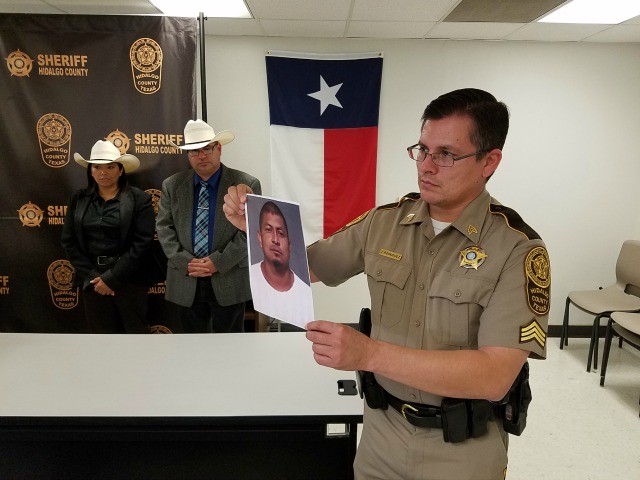 "This is still an open and fluid investigation; however thanks to the work of our investigators were were able to safely rescue this girl and capture one of the suspects," Guerra said. "We will capture the second one soon."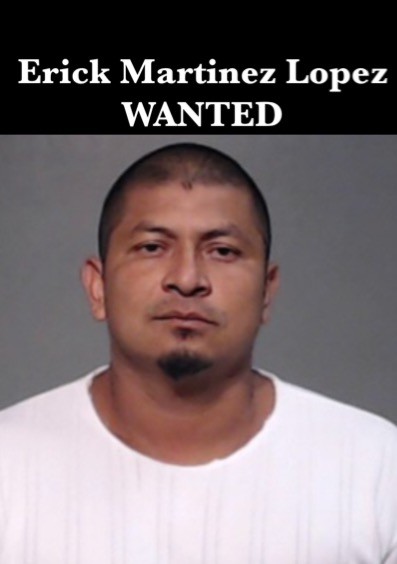 As part of the investigation, authorities were able to learn that the suspects had already discussed with other parties taking the girl to a northern city in order to have her sexually trafficked, Sheriff Guerra said.
On Wednesday afternoon, investigators took Mata before a local justice of the peace who formally charged him with one count of aggravated kidnapping and set his bond at $1 million. Mata is a U.S. citizen while Martinez , who remains at large, is a Mexican national who had been living in the U.S. legally.
Ildefonso Ortiz is an award winning journalist with Breitbart Texas you can follow him on Twitter and on Facebook.