CIUDAD VICTORIA, Tamaulipas — Insults, photos of weapons and messages posted on social media and messaging applications have become the new trend among rival factions of the Los Zetas cartel.
In the most recent series of taunts, one faction of the Los Zetas cartel posted a photograph of what appears to be a Russian RGP-7 with the names of two rival commanders on written on the munitions.
As Breitbart Texas has been reporting, for more than seven months, two rival faction of the Los Zetas cartel have been fighting for control of Tamaulipas. One faction known as Grupo Bravo or Vieja Escuela has been trying to take over Ciudad Victoria  from the group known as Cartel Del Noreste (CDN). The war has since spread into the border city of Nuevo Laredo and into the border state of Nuevo Leon.
The war has caused terror among average citizens as cartel gunmen continue to carry out daily acts of violence such as drive-by shootings, kidnappings, executions, beheadings, dismemberments and others. The ongoing violence has spread terror among average citizens who have been caught in the crossfire or have been mistaken for cartel members.
The photographs of the Russian RPG were published by members of the CDN. Soon after, Grupo Bravo posted a message threatening the CDN. In the message, Grupo Bravo tries to tell average citizens that the CDN is the one that has been murdering innocents and calls them out to engage in an open gun battle. Grupo Bravo claims to also have RGP's and .50 caliber Barrett rifles as well.
While the constant taunting may seem childish, the gunmen soon took to the streets to continue their ongoing war. On Thursday, two men were gunned down in Ciudad Victoria. Soon after, a third man was shot but he managed to run on foot to a local hospital where medical personnel tended to him and authorities responded.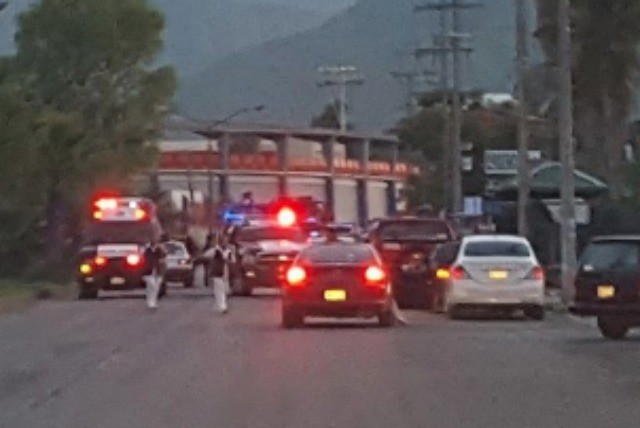 On Thursday night, a group of gunmen stormed a house where they told the family members to get on the floor. The family's father clung to his two-year-old daughter as the gunmen executed him. The child was not shot, but the rest of the family was present during the murder.
The violence continued on Friday afternoon at a local shopping center called GranD. There two gunmen had been shot at by a rival crew. One of the gunmen ran into the store spreading terror among the local shoppers.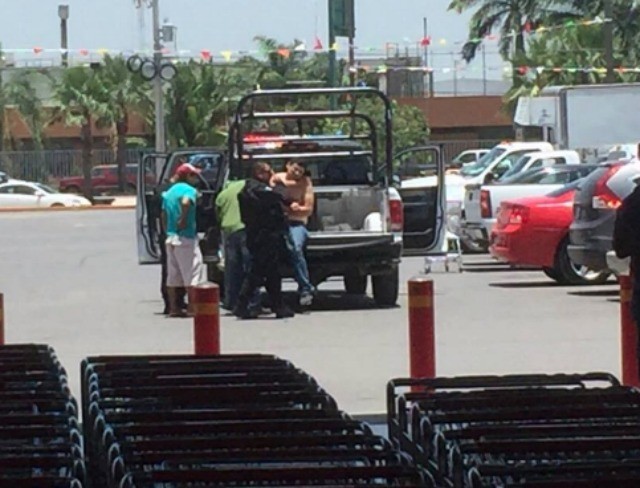 Editor's Note: Breitbart Texas traveled to the Mexican States of Tamaulipas, Nuevo Leon and Coahuila to recruit citizen journalists willing to risk their lives and expose the cartels silencing their communities.  The writers would face certain death at the hands of the various cartels that operate in those areas including the Gulf Cartel and Los Zetas if a pseudonym were not used. Breitbart Texas' Cartel Chronicles are published in both English and in their original Spanish. This article was written by "M.A. Navarro" from Ciudad Victoria.