CORPUS CHRISTI, Texas — A man and his stepson have been accused of using their house in the city of Alice as an underground marijuana growing facility. During a recent raid, authorities found more than 60 plants that were allegedly being grown by the two men.
The raid was the result of an narcotics investigation by agents with the Texas Department of Public Safety, Jim Wells County Sheriff's Office and the U.S. Drug Enforcement Administration, according to police records obtained by Breitbart Texas. Information from an ongoing intelligence operation led authorities to a house in the city of Alice, roughly 50 miles west of Corpus Christi. Authorities used power meter readings to determine that the target house had unusual usage in comparison to the neighboring houses. The readings pointed to the likeliness that there was sophisticated agricultural equipment within.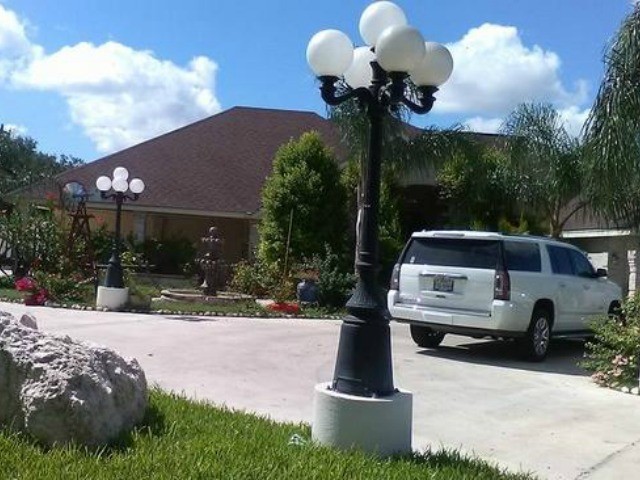 At the house, authorities arrested 49-year-old Robert Joseph Valadez and his stepson Francisco Cansino Jr., both men are currently facing federal charges of possession of marijuana plants.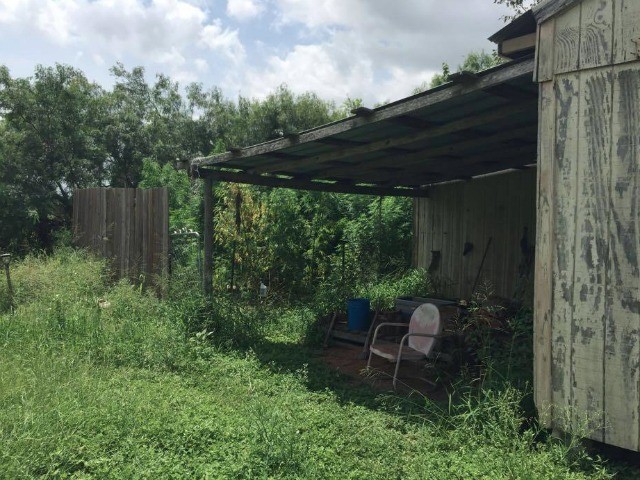 Both men went before U.S. Magistrate Judge Janice B. Ellington who formally charged them. Ellington set Valadez's bond at $30,000 and denied it for Cansino. Court records obtained by Breitbart Texas revealed that Cansino was on federal probation at the time of his arrest in connection with previous drug production and drug trafficking charges.  While Cansino remains in federal custody, Valadez has since bonded out of jail.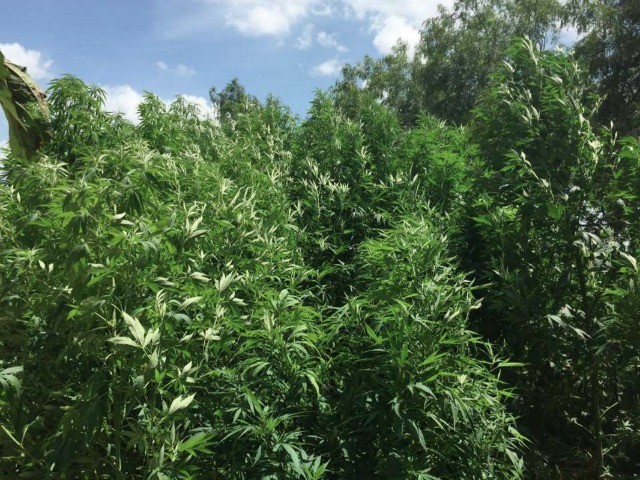 In the garage, authorities found a sophisticated growing operation outfitted with fans, lighting equipment and an irrigation system. In the garage and in the back part of the house, authorities found at least 61 full grown plants and other items. The size of the plants averaged about 5 feet.