BROWNSVILLE, Texas — Authorities discovered a sophisticated marijuana production facility that had been disguised as a home with more than 100 plants.
The seizure took place when investigators with the Cameron County District Attorney's Office, agents with Homeland Security Investigations and local police raided a house in the upscale neighborhood of Rancho Viejo, information provided to Breitbart Texas by the CCDA's Office revealed.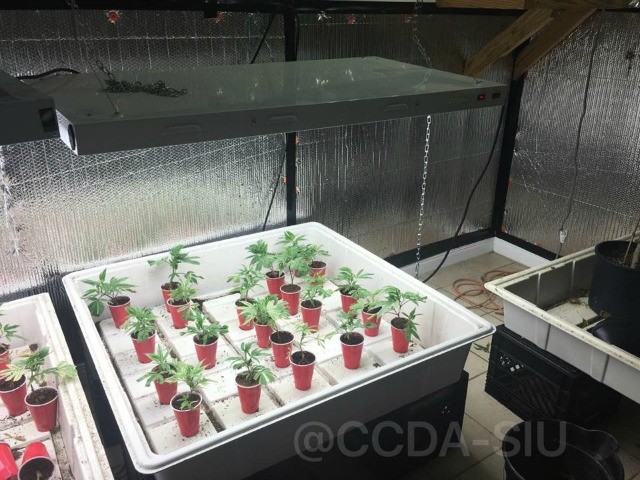 At the house, authorities arrested 37-year-old Jason Meyn on drug production charges. Investigators continued searching the three bedroom house finding more than 100 plants in various stages of development. The plants were being grown with state-of-the-art equipment.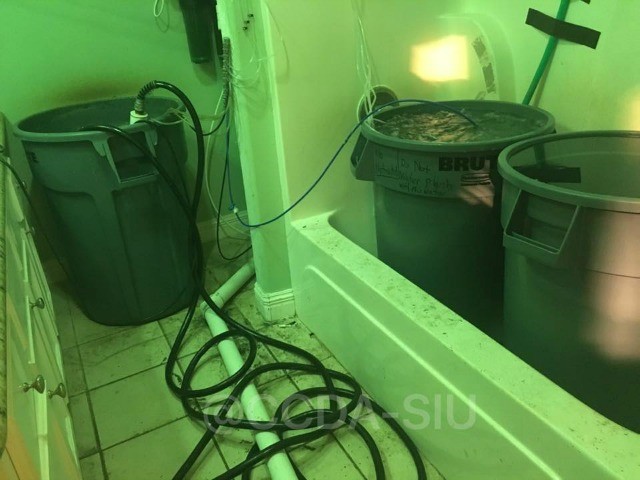 Meyn has since gone before U.S. Magistrate Judge Ronald Morgan who formally charged him with one count of possession with intent to distribute more than 100 marijuana plants. During the hearing, Morgan ordered that Meyn be held without bond.
Hydroponic production operations near the Texas border are considered a rarity due to the area's proximity to Mexico and a readily available supply of inexpensive marijuana supplied by drug cartels. Court records accessed by Breitbart Texas do not reveal the size of Meyn's group or if his operation was connected with Mexico's Gulf Cartel. The criminal syndicate is considered to be the leading organization that controls drug distribution routes from Mexico to south Texas and into northern cities like San Antonio, Austin or Dallas.
Ildefonso Ortiz is an award winning journalist with Breitbart Texas you can follow him on Twitter and on Facebook.