REYNOSA, Tamaulipas — The regional leader of the Gulf Cartel is having trouble keeping his troops in line, leading some close associates to turning their weapons on him.
The most recent bout of infighting began when Julian "El Toro" Loisa Salinas  ordered a change in the command structure of the criminal organization in the area immediately south of Starr County and the western cities of Hidalgo County, Texas, commonly known as La Ribereña.
As Breitbart Texas previously reported, that shift resulted in the kidnapping, torture and murder of Gumercindo "El Aguila" Gamez Villarreal. The man known as El Aguila had been operating on both sides of the U.S. Mexico border and most recently as the commander in charge of the rural community of Diaz Ordaz, just south of Sullivan City, Texas. The region has long been considered to be a valuable crossing point for the Gulf Cartel due to the lack of physical barriers and the diminished local and federal law enforcement presence.
The death of El Aguila has resulted in his followers hunkering down and openly fighting the Gulf Cartel forces looking to establish a new commander in the region. The Tamaulipas government and Mexico's federal agencies have remained silent about the conflict within the Gulf Cartel and one of the gun battles that spread terror through the region. It is customary for government officials to suppress disclosures about clashes within cartel gunmen–reporting only on the enforcement actions by the state's security forces.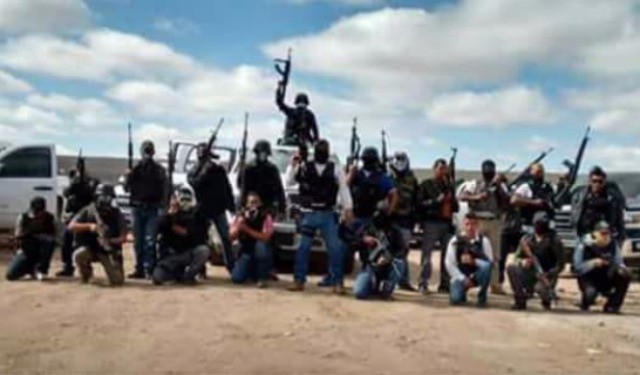 This week, two large convoys of Gulf Cartel gunmen clashed near the rural town of Arguelles, not far from Diaz Ordaz. Despite the silence by the Mexican government, residents have since spoken about the rolling battle that took place as the teams of gunmen on SUV's and other vehicles chased each other, spraying gunfire throughout the area.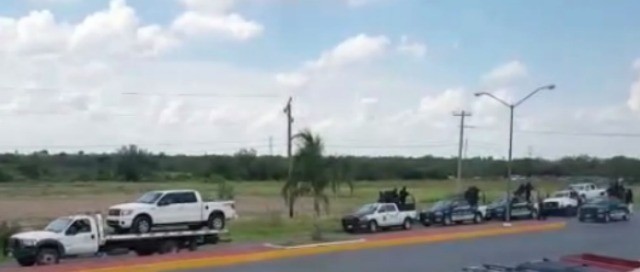 The gun battle resulted in one vehicle crashing into parked cars at the outskirts of Diaz Ordaz. Other vehicles crashed during the firefight before Mexican military forces set up a security perimeter.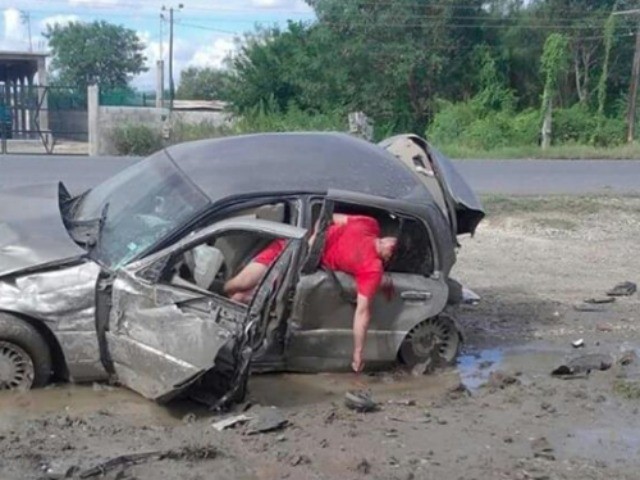 The ongoing tension within the ranks of the Gulf Cartel has the potential to unleash a new wave of violence as other commanders appear to become weary of the constant leadership changes ordered by El Toro.
Editor's Note: Breitbart Texas traveled to the Mexican States of Tamaulipas, Coahuila and Nuevo León to recruit citizen journalists willing to risk their lives and expose the cartels silencing their communities.  The writers would face certain death at the hands of the various cartels that operate in those areas including the Gulf Cartel and Los Zetas if a pseudonym were not used. Breitbart Texas' Cartel Chronicles are published in both English and in their original Spanish. This article was written by "A.C. Del Angel" from Reynosa.