MATAMOROS, Tamaulipas — More violence erupted in this border city where three innocent bystanders including a pregnant woman were shot. Two gunmen also died in the gun battle. Matamoros sits immediately across the U.S.-Mexico border from Brownsville, Texas.
According to information provided to Breitbart Texas by the Tamaulipas Government, the gun battles took place in various parts of the city resulting in the three innocent bystanders being shot.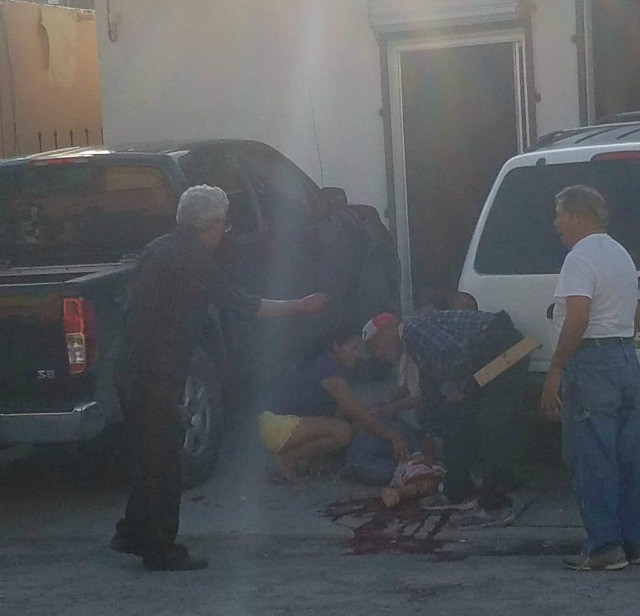 The fighting started when a convoy of Mexican soldiers had been patrolling the Playa Sol neighborhood when they spotted a convoy of cartel gunmen moving in multiple SUVs. The fighting took place not far from one of the international bridges that connect this city with Brownsville, Texas.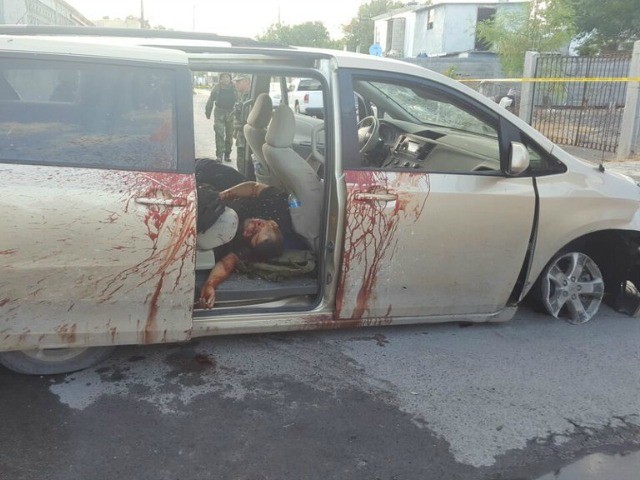 Minutes after the fighting began and turned into a rolling gun battle and subsequent chases, a pregnant woman at a shopping center was struck by a bullet. The women is now listed as being out of danger since the projectile struck her in the leg.
Moments later, an innocent bystander was struck in the crossfire near the intersection of Cantinflas Avenue and Alleyway 6. The man is listed as being out of danger.
Moments later, along Periferico Avenue, a 28-year-old woman was injured by another bullet that struck her in the face. The woman is listed as being in critical condition.
Authorities clashed with a group of gunmen killing two that were ridding in a sand colored minivan near Del Carmen neighborhood.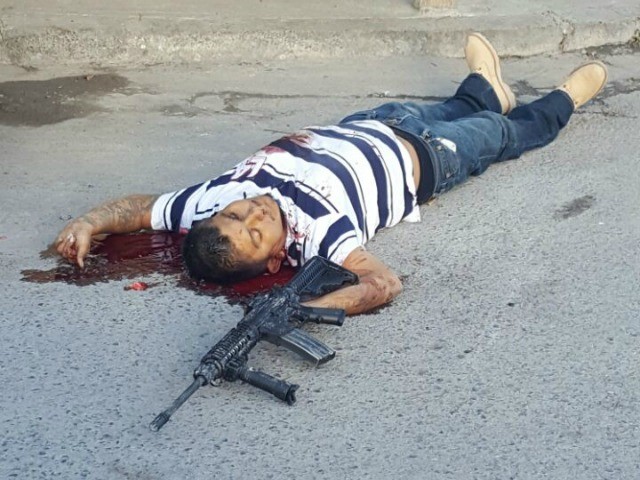 Editor's Note: Breitbart Texas traveled to the Mexican States of Tamaulipas, Coahuila and Nuevo León to recruit citizen journalists willing to risk their lives and expose the cartels silencing their communities.  The writers would face certain death at the hands of the various cartels that operate in those areas including the Gulf Cartel and Los Zetas if a pseudonym were not used. Breitbart Texas' Cartel Chronicles are published in both English and in their original Spanish. This article was written by "J.A. Espinoza" from Matamoros and "A.C. Del Angel" from Reynosa.