A shootout at the state prosecutor's office in the Mexican state of Jalisco left two dead and three injured–occurring inside what was said to be a secure government building in a country with very strict gun laws.
The shootout took place Wednesday morning at the Jalisco state prosecutors office, information provided by government officials revealed.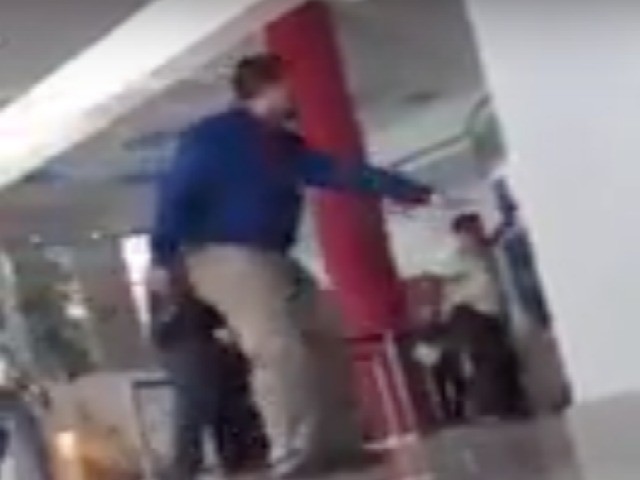 Eduardo Almaguer, Jalisco's Attorney General confirmed that the gunman was a 56-year-old man who did various administrative tasks at the prosecutor's office and in local courthouses.
During a broadcasted news conference, Almaguer said that the gunman was killed by security forces on site. The other four victims were social workers, including the victim who died.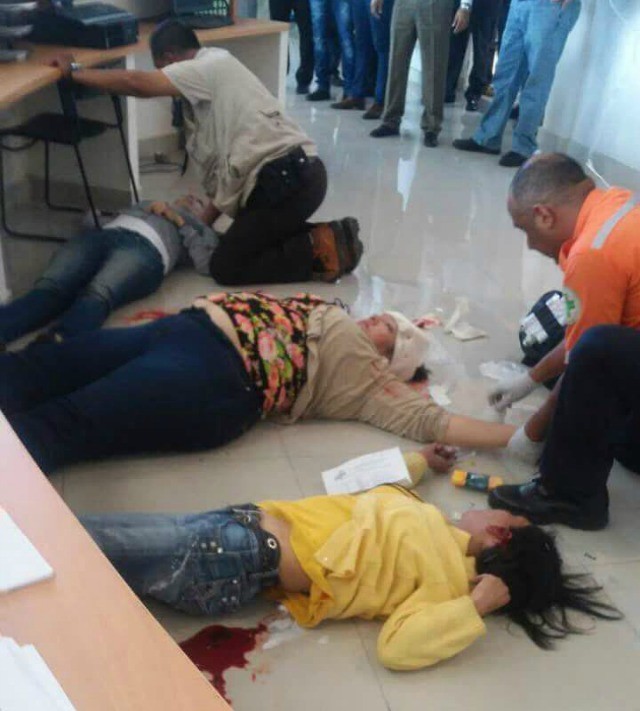 The gunman drew a revolver and a semi-automatic handgun and began to shoot at a desk area where four female social workers were stationed. Authorities have not revealed a motive for the shooting. Law enforcement sources have revealed to Breitbart Texas that the shooting followed an unfavorable court ruling in one of the cases that the man had been working on.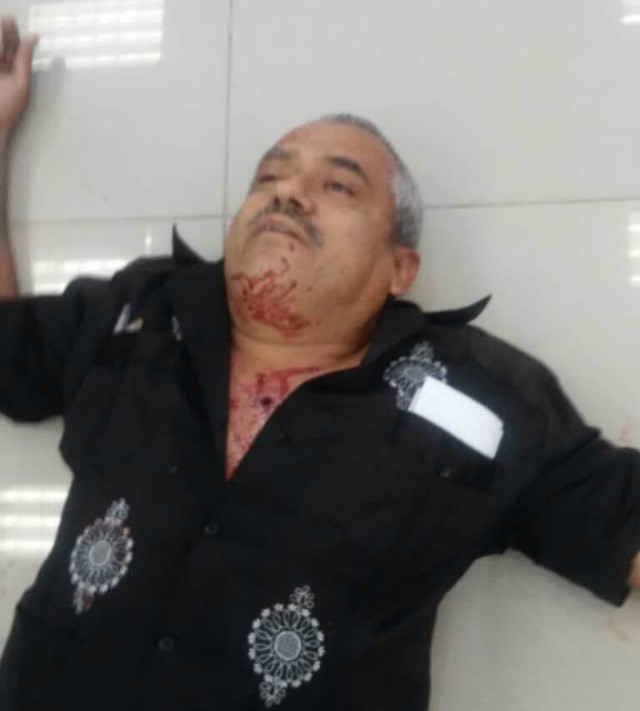 Since the man was a regular sight at the courthouse he was able to bypass the security checkpoints, sources revealed. 
Editor's Note: Breitbart Texas traveled to the Mexican States of Tamaulipas, Coahuila and Nuevo León to recruit citizen journalists willing to risk their lives and expose the cartels silencing their communities.  The writers would face certain death at the hands of the various cartels that operate in those areas including the Gulf Cartel and Los Zetas if a pseudonym were not used. Breitbart Texas' Cartel Chronicles are published in both English and in their original Spanish. This article was written by "M.A. Navarro" from Ciudad Victoria and  "J.M. Martinez" from Coahuila.