PIEDRAS NEGRAS, Coahuila — Authorities have arrested a cartel gunman believed to have been behind the execution of a young couple near the Texas border. That murder has since been tied to drug cartel activity.
As Breitbart Texas reported last month, cartel gunmen executed a young couple and set their vehicle on fire near Piedras Negras. The couple was identified at the time as 28-year-old Valentin Guerrero and 24-year-old Montserrat Reyes Galaviz.
As a result of various probes into the case, officers with Coahuila's Investigative Police identified Luis Leonel Morales Salas as one of the likely gunmen in the case. Information provided to Breitbart Texas by law enforcement sources revealed that the officers tried to arrest Morales Salas during a traffic stop in the city's south side.
Rather than stop, the suspect sped off and began shooting back at law enforcement while the state police officers returned fire. The fleeing gunman ran a local taxi driver off the road, causing him to crash. Authorities were able to catch up with Morales Salas shortly thereafter.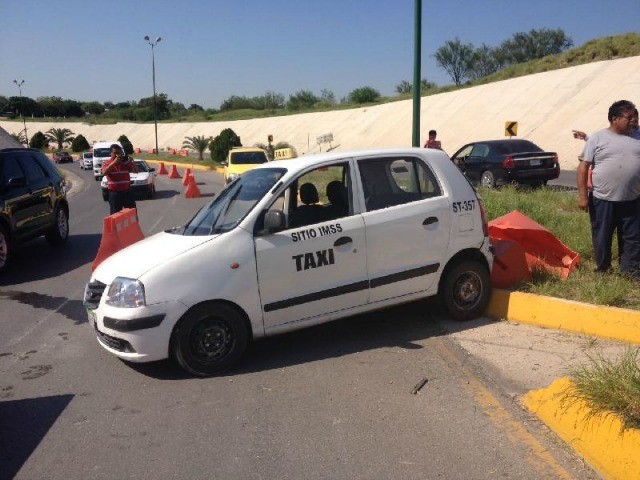 During questioning, Morales Salas confessed to his role in the murder in what authorities are calling an "ajuste de cuentas" or cartel reckoning. The man is currently facing aggravated kidnapping and murder charges.
Breitbart Texas consulted with law enforcement officials who revealed that the two murder victims had ties to organized crime. Montserrat Reyes Galaviz was considered to be an accountant for one faction of the Los Zetas cartel that operates in Coahuila. Her boyfriend, Valentin Guerrero, worked in the smuggling of illegal aliens for the group. The cartel faction known as Cartel Del Noreste or "CDN" is the group currently controlling Coahuila. 
Editor's Note: Breitbart Texas traveled to the Mexican States of Tamaulipas, Coahuila and Nuevo León to recruit citizen journalists willing to risk their lives and expose the cartels silencing their communities.  The writers would face certain death at the hands of the various cartels that operate in those areas including the Gulf Cartel and Los Zetas if a pseudonym were not used. Breitbart Texas' Cartel Chronicles are published in both English and in their original Spanish. This article was written by "J.M. Martinez" from Piedras Negras, Coahuila.