PIEDRAS NEGRAS, Coahuila — A team of gunmen stormed a local tire shop in this border city where they gunned down the owner and managed to make a clean getaway. The murder appears to continue a spike in violence that has already led to 15 murders in this small border city alone.
The murder took place at a 24-hour tire shop named "El Bagre" or catfish. Inside, gunmen fired multiple times at the shop owner who also went by the nickname El Bagre. In response to the murder, authorities carried out a manhunt throughout the night as they searched for the gunmen.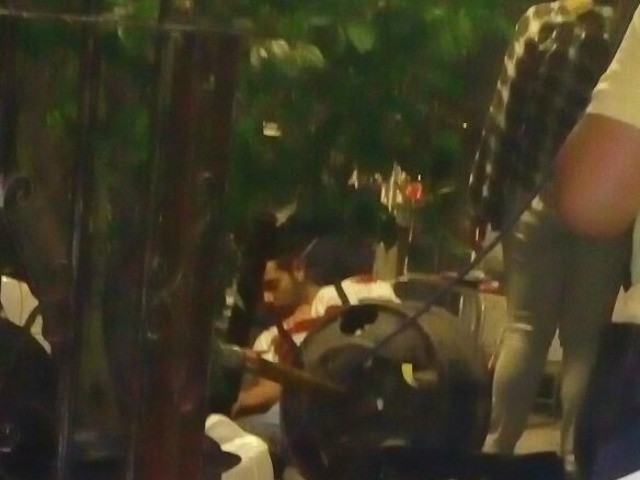 Authorities have not released the victim's name nor a motive for the murder. So far this year, the small city of Piedras Negras has seen 15 murders with the majority of them having taken place in recent weeks. Piedras Negras is a city of about 150,000 residents that is immediately south of Eagle Pass, Texas. The city has long been used by the the Los Zetas cartel as a lucrative smuggling route due to the lack of border security in the region.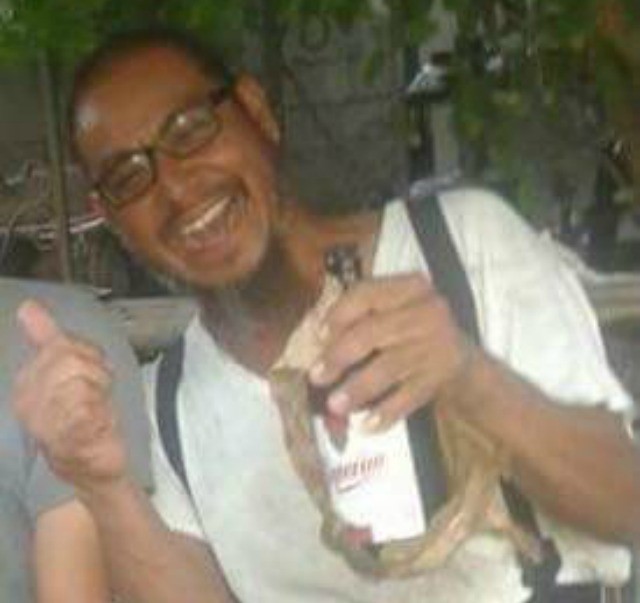 El Bagre's murder comes just days after, as Breitbart Texas reported, two alleged assassins gunned down a 23-year-old woman as she was walking out of of a local bar with her boyfriend and another relative.
Just days before that murder, gunmen with the Los Zetas cartel had executed a man and fatally wounded a woman before setting their vehicle on fire. The woman is believed to have been an accountant for Los Zetas while the man is believed to have been a human smuggler for the cartel.
Editor's Note: Breitbart Texas traveled to the Mexican States of Tamaulipas, Coahuila and Nuevo León to recruit citizen journalists willing to risk their lives and expose the cartels silencing their communities.  The writers would face certain death at the hands of the various cartels that operate in those areas including the Gulf Cartel and Los Zetas if a pseudonym were not used. Breitbart Texas' Cartel Chronicles are published in both English and in their original Spanish. This article was written by "J.M. Martinez" from Piedras Negras, Coahuila.