CIUDAD VICTORIA, Tamaulipas — A team of gunmen tied to the Los Zetas cartel carried out a hospital raid to remove one of their members who was apparently raped by his rivals.
During the raid, one of the jailers guarding the inmate was murdered–yet the exfiltrated Zeta landed back in custody a day later.
The rescue attempt took place at the Civil Hospital in Ciudad Victoria on Friday shortly after 2 a.m. when a team of shooters with the Cartel Del Noreste faction of the Los Zetas stormed the building, information provided to Breitbart Texas by the Tamaulipas government revealed.
The gunmen began to look for the room where jailed Zeta Juan Francisco Cruz was being treated. Cruz had been arrested earlier on charges of disturbing the peace. Cruz was arrested along with other Los Zetas members hanging up banners threatening their rivals. The inmate was taken to the hospital on October 8 after he experienced bleeding in his lower intestinal tract, the information provided by state authorities revealed.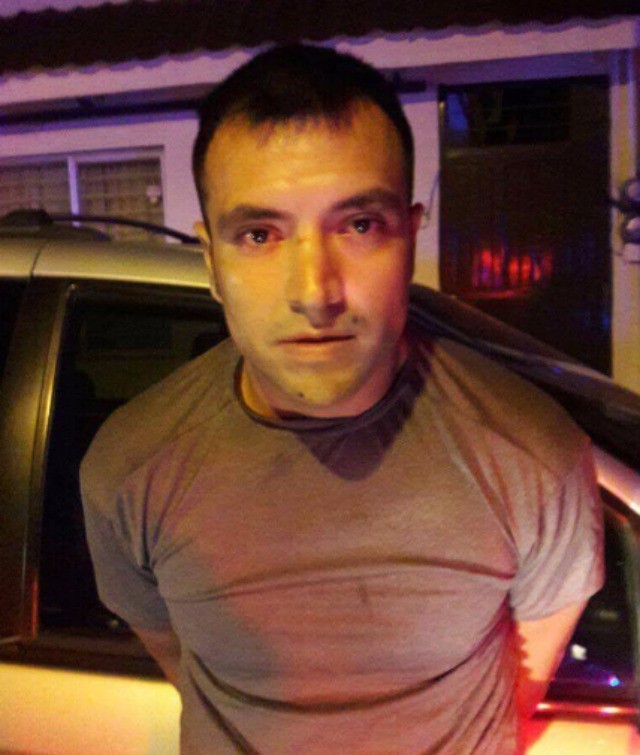 During the raid, the gunmen shot prison guard Carlos Javier Camero Alcocer who, along with another colleague, had been guarding Cruz while he was being treated at the hospital. Camero Alcocer died from the gunfire by the Zetas gunmen while his partner was able to get to cover and survive.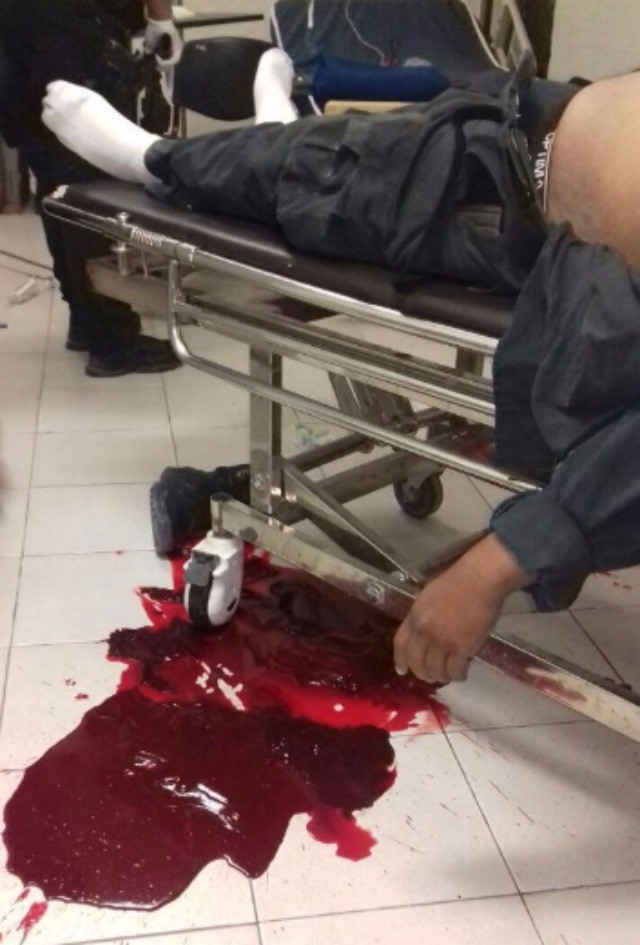 Soon after the breakout, members of the Cartel Del Noreste (CDN) faction of the Los Zetas cartel began to disseminate a message on social media taking credit for the breakout. A cartel member by the name Comandante GAFE said in the message that he never left his people behind and that the jail guards needed to fall in line–or else. GAFE also issued a threat to the prison director for allowing his member to be raped by member of a rival cartel.
As Breitbart Texas has been reporting, two rival factions of the Los Zetas cartel, the CDN and Vieja Escuela Z/ Grupo Bravo, have been fighting for control of lucrative drug distribution and trafficking routes.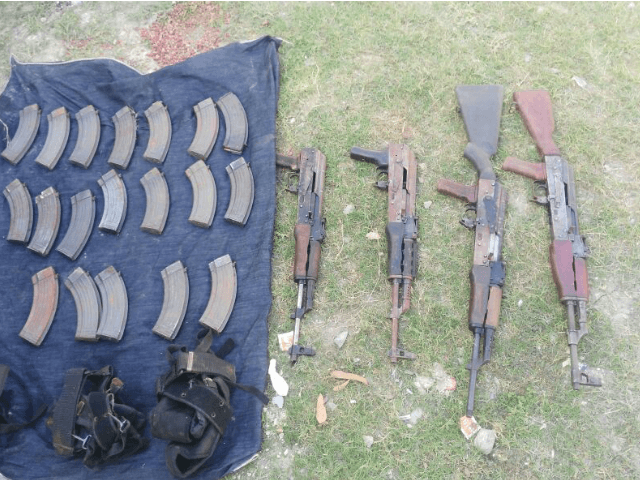 Less than a day after members of the CDN managed to break out Cruz, Tamaulipas state authorities tracked down and re-arrested him. Authorities also seized a cache of weapons belonging to the CDN.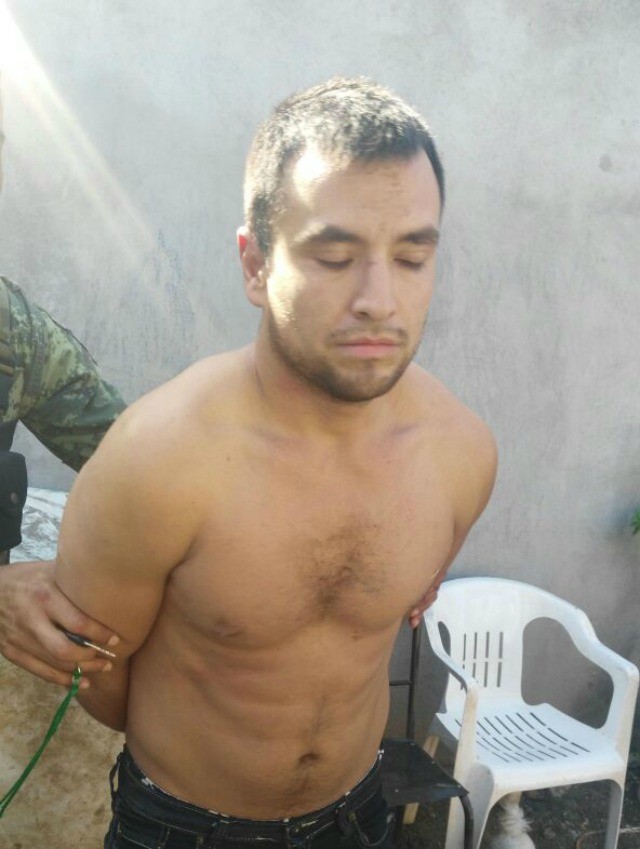 Editor's Note: Breitbart Texas traveled to the Mexican States of Tamaulipas, Coahuila and Nuevo León to recruit citizen journalists willing to risk their lives and expose the cartels silencing their communities.  The writers would face certain death at the hands of the various cartels that operate in those areas including the Gulf Cartel and Los Zetas if a pseudonym were not used. Breitbart Texas' Cartel Chronicles are published in both English and in their original Spanish. This article was written by "M.A. Navarro" from Ciudad Victoria.