PIEDRAS NEGRAS, Coahuila — The criminal activities by the Los Zetas cartel in this border city have not slowed down even after the recent death of their regional leader during a clash with state police forces.
Last week, Jose Manuel "El Meño or La Lola" Salazar Reyes, died after a chase and a shootout with members of the Fuerza Coahuila police force. The shootout took place in an area not far from the Texas border.
Despite the death of El Meño, members of the Los Zetas cartel continue to move large quantities of drugs with little problems through the rural areas east and west of Eagle Pass, Texas. As Breitbart Texas has reported in the past, Eagle Pass continues to be a lucrative smuggling route for the Los Zetas cartel since the region lacks physical barriers and law enforcement assets at both the federal and state levels are sorely lacking.
Information provided to Breitbart Texas by the Coahuila government revealed El Meño had been riding with two others in a 2008 Ford Five Hundred when police forces tried to pull them over. The vehicle sped off until they pulled over and the three men tried to flee while fighting with police. El Meño died during the shootout while the two other individuals managed to escape.
Coahuila police forces had already been investigating El Meño in connection with a recent raid in the rural community of Muzquiz where a ranch house was being used to stash contraband.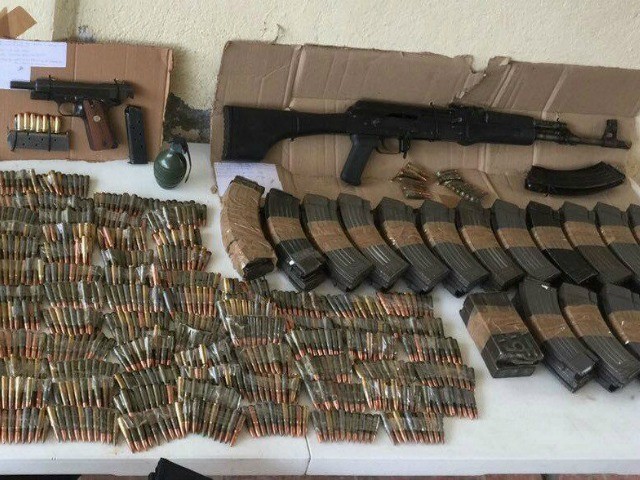 Authorities seized almost 2,300 rounds of ammunition, body armor, tactical vests, and grenades. The fallen Zeta was also the target of an ongoing investigation into extortion and kidnappings of local businessmen.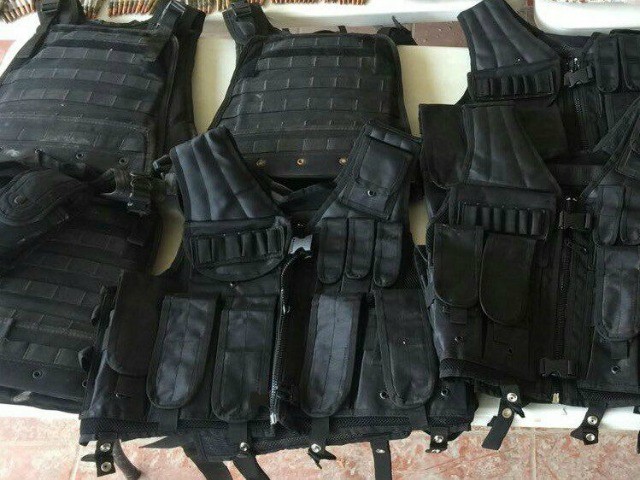 Coahuila is the border state where as Breitbart Texas has reported extensively. From 2011 to 2013 members of the Los Zetas cartel kidnapped, murdered and incinerated more than 300 victims. The atrocities took place while government officials turned a blind eye. Coahuila government officials were forced to confirm that 150 of the victims were incinerated in the Piedras Negras prison. Most recently, the Coahuila government went after the former mayor of the rural community of Allende for his alleged role in the kidnapping of the "disappeared" victims. While court testimony in U.S. courts link former and current high-ranking state officials with Los Zetas, Coahuila authorities have not made any efforts to prosecute them.
Editor's Note: Breitbart Texas traveled to the Mexican States of Tamaulipas, Coahuila and Nuevo León to recruit citizen journalists willing to risk their lives and expose the cartels silencing their communities.  The writers would face certain death at the hands of the various cartels that operate in those areas including the Gulf Cartel and Los Zetas if a pseudonym were not used. Breitbart Texas' Cartel Chronicles are published in both English and in their original Spanish. This article was written by "J.M. Martinez" from Piedras Negras, Coahuila and Breitbart Texas' Ildefonso Ortiz.