An inmate who escaped from Texas authorities on Christmas Eve died Tuesday night during a firefight.
On Christmas Eve, 36-year-old Jake Russel Childers managed to escape custody from Live Oak County Detention Center, leading authorities on a three-day manhunt that ended on Tuesday night near San Antonio. On the night of his escape, Childers was being transported to a local clinic to be treated for injuries received during a fight. The man was able to climb out of the window on the police patrol vehicle. Childers ran towards a home where he was able to steal a truck and some firearms.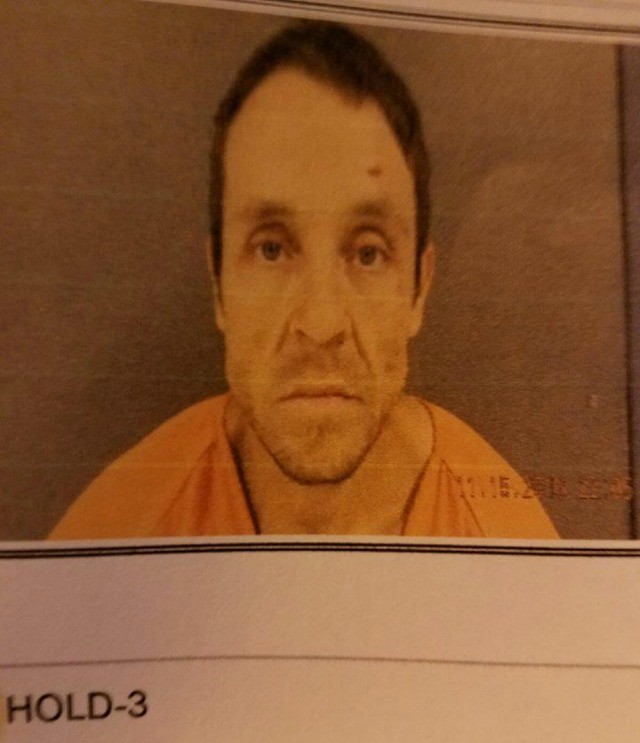 Texas authorities issued various alerts about the armed fugitive who had a history of fighting with law enforcement. U.S. Border patrol officials were also notified in case Childers tried to make a getaway into Mexico.
Originally, Childers was arrested on previous felony arrest warrants on November 13 by Texas game wardens. During the arrest, Childers assaulted one warden, information provided to Breitbart Texas by Texas Game Wardens revealed.  The initial contact with Childers began when the man was allegedly fishing without permission in private property. A month later on December 15, Childers was arrested near Austin on separate charges after he led authorities on a lengthy foot chase.
Tony Aranda is a contributor for Breitbart Texas.