PIEDRAS NEGRAS, Coahuila — The drug cartels that operate in this border city have kicked up their drug trafficking and human smuggling activities since the new year began.
The increase in criminal activities has been reflected in the seizures made by state officials where drug cartels have resorted to primarily using large shipping trucks and passenger buses to conceal their actions.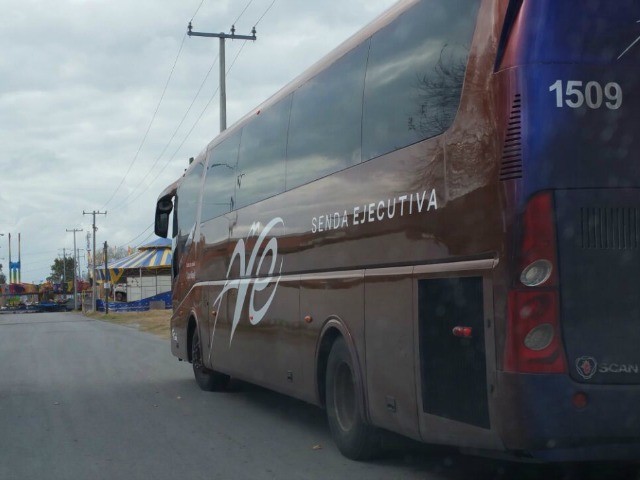 As Breitbart Texas has been reporting, the border between Coahuila and Texas has been a favored crossing area by the Los Zetas Cartel due to the lack of physical barriers and decreased law enforcement in Texas.
Drug traffickers have been using large trucks, passenger vehicles, and passenger buses to move product into this border city. Once here, the criminals hide their wares in stash houses until the "pateros" or smugglers are able to get their merchandise into Texas.
Since the beginning of 2017, federal and state authorities have begun setting up checkpoints in the various highways that lead to this city. The checkpoints have been designed with the intent of stopping the smuggling routes into this border city and on to Eagle Pass, Texas. Inside the stopped, vehicles authorities have found marijuana, methamphetamine, cocaine, heroin, and other drugs.
Editor's Note: Breitbart Texas traveled to the Mexican States of Tamaulipas, Coahuila and Nuevo León to recruit citizen journalists willing to risk their lives and expose the cartels silencing their communities.  The writers would face certain death at the hands of the various cartels that operate in those areas including the Gulf Cartel and Los Zetas if a pseudonym were not used. Breitbart Texas' Cartel Chronicles are published in both English and in their original Spanish. This article was written by "J.M. Martinez" from Piedras Negras, Coahuila.