CORPUS CHRISTI, Texas — In a matter of days, the U.S. Coast Guard has seized five Mexican fishing boats called "lanchas" and arrested 18 fishermen caught in U.S. waters.
One of the most recent arrests took place over the weekend when a group of three fishermen used their 30 foot fiberglass boat with an outboard motor to allegedly cast nest and other fishing gear in American waters, information provided to Breitbart Texas by the U.S. Coast Guard revealed.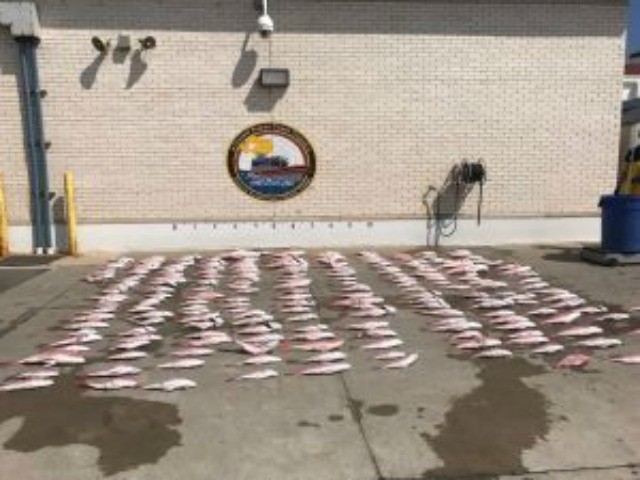 During the interdiction, authorities seized the fishing gear and 194 red snappers weighing about 540 pounds. The fishermen were arrested and turned over to federal immigration officials.
A week before, the U.S. Coast Guard arrested eight fishermen riding in two lanchas near Texas. Authorities found one shark and 30 red snappers.
Two days later, authorities seized another pair of lanchas with seven fishermen aboard. Their illegal netting yielded two sharks, three stingrays, and 45 red snappers.
Tony Aranda is a contributing writer for Breitbart Texas.