REFUGIO, Texas — A local restaurateur has been charged with human smuggling after allegedly using his business to hide illegal aliens and providing them with firearms. 
Federal agents with the help of local police raided two local restaurants and two mobile homes where they arrested 16 illegal aliens and found multiple firearms. At one of the restaurants, Taqueria Guadalajara, agents arrested Alfredo Plascencia Leon; five illegal immigrants from Mexico; and one from Honduras who were working at the restaurant. The other raids took place at the properties behind the store and at a second restaurant, Gumbo Seafood, owned and operated by Plascencia. Refugio is approximately 44 miles from Corpus Christi.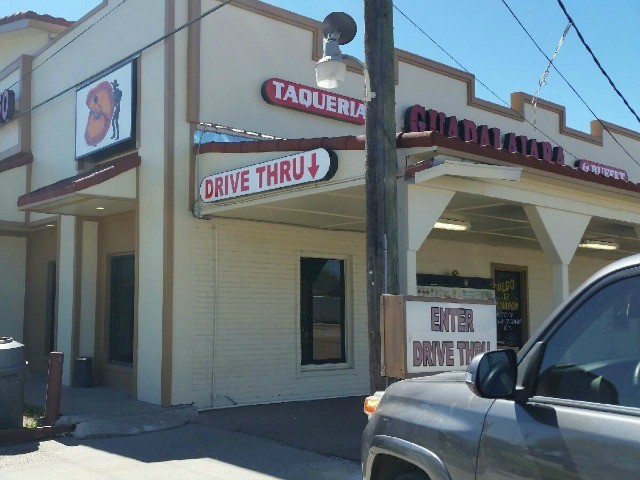 Court records obtained by Breitbart Texas revealed that Plascencia would allegedly house illegal aliens in various mobile homes and collected rent.
During the raids, authorities seized an "assault rifle", a shotgun, a .45 caliber pistol, and a .22 caliber rifle. Mario Rizo Melendez, one of the illegal aliens, told authorities that the .22 caliber weapon was given to him by Plascencia and that the shotgun was loaned to him also.
Breitbart Texas reached out to Gregory Palmore, a spokesman for U.S. Immigration and Customs Enforcement, who stated that the raid was part of a four-year criminal investigation and not an immigration action, as some local outlets incorrectly reported.
Alfredo Plascencia Complaint by ildefonso ortiz on Scribd
Tony Aranda is a contributing writer for Breitbart Texas.