MONTERREY, Nuevo Leon — A deadly prison riot in the suburb of Cadereyta killed 16 inmates and left at least 30 injured, including a guard. As many as 250 prisoners fought with authorities who were ultimately given the order to open fire to rescue a group of guards.
The riot apparently began in the early hours of Tuesday inside the Cadereyta state prison when inmates refused to accept the orders given by a prison warden who they claimed was working for Los Zetas. The inmates hung a banner from the prison, claiming that they did not want that warden nor to have any Zeta influence in the facility. The initial clash appears to have been between rival gangs over control of the facility.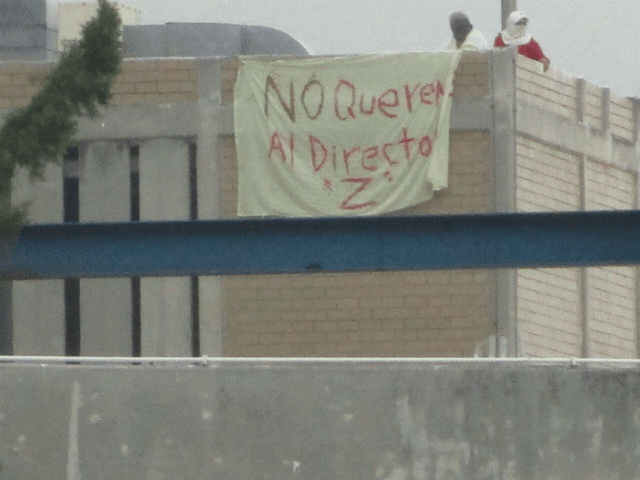 Since the initial clash, relatives outside of the prison fought with authorities after they were not given immediate answers regarding the casualties inside. Hours after the first clash, inmates started fires throughout the facility. Roughly 250 prisoners fought with authorities in separate clashes within the walls.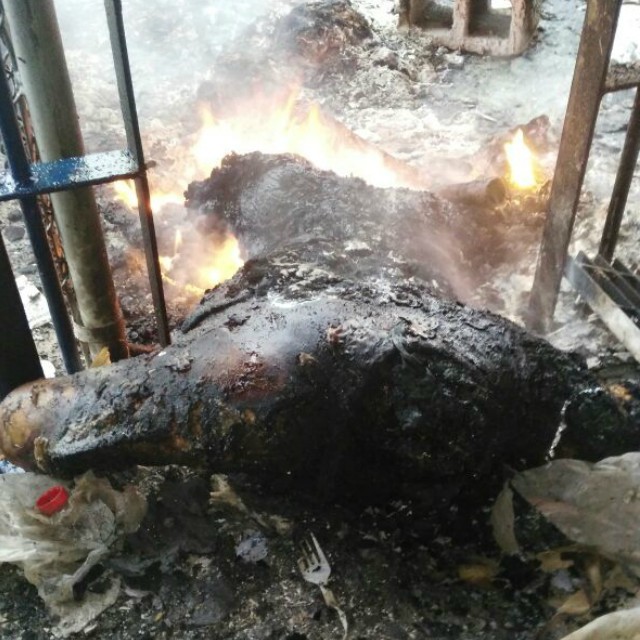 Nuevo Leon law enforcement sources confirmed to Breitbart Texas that of the 16 fatalities, 12 were serving time for kidnapping and other activities tied to Mexican drug cartels. Seven out of the 30 injured inmates remain in serious condition.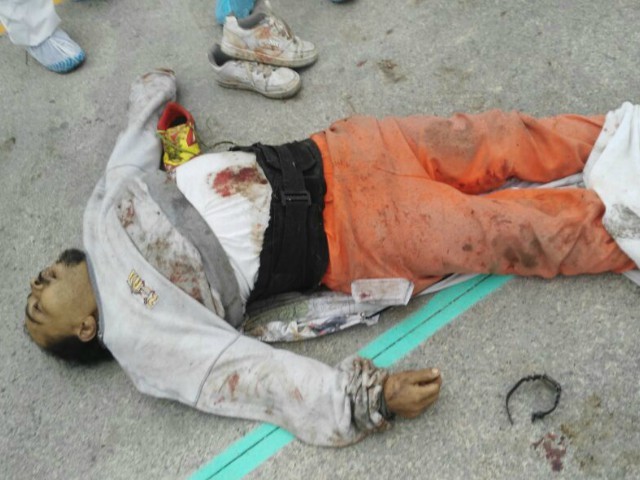 In one of the clashes, the inmates allegedly captured three prison guards that were taken to the rooftop and were going to be thrown off unless their demands were met. In response to the escalating violence, state authorities received the order to fire on the prisoners.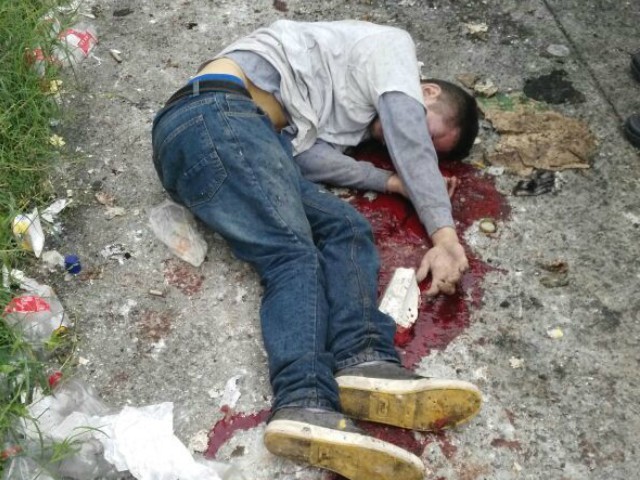 The follows Nuevo Leon governor and presidential hopeful Jaime "El Bronco" Rodriguez Calderon state of the state address, where he spoke of progress and improvement in the region's security conditions. Prison riots are a sore spot for Rodriguez Calderon, who has seen multiple deadly riots during his time in office. In early 2016, a riot by Los Zetas led to the death of 49 inmates as guards struggled to keep control of the facility.
Editor's Note: Breitbart Texas traveled to the Mexican States of Tamaulipas, Coahuila, and Nuevo León to recruit citizen journalists willing to risk their lives and expose the cartels silencing their communities.  The writers would face certain death at the hands of the various cartels that operate in those areas including the Gulf Cartel and Los Zetas if a pseudonym were not used. Breitbart Texas' Cartel Chronicles are published in both English and in their original Spanish. This article was written by Tony Aranda from Nuevo León.