From Badger 14 blog: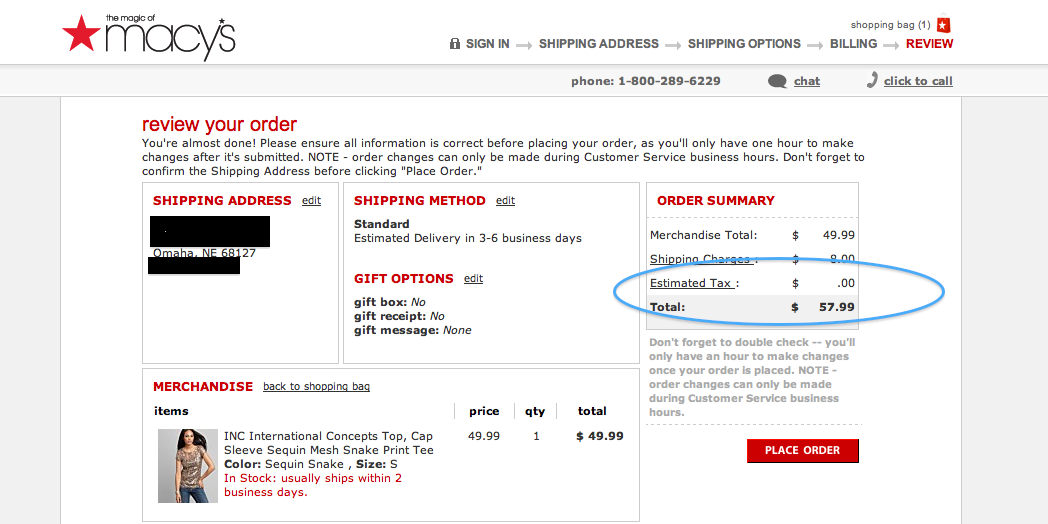 According to a report on the Althouse blog this morning, it appears that Cory Mason, a Democrat member of the Assembly (or a member of his staff) is Wisconsin's Benedict Arnold — the person who last night forced open a ground-floor window (all of them had been bolted shut as a security measure) and allowed a few protesters into the building after hours, who apparently were the ones who then opened various doors to permit a mob of something like 7,000 people to invade the Capitol Building – in violation not just of state law, but of a judge's order: "Staying after the building is closed, is prohibited."
Rep. Mason, a hard-left progressive who apparently has a penchant for defying orders and whose top special-interest campaign contributors are, unsurprisingly, labor unions and teachers (see here), has been a member of the Wisconsin Assembly since 2006, representing Racine.
According to the Racine Post article accompanying this photograph, in his speech Rep. Mason portrayed the budget-repair proposal currently before the Legislative as involving cataclysmic stakes, and he vowed "to fight them" literally to the death("until we draw our last breath"), so it hardly seems a stretch to suppose that Mason is the Benedict Arnold who felt justified in prying out a few bolts and letting a few protesters in so they could perform a "Trojan horse" maneuver:

Every generation is called upon to fight for the rights it inherited and improve these rights for the future. Brothers and sisters, this is the fight of our generation.

This is history in the making.

Rarely are we as Legislators called upon to make decisions with so much consequence for the rights of our citizens.
* * *

This is a profile in courage moment.

* * *

I can tell from the spirit in the crowd today and now — we won't back down.

To paraphrase someone else once under siege: We will fight them in these streets and in the hearing rooms. We will fight them in the Capitol and in our communities. We will fight them in the smallest town to the biggest city.

* * *

Even under the Governor's threat of calling out the National Guard, we won't back down. Until we draw our last breath, we won't back down.
Read the whole post here.