Thanks to the massacre in Newtown, Connecticut, producer Harvey Weinstein has cancelled the Los Angeles premiere of Quentin Tarantino's blood-soaked new Jamie Foxx vehicle, Django Unchained. A representative of The Weinstein Company announced, "Our thoughts and prayers go out to the families of the tragedy in Newtown, CT, and in this time of national mourning we have decided to forego our scheduled event. However, we will be holding a private screening for the cast and crew and their friends and families."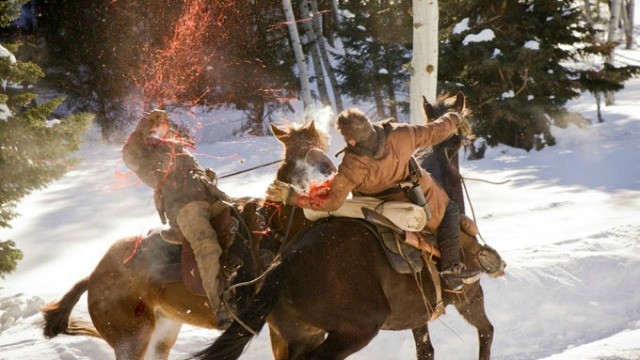 Weinstein has come under fire thanks to his support of ultra-violent flicks, especially those directed by Tarantino, including Kill Bill I and Pulp Fiction. He is a major financial support of President Obama, who has spent this week calling for unspecified action after the Sandy Hook Elementary tragedy.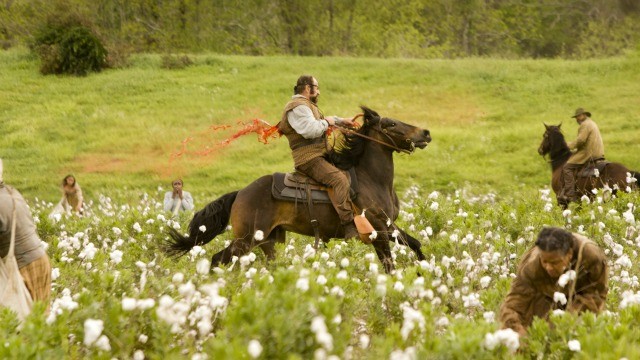 Jamie Foxx, who only a week and a half ago was jokingly celebrating how in his new film, he gets to "kill all the white people," sounded off in the aftermath of Sandy Hook, stating, "can't ignore the fact that movie violence can influence people." Weinstein has apparently signaled that he agrees – and admitted tacitly that his hyperviolent films may play a role in the creation of situations like Sandy Hook.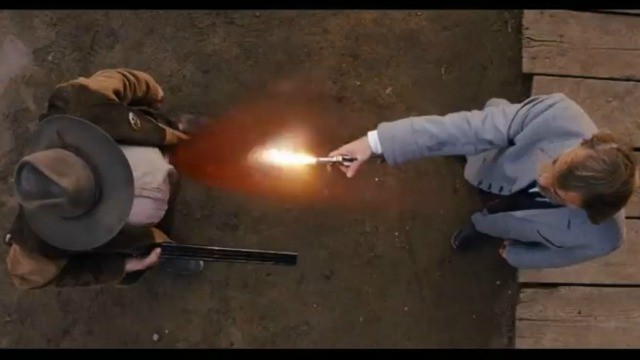 Weinstein has spent the last few years lecturing Americans about topics ranging from Israel (Miral) to bullying (Bully). But with Americans still mourning the victims of Sandy Hook, will Weinstein acknowledge their grief by pushing off the release of Django Unchained into the new year? Anything else risks undermining his quasi-mea culpa and exposing him as a crocodile-tears hypocrite on movie violence.