The owners of the UFC may be on the verge of selling their business.
Darren Rovell at ESPN characterizes negotiations as at an "advanced stage" and MMAFighting.com's Ariel Helwani reports that the Fertitta brothers who own most of the company could strike a deal by July.
"The leader in the bid to buy the biggest mixed martial arts business in the world is said to be Chinese-based conglomerate Dalian Wanda Group, sources said," according to Rovell. "Its chairman, Wang Jianlin, is the richest man in China, worth nearly $35 billion, according to Forbes Magazine."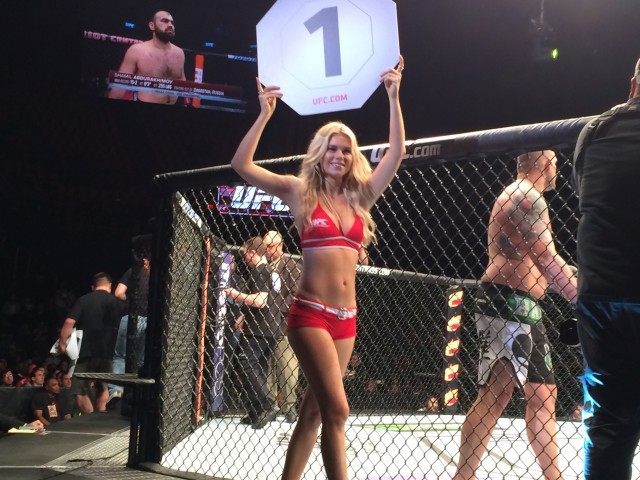 Other suitors, according to Rovell, include WME/IMG, China Media Capital, and The Blackstone Group, with the winning bid likely to come in close to $4 billion. That's 2000 times what the Fertitta brothers and Dana White paid for the struggling promotion in 2001.
Since then, the group has led a successful charge to legalize the sport in every state in the union, implemented strict drug testing, struck a national television deal with Fox, forged partnerships with major corporations such as Reebok, and branched out into international markets. This past weekend, the promotion held an event in the Netherlands and this Saturday UFC 198 takes place in Brazil. The foray into international markets included airing The Ultimate Fighter: China in 2014 and holding three events in Macau.
A report in the Los Angeles Times, citing sources close to negotiations, describes the notion of a pending sale as "overblown." Several years ago, the UFC sold a 10 percent stake in its business to the Abu Dhabi government. This current round of negotiations may involve a new major investor rather than another party taking over the business entirely.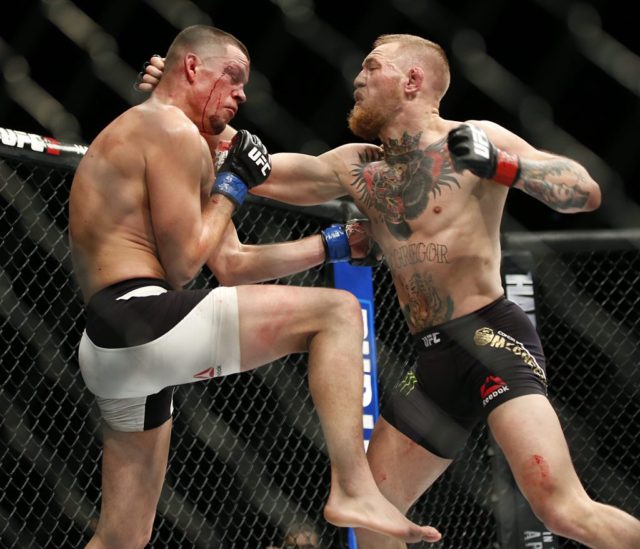 UFC President Dana White, believed to own close to 10 percent of the company, similarly dismisses Rovell's report, using the curious term "overblown."
"The UFC is not for sale," White told the Las Vegas Review-Journal. "The ESPN story is overblown. Darren Rovell is not a fan of facts. His facts could not be further off."
But should the Fertittas look to part with the company, they would do so faithfully adhering to the business axiom of buying low and selling high. When they re-launched the UFC on pay-per view in 2001 after purchasing the company for $2 million, they generated less than 100,000 buys for all of their shows for more than a year. Three of their last four numbered pay-per views sparked more than a million subscriptions.